What is Anoox? And why it is so Good for me on Main Street?
Anoox is the non-profit Social network that is Small business focused and Search engine that is People powered. To our knowledge the only one of its kind in the World! We are a global community, a collective, dedicated to operating this one of a kind network, so that we can empower People and Small businesses on Main Street. If you want to get the best answers out via crowd wisdom by discussing today's issues and as a result meet new people/clients and get more free traffic; if you want to contribute to the People powered search engine, so we have Choice when it comes to all-important search engine; if you want to be better connected and more organized & productive; do all this and more, while putting People over Profits ("POP), Anoox is you.
Our Free Services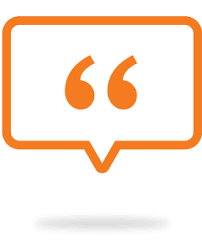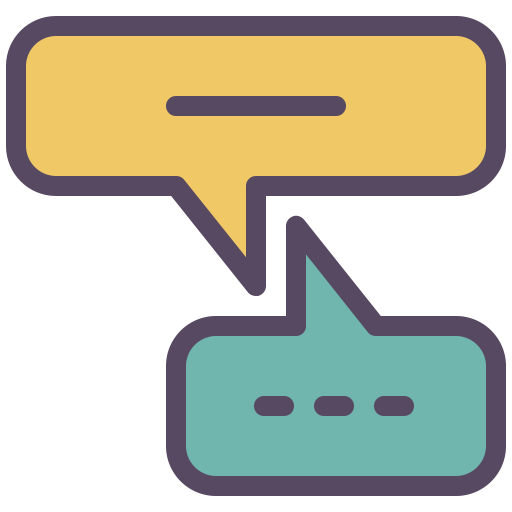 Get Social
Via Anoox social network you can answer questions or join discussions about Today's issues, or issues you care about or are expert in, to get the Best answers out, get the Truth out, based on Crowd Wisdom. And for doing so meet new friends and clients and get more free traffic, based on number of people who view your questions and answers, and based on number of people who like you and friend and follow you. You can also publish things privately, from: discussions, photos, videos, polls; to share them with your friends, family, co-workers, etc..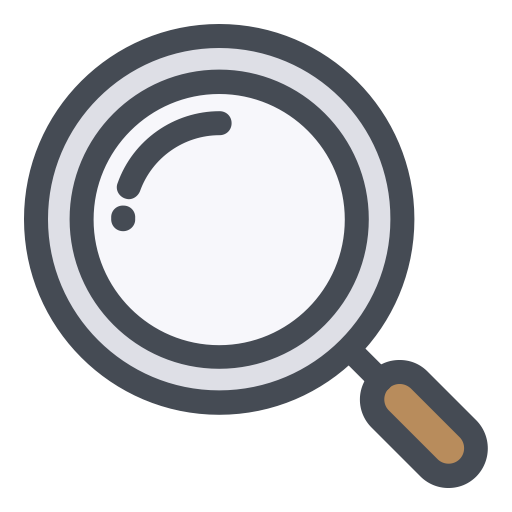 Search Engine Collective
This is our revolutionary Search Engine, where search results are Powered by Crowd Wisdom. Where our collective Wisdom, the Crowd, drives the search results. So that we foster freedom of information and an open internet; so that we have a real
C
h
o
i
c
e
to Google™ Monopoly over Search -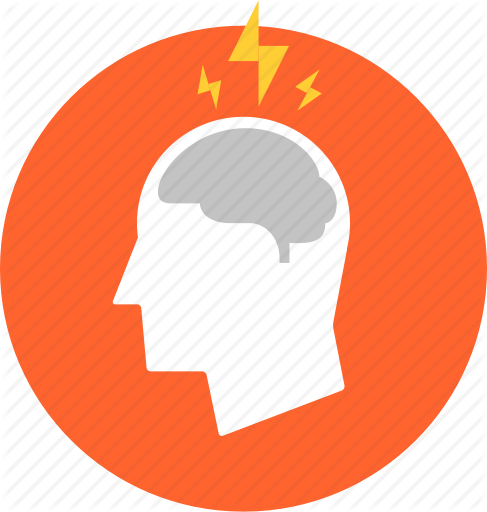 My 2nd Brain
Your personal Search engine. An AI-based Virtual Assistance that empowers you to remember everything, for your private use or share. No App or Software to download - All you need is a Web browser on any device -
More
.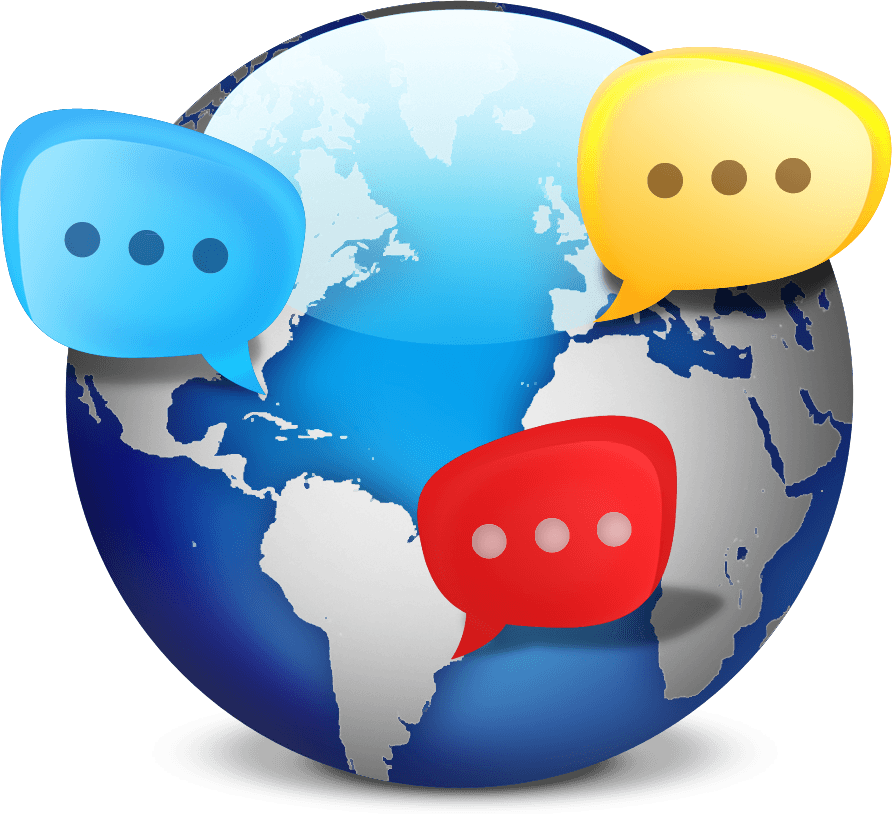 Messenger / Chat
Instantly & securely Chat World Wide in your own private Chat room, with 1 or many, no matter on what device you are all on. No App or Software to download - All you need is a Web browser on any device -
More
.

Polls & Survery
Easily create and add Polls to your Site. Know with precision what your Site visitors think about what you want to know. Add Polls to your Anoox questions or easily embed them into your Site. Share with friend and colleagues with ease. No App or Software to download -
More
.
Join Now - its Free to Join
Get Involved