Social Search Network - for best Answers, Truth, more Traffic

The non-profit Search Engine & Social Network -

Est 2004

What is Anoox? And why it is so good for me on Main Street?

Anoox is the

non-profit Search Engine & Social Network

, the

only one of its kind

. We are a Global Community of do gooders, small business owners, socially conscious people, free thinkers; dedicated to operating a non-profit, non-corporate, non-Wall Street based, Search engine and Social network, so that we can

make the World a little better place

, by putting the Power of information in the hand of the People and passing Maximum value to the Public and our Members. We are dedicated to the following goals:

Get the Best Answers out, get the Truth out, based on

collectively

discussing issues, aka Crowd Wisdom
Operate the People Powered Search Engine - offering real

C

h

o

i

c

e

in regard to ALL important Search Engine,

the Gateway

to what People Know, Think and Buy
Provide Members with tools & services that makes them more productive and better connected
Reward Members with more Free Traffic based on Sharing what they Know and discussing Today's issues, aka provide Crowd Wisdom, and be liked for what they have shared
Reward Members with Free Advertising for supporting Small Businesses that Advertise on Anoox - create an ecosystem to support Small Businesses
2-Million+ Members and 1000s more Joining per Week, because we put People over Profits ("POP")

| | | | | | | |
| --- | --- | --- | --- | --- | --- | --- |
| Our Products & Services | | Get Social | | Get involved | | Why? Choice is Life |

Join Anoox Social Search Collective GO

"There is really nothing else like Anoox! A not-profit-driven Social Search Network dedicated to Public service over profit and share prices on Wall Street and with Millions of Members and Users."

Member Testimonials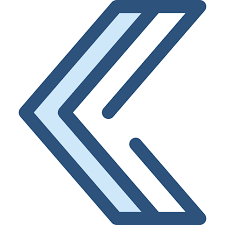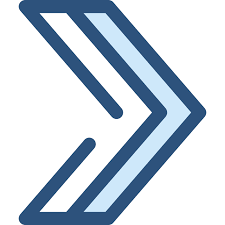 " I like the fact that Anoox is a search engine where the search results are controlled by We the People
Produkce2 -
Art

BRECLAV - CZECH REPUBLIC
o o o o o o o o o o o o o o o o o o o o o o o o o