What is Anoox? And why it is so good for me on Main Street?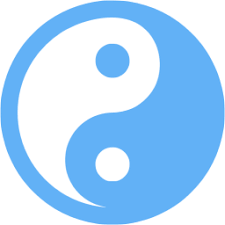 We are the only non-profit Search engine & Social network in the World -
More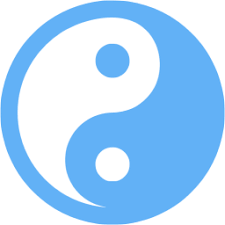 A collective that strongly believes in the power of Search engine & Social media as tools for positive social change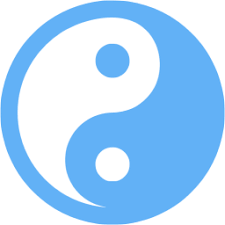 A network of Free Services listed below to enable members to do good for self while doing good for others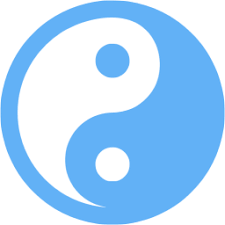 2 Million+ members with 1000s joining per Week, because we put People over Profits (POP)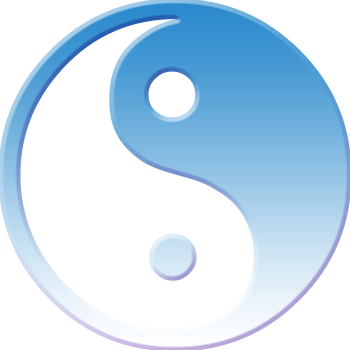 Get the best Answers out, get the Truth out, based on Crowd Wisdom. This means based on collective wisdom of what the members think and like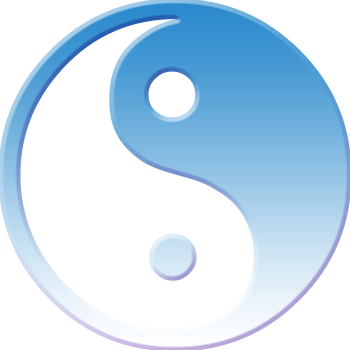 Reward members that thoughtfully share what they know with more Free Traffic and new contacts, based on People liking what they have shared. While swiftly removing SPAM or FAKE messages and demoting or banning the culprit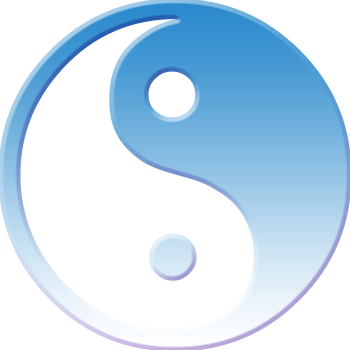 Provide members with communication tools and productivity enhancing services that results in them being a more active Daily participant in this Global Community dedicated to empowering People & small businesses on Main Street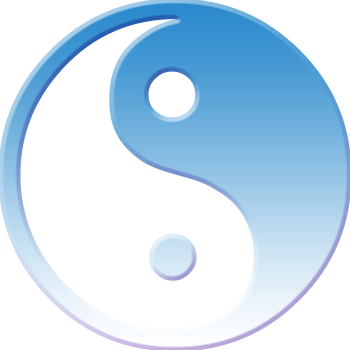 Be the collective union where members are encouraged and rewarded to support other members, where by coming together in this collective and supporting one another we can be Richer based on our collective support of one another
All Anoox Free services listed above are Advertising supported. These Free services are used by Millions of socially consious People on a Daily basis, creating tremendous amount of highly sought after traffic. We monetize this traffic to deliver effective Advertising to small businesses at very lower costs.