Social Search Network - for best Answers, Truth, more Traffic
The non-profit Search Engine & Social Network -
Est 2004


Member Comments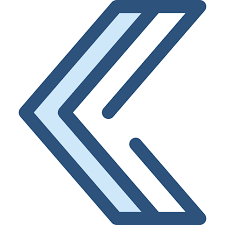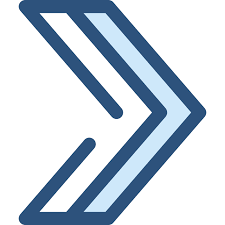 "
I have been looking for such a capability of Organizing my thoughts in place for 15 years! Thank you for making this amazing service available to us. And Free too! WOW! Je bent geweldig :)
"
Take Notes from Anywhere - Retrieve your Notes from Anywhere
Remember Everything
: Be more Productive - more Organized - more Relaxed
No App to download - all you need is a Web browser on any device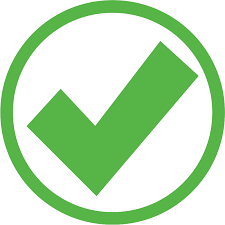 Think of it as

your own Private Search Engine

that empowers you to Organize your data and events via an intelligent virtual assistant.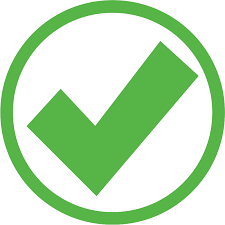 Take Notes about anything you want to Remember: from Site URLs, to Meetings, to News Stories, to Projects, to Hotel reservations, etc. etc. etc.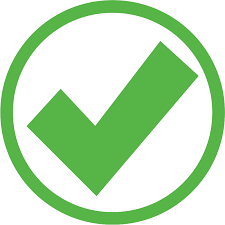 Our Smart

Search as you Type

will instantly inform you of matching Notes, so you dont take duplicates, so you are

Immensely more Productive

.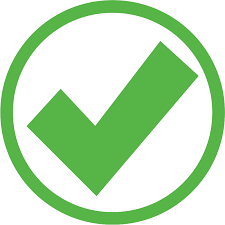 Your Notes are only view-able by you and they are 100% secure via SSL encryption.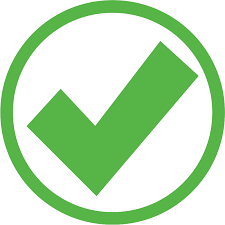 Designate a Note as an Event with Date & Time and have My-

2nd

-Brain send you Reminder of the Event.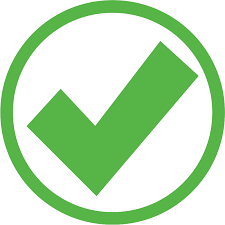 Designate an Event to be Recurring, so that you are sent Reminder of it as it recurs, so that you

NEVER AGAIN forget

a Birthday, Anniversary, etc..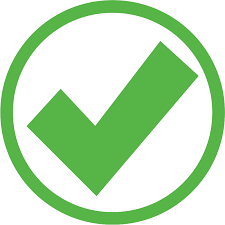 You can Share selected Notes with friends, colleagues, etc., with or without Password required. Cancel Sharing anytime you want.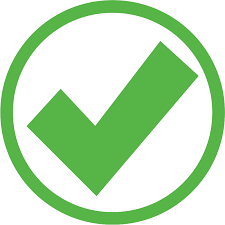 Hyper link selected Notes, for instant viewing of the linked Web Site.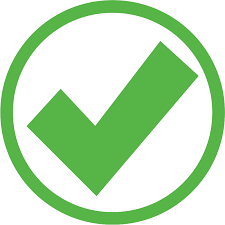 Create Folders on the fly, and save your Notes to the selected Folders for

more accuracy and organization

.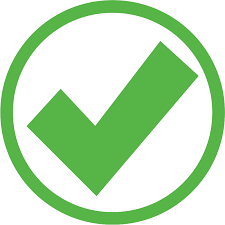 Hash Tag a Note so that you can directly locate it via the selected Hash Tag.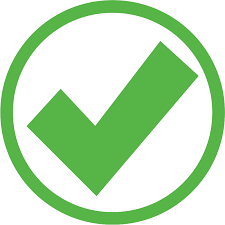 Set your My-

2nd

-Brain dashboard to be your arrival page when you log into your Anoox account, to be instant with your Note taking & fetching.