Anoox is the only
non-profit Social Search Network
in the World! A mainly Volunteer based network of concerned Global Citizens, dedicated to ensuring
real

C

h

o

i

c

e
in regard to the all important Search engine & Social network. So although sale of Advertising covers some of our expenses, because we are a non-profit that puts Public interest and delivering much lower cost of Advertising to small businssses, over profit & share prices on Wall Street, sale of Advertising alone does not cover all our expenses and we depend on generous Donations from People like YOU to carry out our Mission on your behalf.
Why YOU as a Global Citizen should Donate to Anoox non-Wall Street based Search Engine & Social network: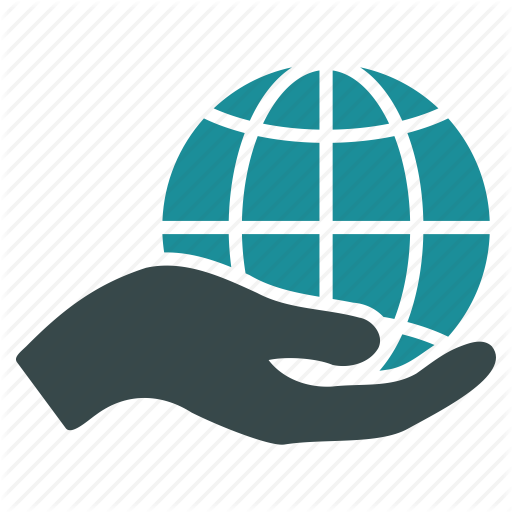 YOU realize that having
real

C

h

o

i

c

e
in regard to the all important Search Engine which is
the Gateway
to what People Know and Buy, is essential. That
C
h
o
i
c
e
is Good,
C
h
o
i
c
e
is Healthy, and lack of
C
h
o
i
c
e
can be a very bad thing. And that Anoox as the only non-profit Search engine & Social network, is offering the
best real

C

h

o

i

c

e
in regard to this all important Gateway. But as a non-profit we cannot do this without YOU.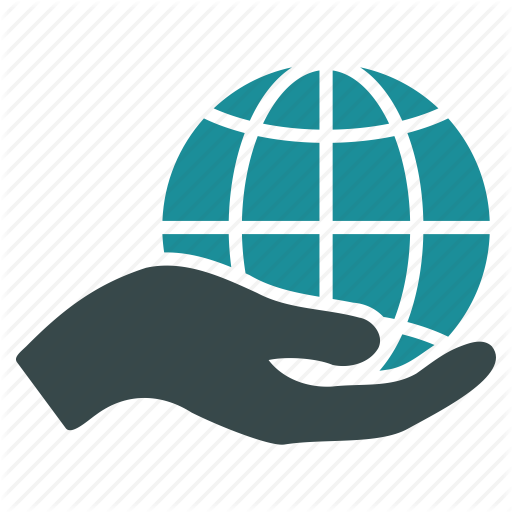 YOU realize whereas Wall Street based companies have access to Billions and Billions of
Riches
, Small Businesses have access to no such Money. Hence you as Small Businesses operate at EXTREME disadvantage compared to Wall Street backed companies. But however by coming together in a Collective union and supporting one another we can in fact be
Richer
based on our Collective support of one another. And Anoox as the Hub of this Collective, then needs your Donations, however small or large, to make and operate this Collective for your ultimate benefit and
Riches
.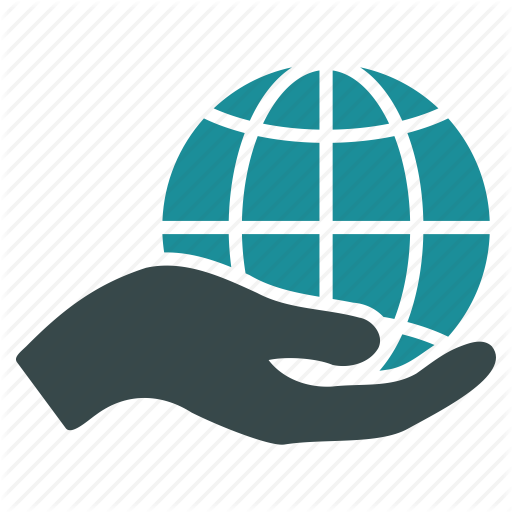 YOU realize that the best way to get the Truth out is via a non-profit integration of a Search engine, Social network and News magazine, what Anoox is offering. And only by getting the Truth out can we truly HOPE to make things better.