Advertising that is Easy, Effective & Low Cost
The non-profit Social Search Network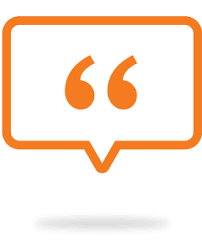 Do you want to increase your Site Traffic & Sales?
Are you tired of paying "way too much" for Advertising to Big Wall Street Media (Google™, etc.)?
Then you want to Advertise on Anoox non-profit Search engine & Social Network
The only
non-profit Search engine & Social Network in
the World
with Millions of members & users
Top reasons for buying Advertising on Anoox network: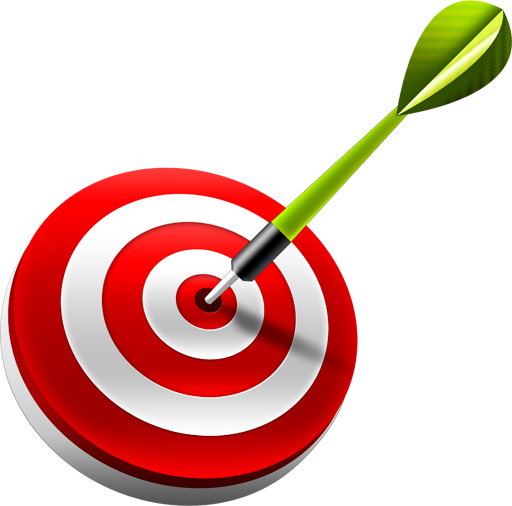 More than 2-Million members and 5.82-Million
*
page views per Month, resulting in Traffic you want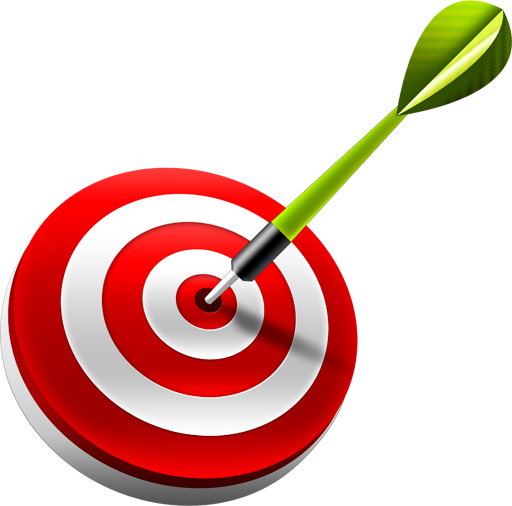 The only non-profit Search engine & Social network
in the World
- dedicated to supporting small businesses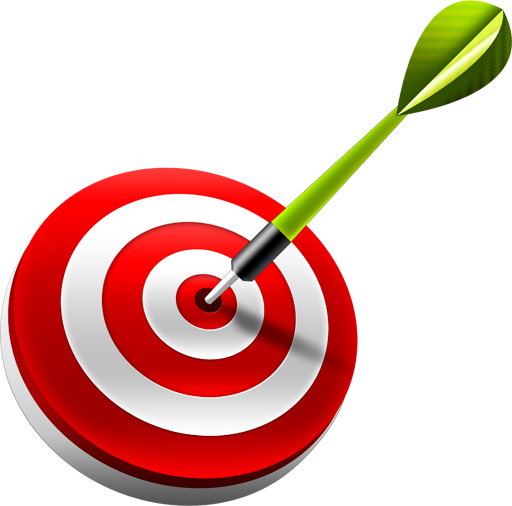 You
SAVE 50 to 90%
on cost of Advertising compared to Wall Street Big Media (Google™, etc.)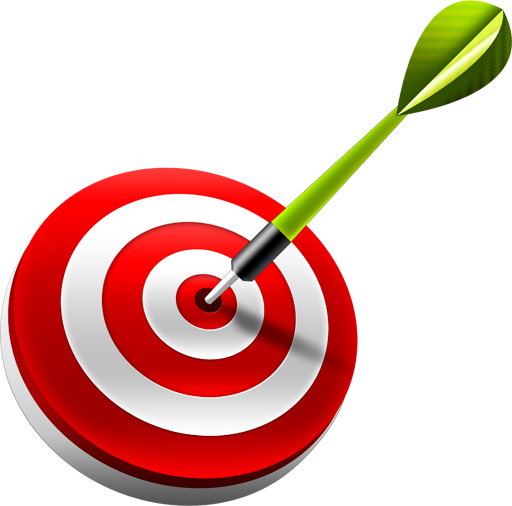 You pay nothing for display of Ads, only paying when People click on your Ads to arrive at your Site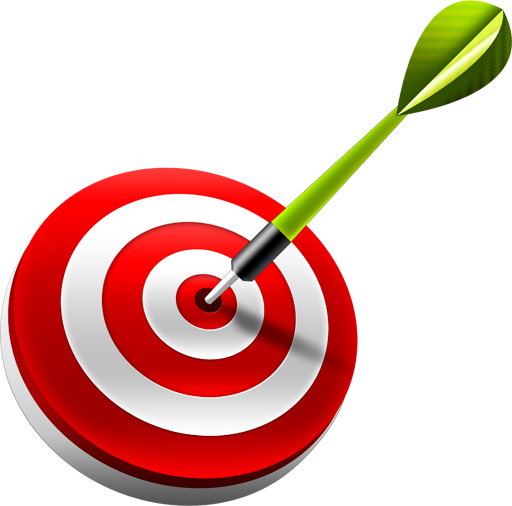 You can Target your Ads based on Keywords, GEO and Topics, resulting in highest conversion rates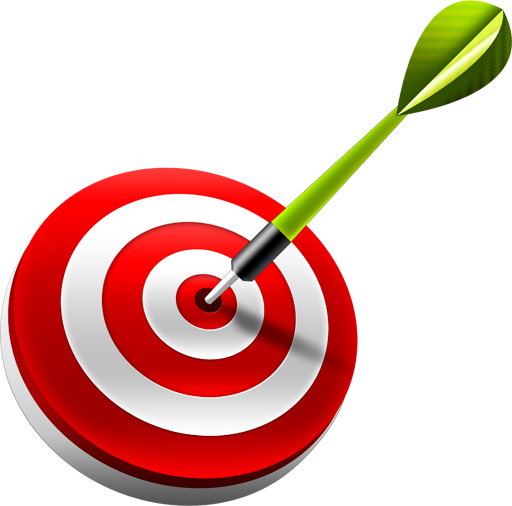 You decide how much to spend on Advertising - from only $1.50 per Day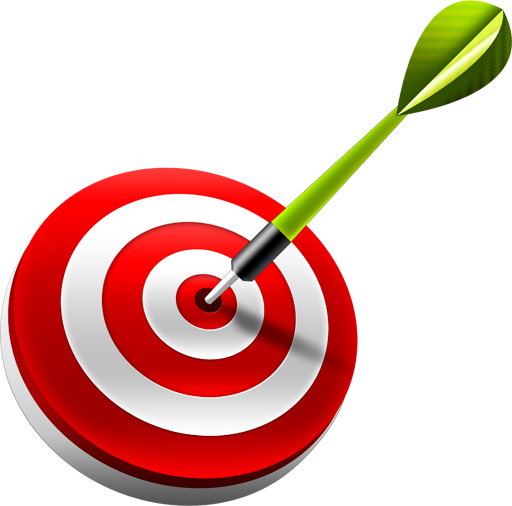 You can easily manage your Ads via a user friendly Dashboard that you can access any time on any device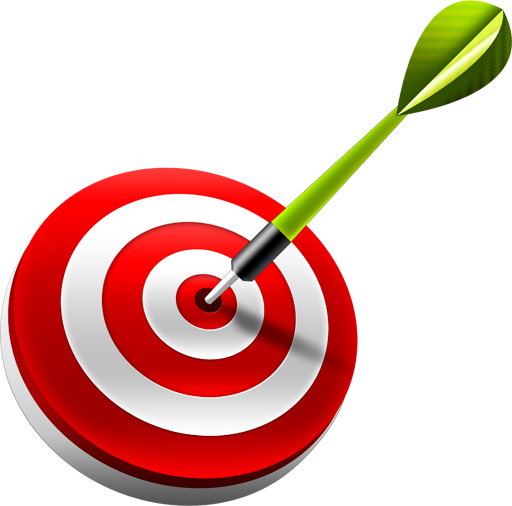 No long Term contract - cancel if you think this is not
BEST Value
in Advertising for your Site -
BAR NONE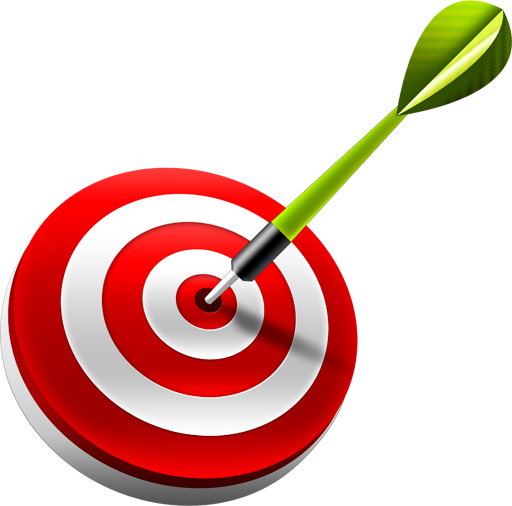 We been in business for
10+ Years
, putting small businesses 1st - so you know we are a name you can
TRUST
Buy Text Advertising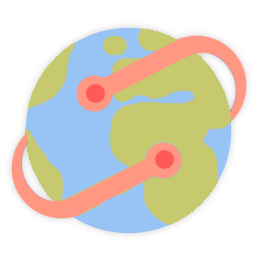 Buy Banner Advertising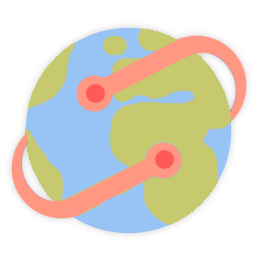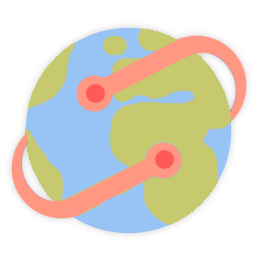 How does Advertising on Anoox network work?

How does Anoox SAVE small business 50% to 90% on cost of Advertising?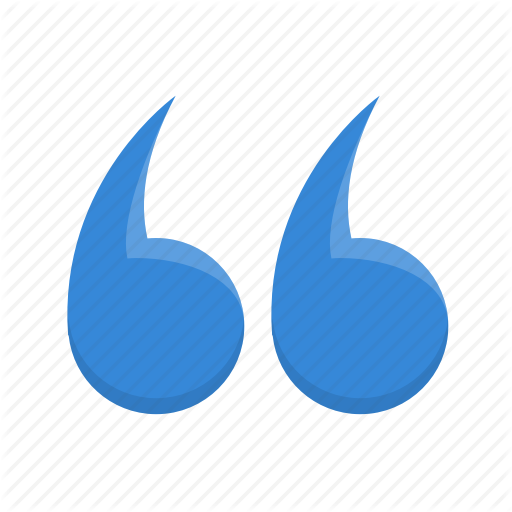 Where does Anoox Traffic come from and will it convert for me?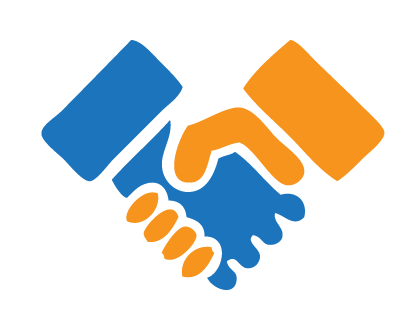 Advertising on Anoox is not suitable for all businesses, make sure it is for yours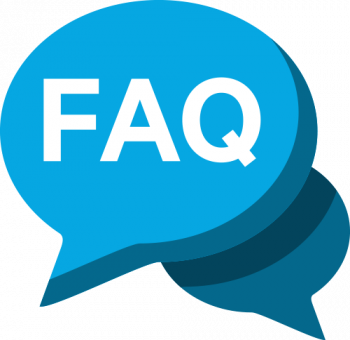 F A Q