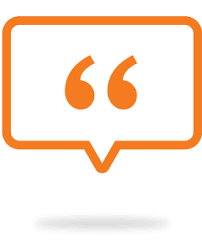 Do you want to increase your Site Traffic & Sales?
Are you tired of paying way too much for Advertising to Big Wall Street Media?
Then you really should look into Advertising on Anoox non-profit Social Search Network. We are the only non-profit Search engine & Social network, dedicated to Public service & Delivering effective lowest cost Advertising to Small businesses over any Profit & Share prices on Wall Street.
Top reasons for increasing your Site Traffic via Advertising on Anoox non-profit Social Search Network

You
SAVE 50 to 90%
on cost of Advertising compared to Wall Street based Big Media (Google™, etc.)

You can Target your Ads based on Keyword, GEO and Topics, resulting in highest conversion rates

You decide how much to spend on Advertising - from only $1 per Day

You will have most engaged people Visiting your Site -
because Anoox is the integration of a Search Engine and a Social Network

You only pay for the actual clicks on your Ads

We reward our almost 2-Million members to Support (Buy from) Small Businesses Advertising here