Share & Discuss: for best Answers, Truth, more Traffic

The non-profit Social Search Collective

What is Anoox? And why it is so good for me on Main Street?

Anoox is the

non-profit Social Search Collective

. The

only one of its kind

, with Millions of Members and Users. We are mainly a volunteer based network, a Global Community of do gooders, small business owners, socially conscious people, free thinkers, dedicated to operating a non-profit, non-corporate, non-Wall Street based, Search engine and Social network, so that we can

make the World a little better place

, by putting the Power of information in the hand of the People and passing Maximum value to the Public and our Members. We are dedicated to the following goals:

Get the Best Answers out, get the Truth out, based on

collectively

discussing issues, aka crowd wisdom

Provide our Members with tools & services that makes them more productive and better connected

Operate the Human Powered Search Engine -

offering real

C

h

o

i

c

e

in regard to ALL important Search engine

Reward Members with more Free Traffic based on Sharing what they know and Discussing Today's issues - and being liked

Reward Members with Free Advertising for supporting Small Businesses that Advertise on Anoox - creating an ecosystem that delivers low cost effective Advertising to Small Businesses

2-Million Members and 1000s Joining per Week, because we put People over Profits ("POP")

| | | | | | | |
| --- | --- | --- | --- | --- | --- | --- |
| Our Products & Services | | Get Social | | Get involved | | Why? Choice is Life |

Join Anoox Social Search Collective GO

"There is really nothing else like Anoox! A not-profit-driven Social Search Network dedicated to Public service over profit and share prices on Wall Street and with Millions of Members and Users."

Member Testimonials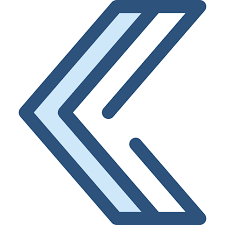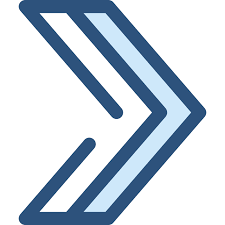 " I like anoox because it allows me to interact with other people and sharing my expertise. and all for free! "
Tttservices -
Other
Since: 2017-01-30

Oatlands - AUSTRALIA
o o o o o o o o o o o o o o o o o o o o o o o o o