As a Search Engine & Social Network dedicated to putting the Power of the search engine in the hand of the People and empowering small businssses, the potential value that we can bring to People and Small Businesses is quite enormous. These facts are evident as per the number of Members and the Traffic that we have already, even with our current extremely limited resources.
And after 10 years of designing, coding, testing and fending of hackers, etc., we have demonstrated that we have the intellectual property and the unique know-how to become one of the Top Internet destinations. With the proper Partner and/or Funding we believe that it is within our reach to become one of the Top 20 destinations in the World. Hence we represent clear and compelling value for Partners whom want to help us to go from our current position to one of the Top most visited Sites in the World and benefit from this journey with us. Keeping in mind that we are open to launching a for-profit version of Anoox, as long as the for-profit version of Anoox in no way diminishes from the goals and operations of the non-profit Anoox.
What kind of Partners do we seek?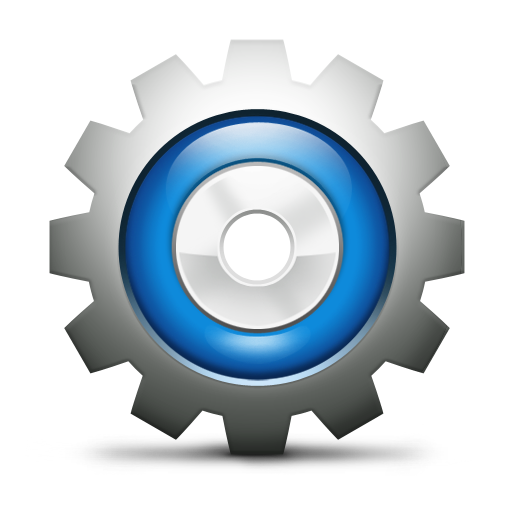 Government Organizations that are looking to fund the development of alternative search egines to Google™ monoploy over search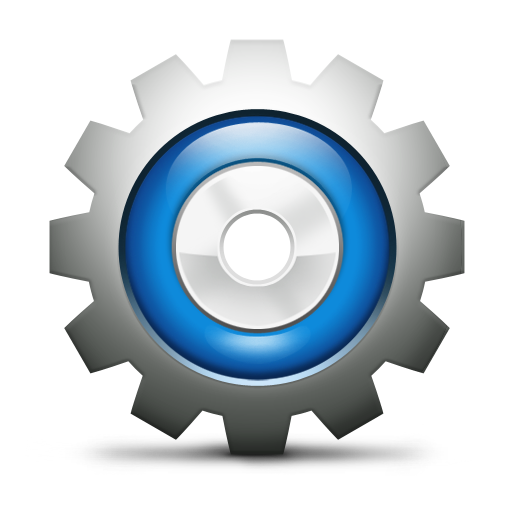 Investment Groups with ability to put People and Social causes ahead of Profits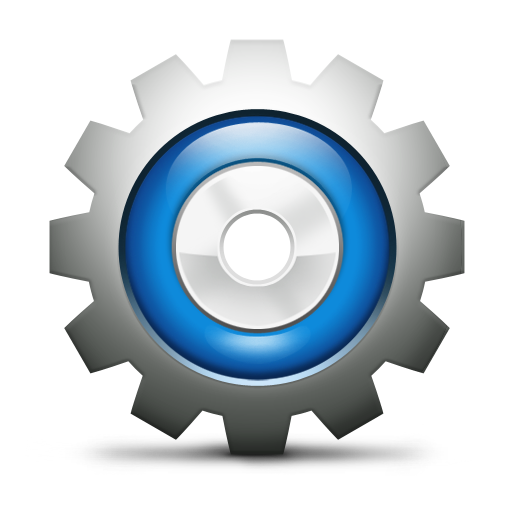 Corporations who wants to see their name behind the Social Network that is empowering Small businesses
Where do seek our Partners at?
For various reasons we beilieve Anoox non-profit, or its for profit spin offs, will do best being located in a European Capital city. So we are particulary interested with partnering with partners located in: London, Berlin, Oslo, Amsterdam, Nice or Wien. If you are based in one of these Cities we would love to hear from you.