What about Televangelist preachers asking for money to buy luxuries?
Topics:
Scams & Frauds, Psychology
The best indicator of a con artist is when they get rich of Peoples ignorance. True servants of God live in service, humility and emphathy. So how can people use the word of God to enrich themselves. As the televangelist Christian preachers depicted in these Video do? Why do so many Americans fall for these Con artists? And what does it tell us that all these Con artists televangelist Christian preachers are Pro Trump? I am a Christian and these people disgust me. Jesus warns us in Matthew 7:15-20 15"Watch out for false prophets. What you think?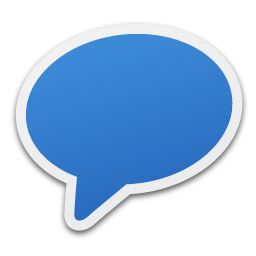 Comments
221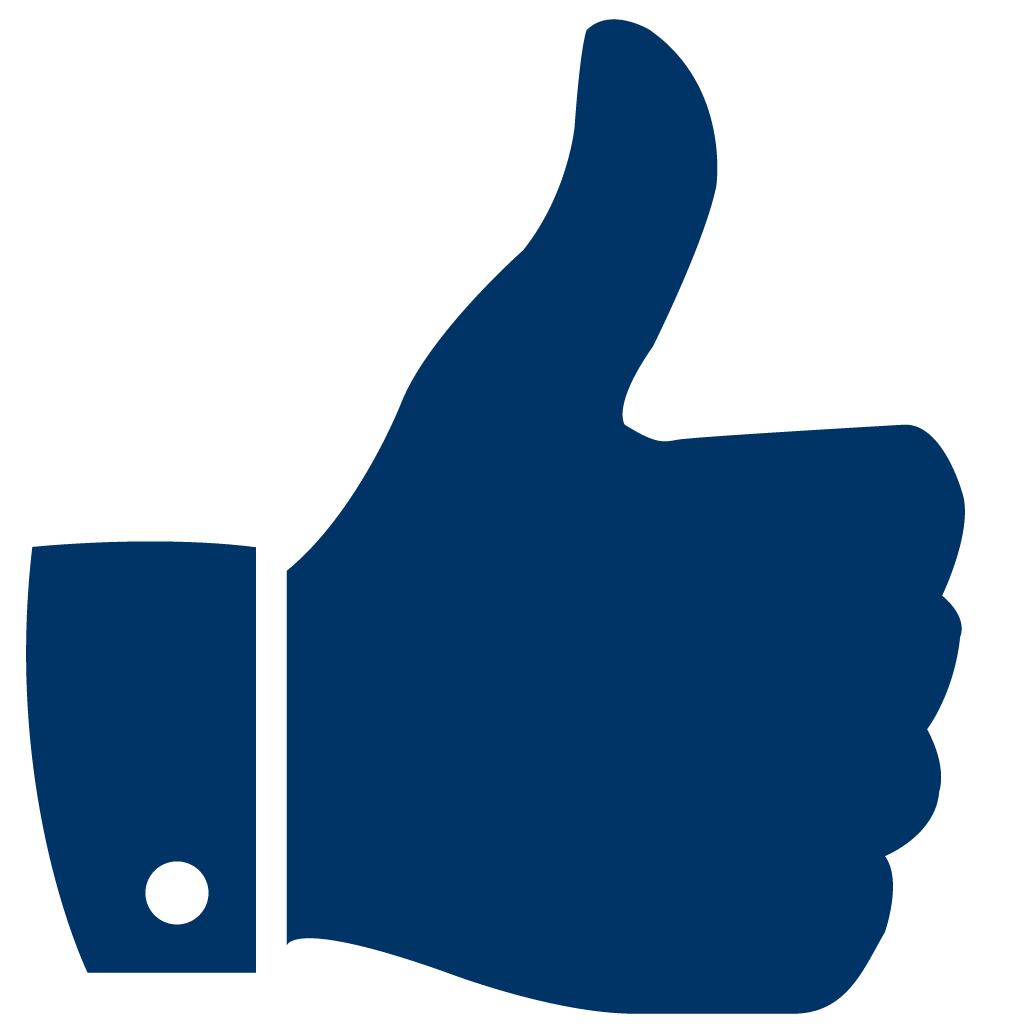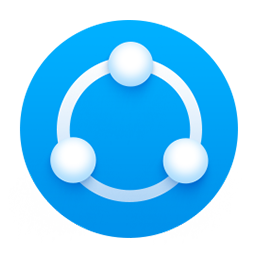 Share
To Share This Question Copy & Paste This URL:
https://www.anoox.com/my/share.php?i=136854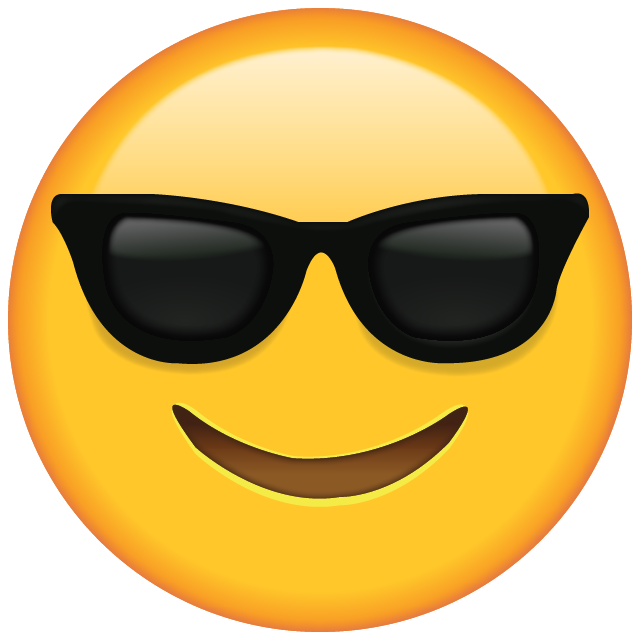 😀
😂
😋
😎
😍
😪
😜
🤑
😤
😭
😰
😱
😡
🤮
😇
🤥
💀
👽
💩
😺
👻
👏
👍
👎
✌️
👌
🖖
🙏
👄
💋
👅
👩🏻‍⚕️
👨🏻‍⚕️
🤷🏻‍♂️
👨‍🚀
1000