Viewing Profile of:
jessica_sol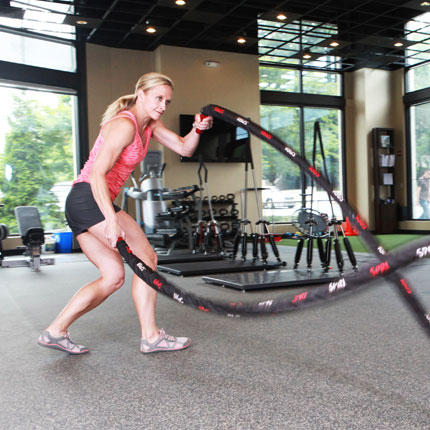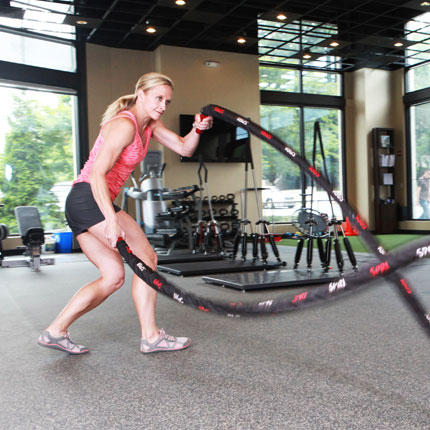 My Location
Seattle / United States
My Country IP Flag

My gender & Age
female / 39
My Company
Personal Trainer
I Am Offering
Tips and help for being fit and healthy. I can train you at my Gym or at your House if you are in Seattle area.
I Am Seeking
New clients who are ready to leave the cotch and get fit and healthy.
My Social Causes
Universal HealthCare, Safe Cities
My Hobbies
Riding, Running & Surfing
Accepts Private Message
no