Do you think people are becoming numb to the news in this day and age?
Topics:
TV, Politics USA, News Related
Over the last few years, I would say at least last ten years, do you think the news run stories over and over again until people become numb to what's real and what's fake? It seems that some of the fake news stories are becoming more and more indistinguishable from the real news. It appears almost that there's no difference anymore? I would hate to say that this is true but it's becoming more harder to tell the difference. Makes me feel like I need to just read actual books instead, what do you think?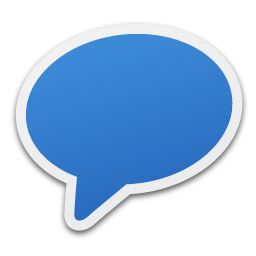 Comments
80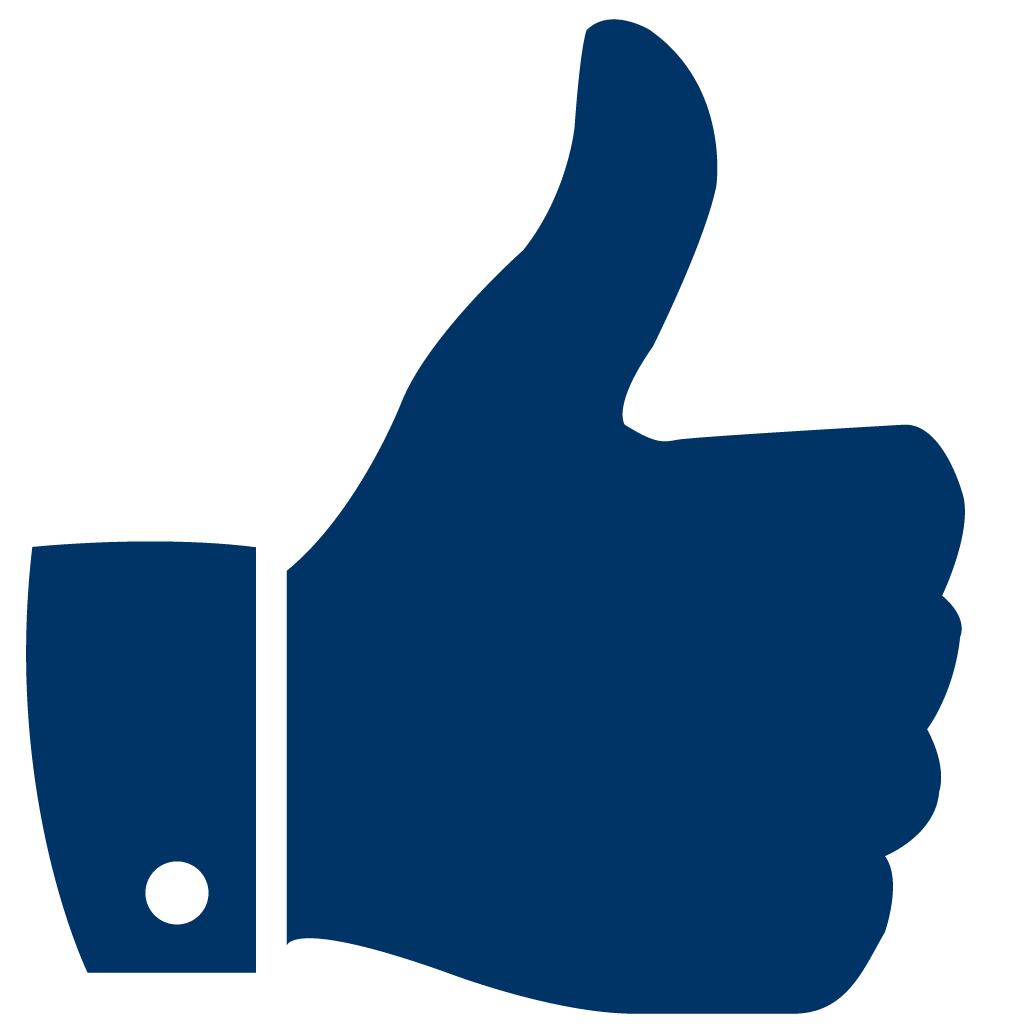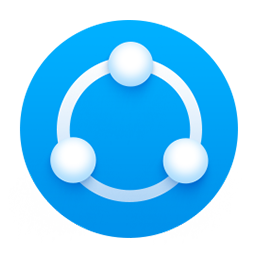 Share
To Share This Question Copy & Paste This URL:
https://www.anoox.com/my/share.php?i=136799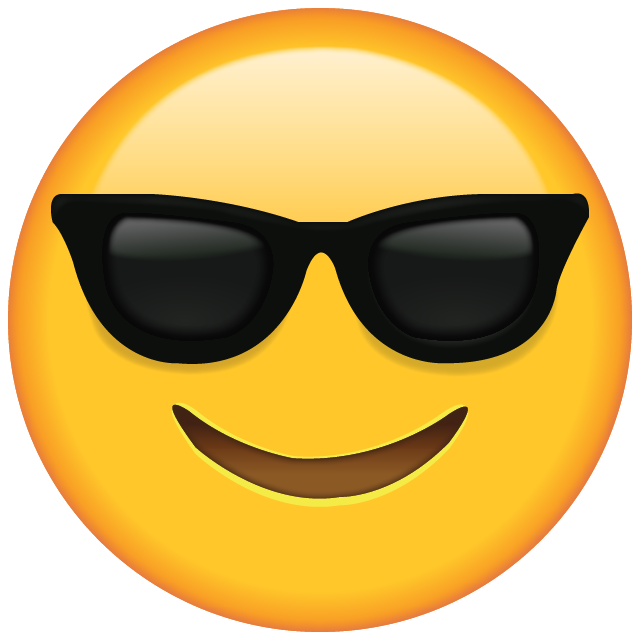 😀
😂
😋
😎
😍
😪
😜
🤑
😤
😭
😰
😱
😡
🤮
😇
🤥
💀
👽
💩
😺
👻
👏
👍
👎
✌️
👌
🖖
🙏
👄
💋
👅
👩🏻‍⚕️
👨🏻‍⚕️
🤷🏻‍♂️
👨‍🚀
1000