Viewing Profile of:
cfcarter1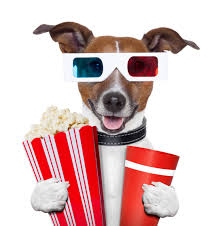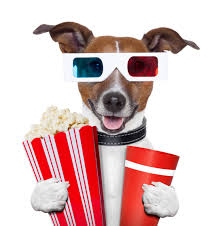 My Location
Land of the Living / ## / United States
My Country IP Flag

My gender & Age
female / 39
My Company
Cord Cutters Nation TV
My Position
Freelance Blogger
Graduated From
High School & Some College
I Am Offering
I am offering visitors an opportunity to watch several of their favorite shows and episodes live online FREE. I offer premium subscriptions if you do not like watching the ads
I Am Seeking
Fellow people who are looking to cut the cord, share ideas, resources and love helping others in their own way with no drama. Just straightforward truth to make the world a better place!
My Hobbies
Reading, writing, drawing, blogging, and researching interesting articles and topics
Accepts Private Message
yes