What you think about PBS documentary about Saudi Arabia?
Topics:
Politics World, Politics Europe, Politics Asia
Have you all watched this PBS documentary about Islamic State of Saudi Arabia, which I have attached below, and how under order by its King MBS the journalist Kashoggi was killed and dismembered in Saudi embassy in Istanbul?
And how countless people are jailed and killed in Saudi Arabia for something as basic as giving Women right to drive a car!
And how Trump and his family from Ivanka to Kushner been darlings of Saudi Royal family and how they have returned the favor.

So what you all think about this?
Also how is it that Western Governments from US to UK to France, etc. been Arming this absolute Monarchy and hence Total opposite of Democracy of Islamic State of Saudi Arabia with most advanced weapons!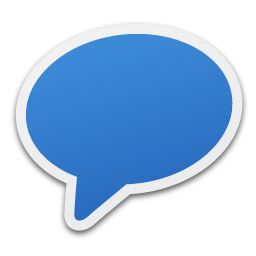 Comments
21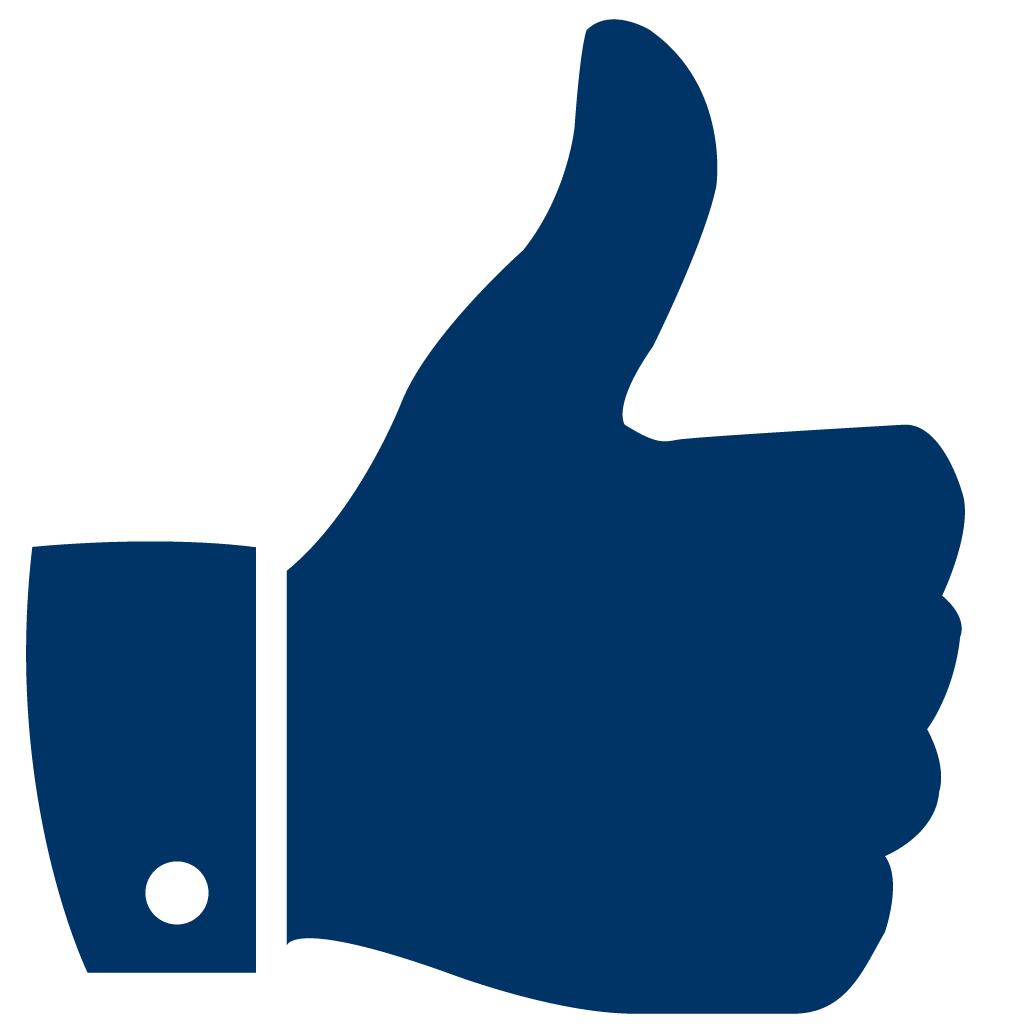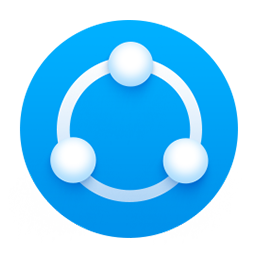 Share
To Share This Question Copy & Paste This URL:
https://www.anoox.com/my/share.php?i=137533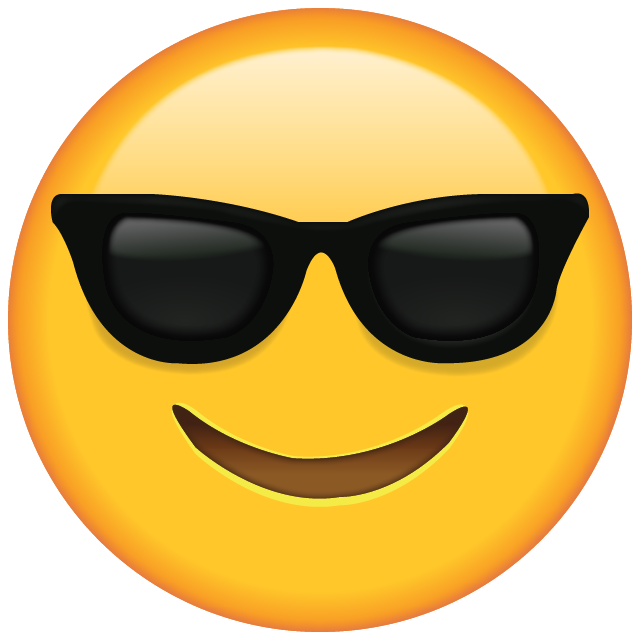 😀
😂
😋
😎
😍
😪
😜
🤑
😤
😭
😰
😱
😡
🤮
😇
🤥
💀
👽
💩
😺
👻
👏
👍
👎
✌️
👌
🖖
🙏
👄
💋
👅
👩🏻‍⚕️
👨🏻‍⚕️
🤷🏻‍♂️
👨‍🚀
1000