Who do you want to win the 2020 elections in USA and Why?
Topics:
Politics World, Politics USA, Politics Europe
Do you want Trump to win or one of the Democrats to Win? And which one? Or you think it makes NO difference which one wins since Wall Street & MIC will Win no matter who wins since they control the Big Media from ABC to CNN to Fox so they Rule anyway you Vote?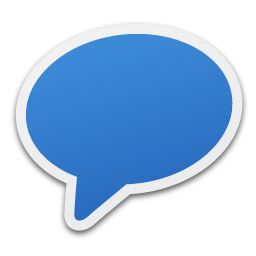 Comments
107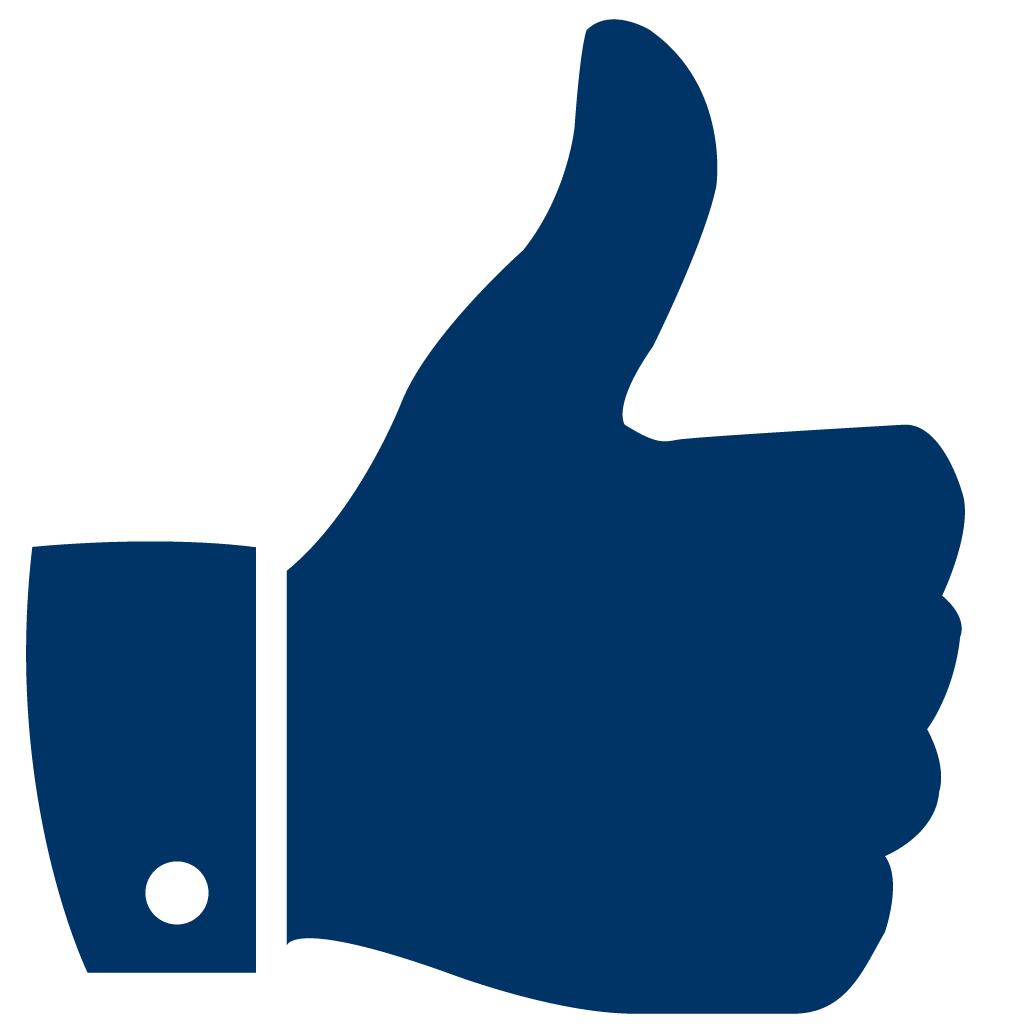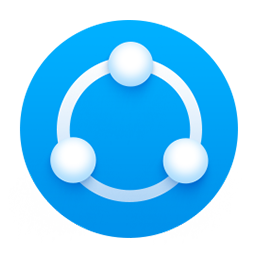 Share
To Share This Question Copy & Paste This URL:
https://www.anoox.com/my/share.php?i=137331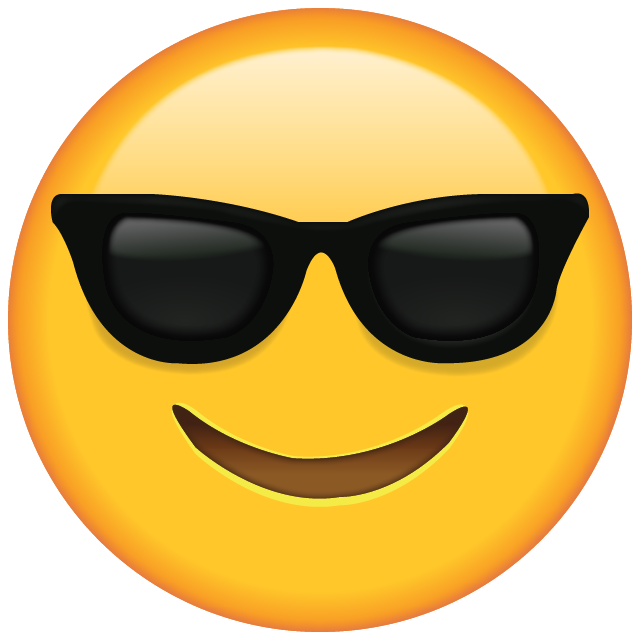 😀
😂
😋
😎
😍
😪
😜
🤑
😤
😭
😰
😱
😡
🤮
😇
🤥
💀
👽
💩
😺
👻
👏
👍
👎
✌️
👌
🖖
🙏
👄
💋
👅
👩🏻‍⚕️
👨🏻‍⚕️
🤷🏻‍♂️
👨‍🚀
1000