What is the best Press Release source?
Hey Everybody.
We want to put out a Press Release for a new product lunch. So we want to know which are the best sources for putting out a Press release? That is a source that for sure delivers our press release to the Journalist and they dont cost too much. So for example PR News Wire does deliver but a press release through them can cost $15,000 and more, which is just way too much. We are looking for a Press release source that delivers our Press release to Journalists but for $1000 or less.
Your suggestions based on your real experience would be appreciated.
Thank you.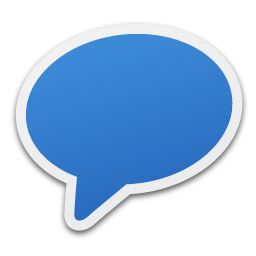 Comments
18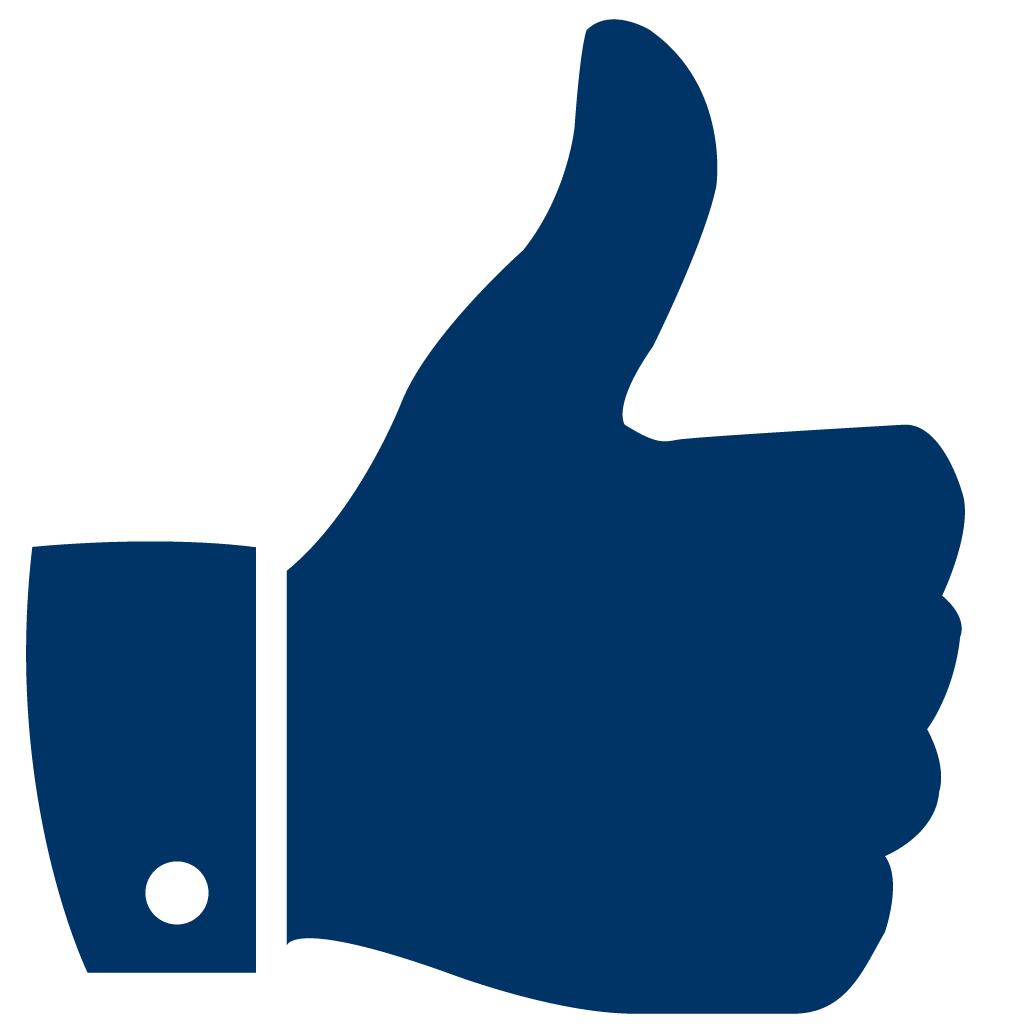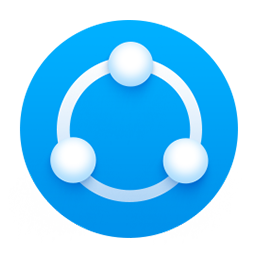 Share
To Share This Question Copy & Paste This URL:
https://www.anoox.com/my/share.php?i=137294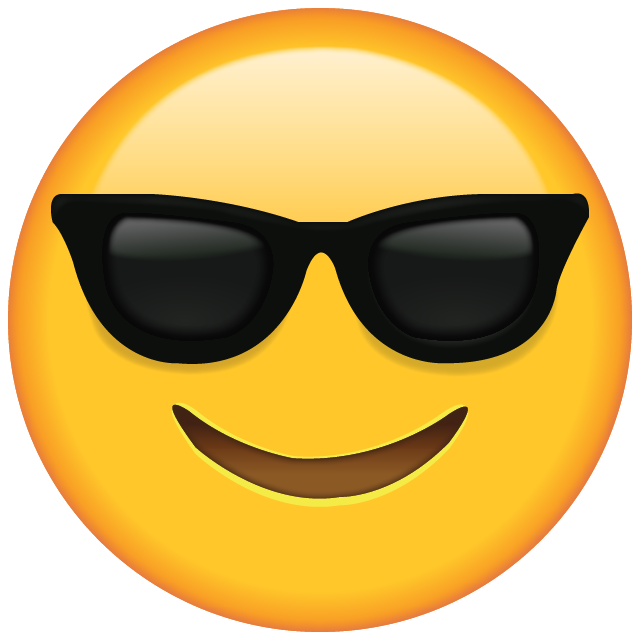 😀
😂
😋
😎
😍
😪
😜
🤑
😤
😭
😰
😱
😡
🤮
😇
🤥
💀
👽
💩
😺
👻
👏
👍
👎
✌️
👌
🖖
🙏
👄
💋
👅
👩🏻‍⚕️
👨🏻‍⚕️
🤷🏻‍♂️
👨‍🚀
1000