Do you think we having Nature crisis: 1m species threatened by Humans?
Topics:
Energy Renewable, Energy Oil & Gas, Animal Related
There was an article on BBC saying:

On land, in the seas, in the sky, the devastating impact of humans on nature is laid bare in a compelling UN report.

You can see this article here:
https://www.bbc.com/news/science-environment-48169783

Do you agree with this?
If yes, what can we do to avert this crisis?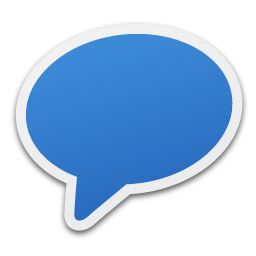 Comments
60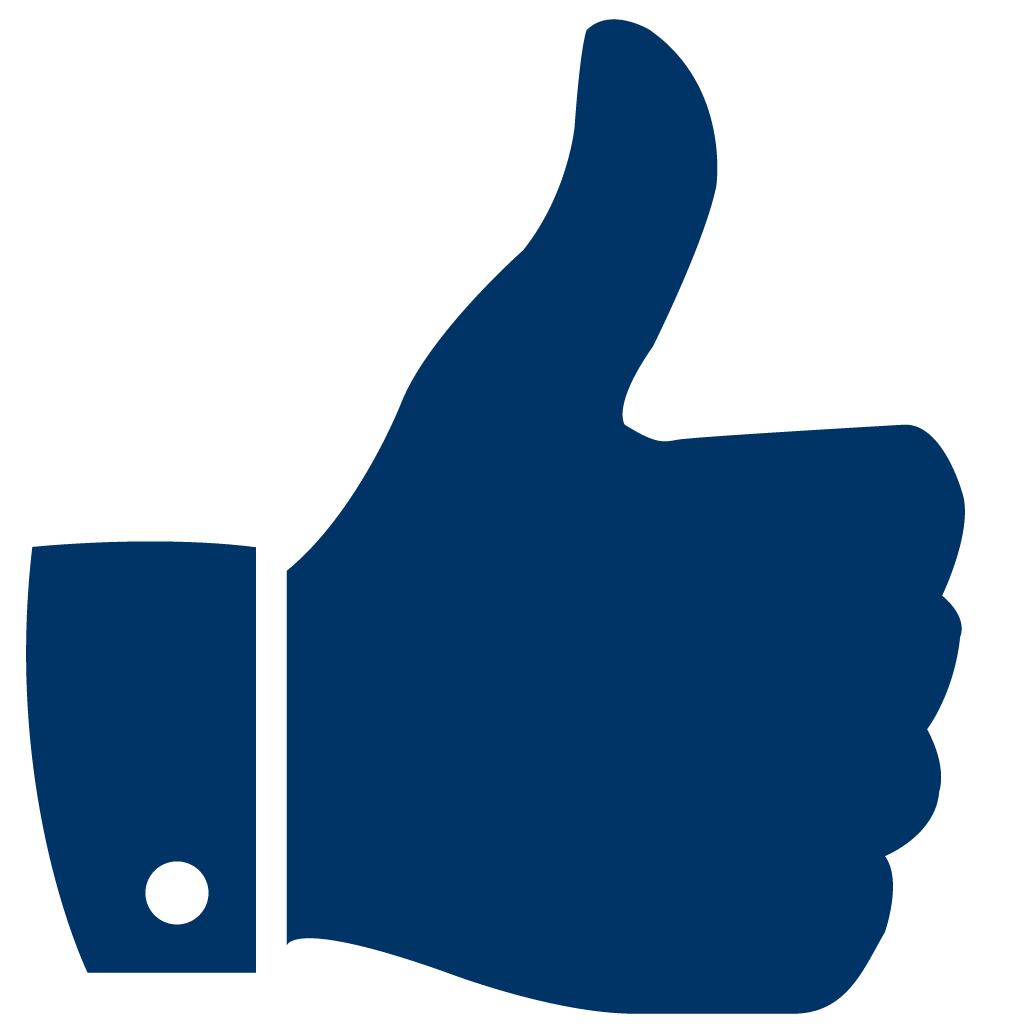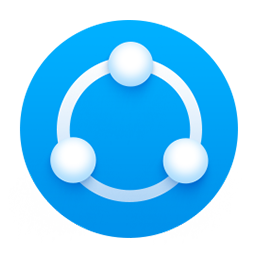 Share
To Share This Question Copy & Paste This URL:
https://www.anoox.com/my/share.php?i=137270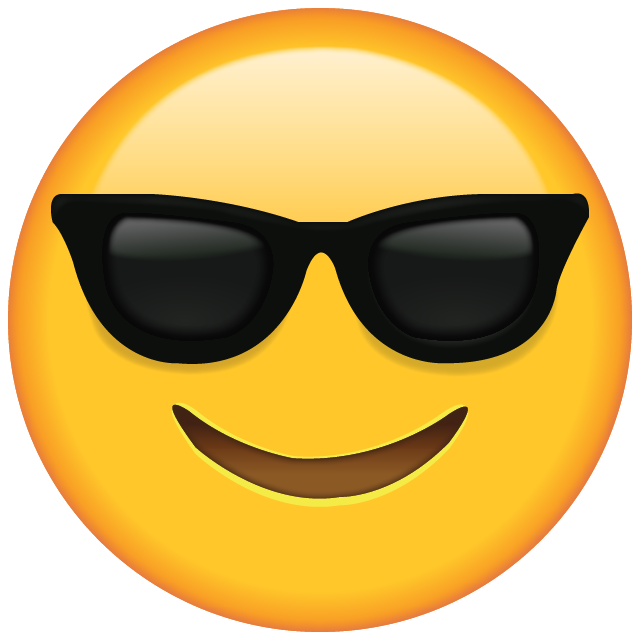 😀
😂
😋
😎
😍
😪
😜
🤑
😤
😭
😰
😱
😡
🤮
😇
🤥
💀
👽
💩
😺
👻
👏
👍
👎
✌️
👌
🖖
🙏
👄
💋
👅
👩🏻‍⚕️
👨🏻‍⚕️
🤷🏻‍♂️
👨‍🚀
1000