What does Mass shooting at Christ Church New Zealand tell us?
The other day there was a Mass shooting at a mosque in Christchurch New Zealand, were 50 worshipers were killed. The attack was carried out by a White Christian extremist named Brenton Tarrant, a 28-year-old from Australia. The New Zealand prime minister, Jacinda Ardern, called this: "rightwing extremist Terror attack".
And less than a Week from this tragedy she, backed by their Liberals and Conservative parties, has already passed laws to Ban all semi-automatic Guns such as AR-15, here:

https://www.bbc.com/news/world-us-canada-41489552

So New Zealand has 1 Mass shooting and in a Week it takes action to Ban all assault weapons such as AR-15, just as Australia did 20 years ago as a result of which it has had Zero Mass shootings in 20 Years, while in USA we have average of 1 Mass shooting per Week, almost all with AR-15:
59 Killed in Vegas concert
26 Killed in Texas Church
17 Killed in Parkland School
11 Killed in Pittsburgh synagogue
etc etc
and Democrats and Trump Republicans have take no similar action, and our Corporate Wall Street based Media does not hold their feet on Fire for such failure and ultra Fake News such as Fox actually champion such no actions! What does this all tell us about what is happening in USA and how should we as good People do to combat this Evil?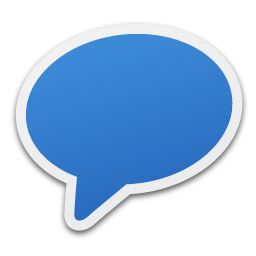 Comments
325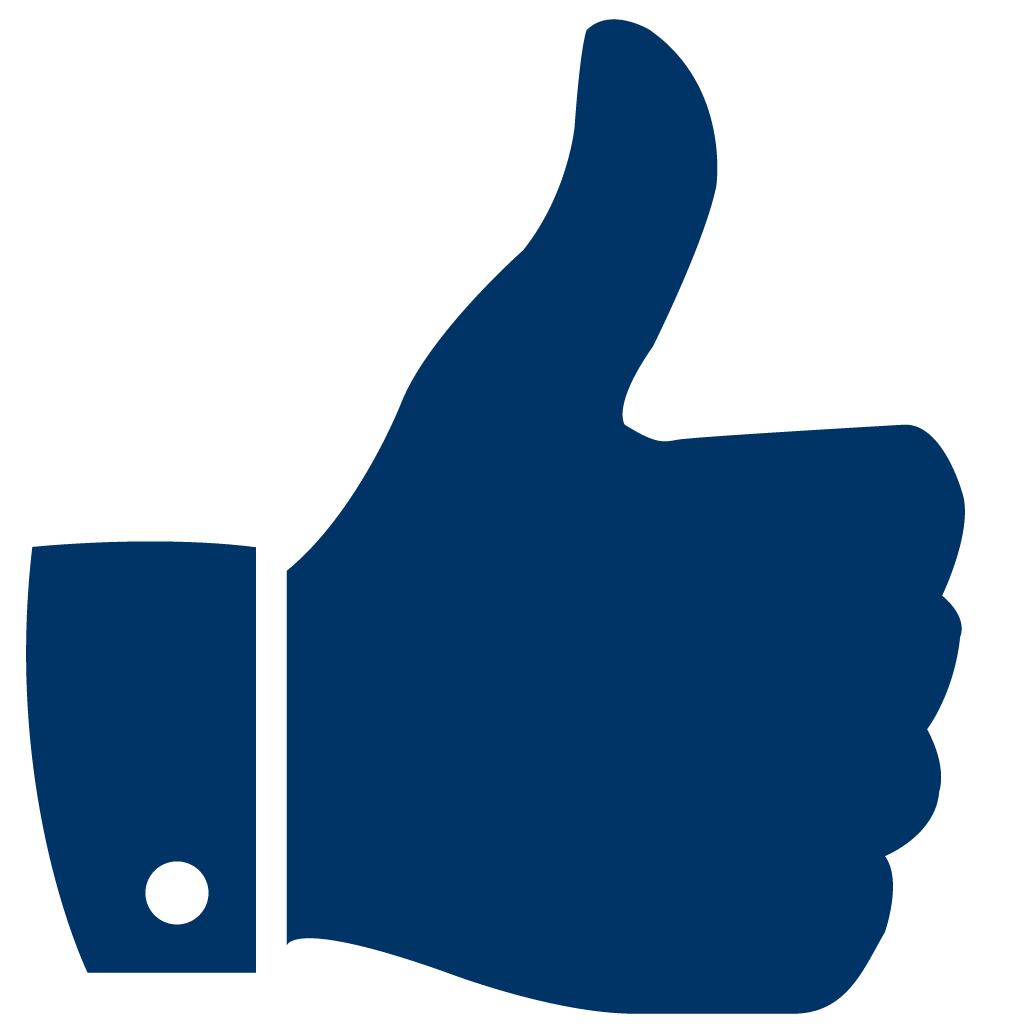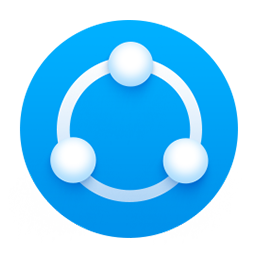 Share
To Share This Question Copy & Paste This URL:
https://www.anoox.com/my/share.php?i=137182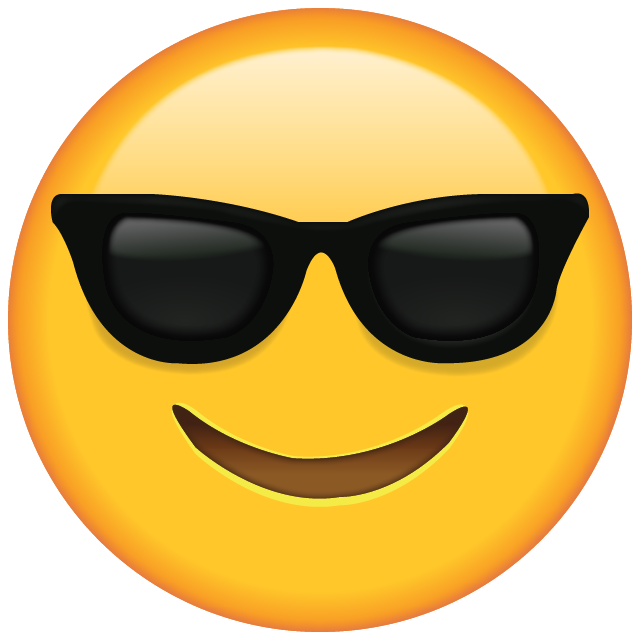 😀
😂
😋
😎
😍
😪
😜
🤑
😤
😭
😰
😱
😡
🤮
😇
🤥
💀
👽
💩
😺
👻
👏
👍
👎
✌️
👌
🖖
🙏
👄
💋
👅
👩🏻‍⚕️
👨🏻‍⚕️
🤷🏻‍♂️
👨‍🚀
1000