Is Lottery a positive or negative?
What do you think about Lottery? Does it benefit the society because some of the funds goto Public education or does it harm the society since it wastes the Money of 99.9999% of the People based on a false hope? Keeping in mind as well noted in attached Video, most sales with Lottery have actually seen a reduction in Money going to Public Education!
Simply put: what would Jesus say and do about Lottery?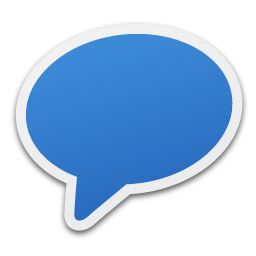 Comments
71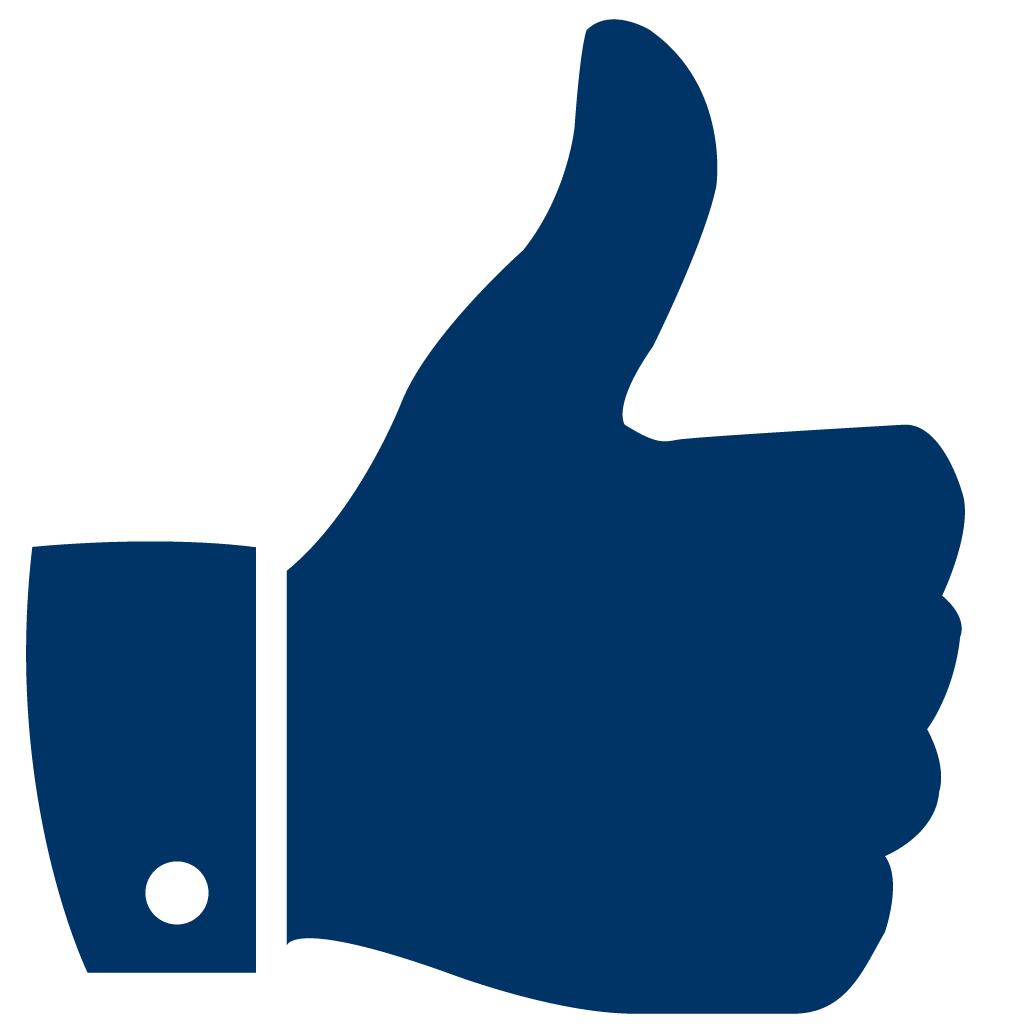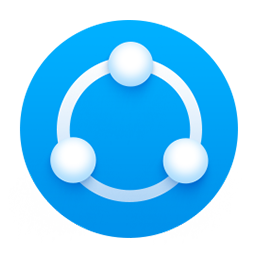 Share
To Share This Question Copy & Paste This URL:
https://www.anoox.com/my/share.php?i=136989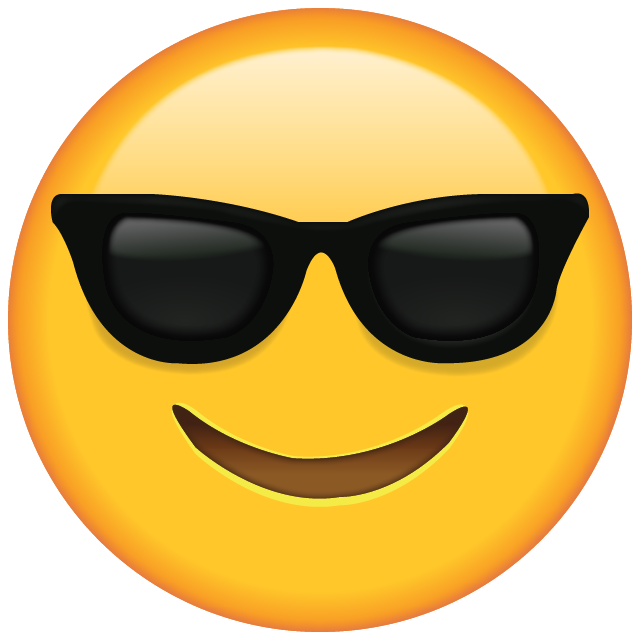 😀
😂
😋
😎
😍
😪
😜
🤑
😤
😭
😰
😱
😡
🤮
😇
🤥
💀
👽
💩
😺
👻
👏
👍
👎
✌️
👌
🖖
🙏
👄
💋
👅
👩🏻‍⚕️
👨🏻‍⚕️
🤷🏻‍♂️
👨‍🚀
1000