Is blockchain real value or another buzzword scam?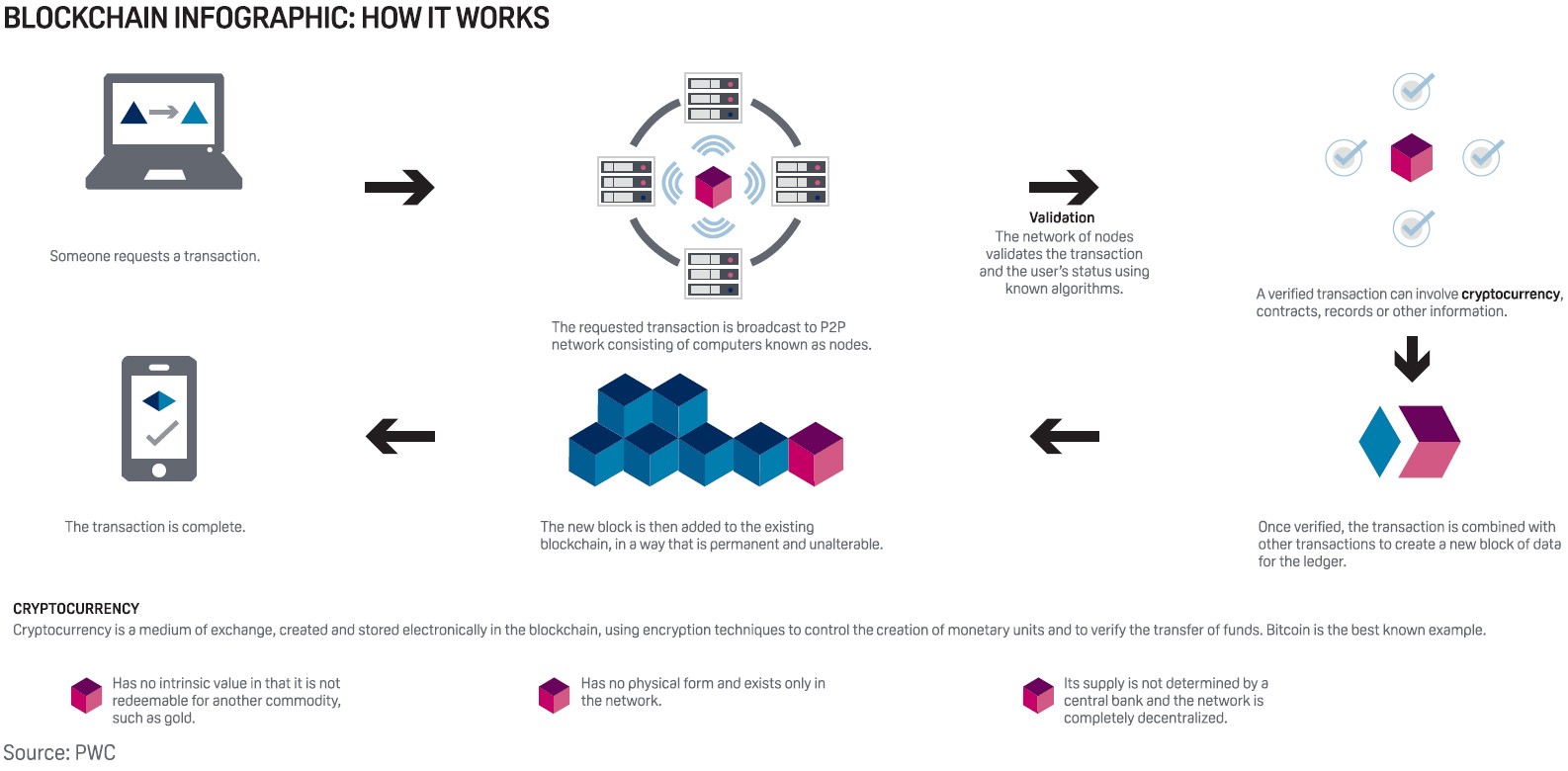 It seems now a days we hear about the word blockchain left and right. As the cure to many things. With key argument behind blockchain being that:
"since it is a distributed database, among Millions of Nodes, rather than a centralized database in the hand of a Bank for example, that that makes it safer from being hacked since if one copy is hacked that does not matter since many other copies of it exist which have not so the unhacked copies will render the hack moot..." WHAT! For example a hacker would want your Credit Card information, and whether 1 Million other copies of the Blockchain DB are not hacked, the 1 copy that was hacked, puts your Credit Card info and any other private info in the hand of the bad guys. And how do we know that nodes in the blockchain are not Dictators, Mass murderess, etc.? that is who is regulating these nodes!
So given these facts dont you agree blockchain is another buzzword scam? Or what you think?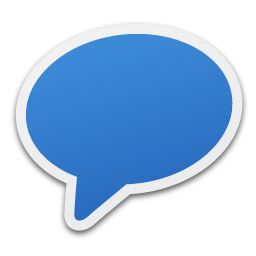 Comments
65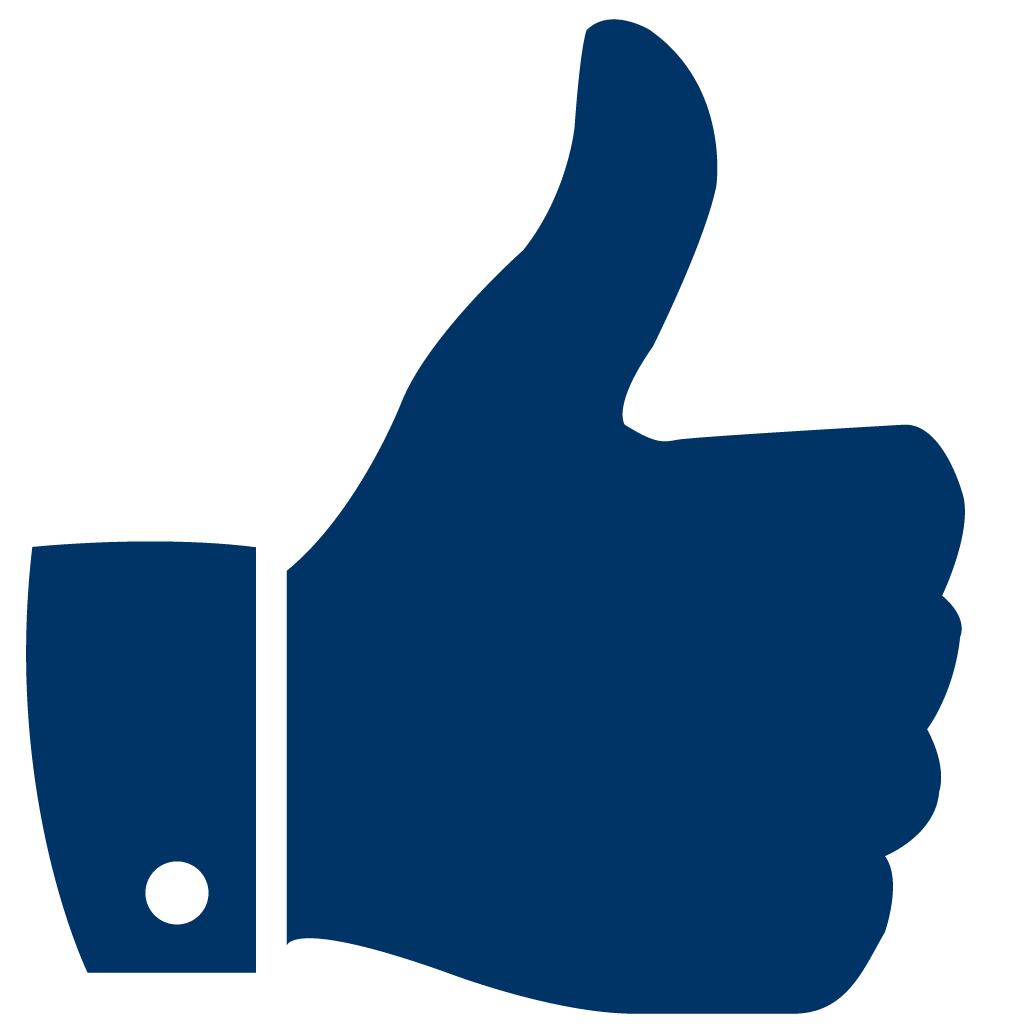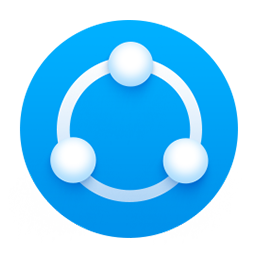 Share
To Share This Question Copy & Paste This URL:
https://www.anoox.com/my/share.php?i=136844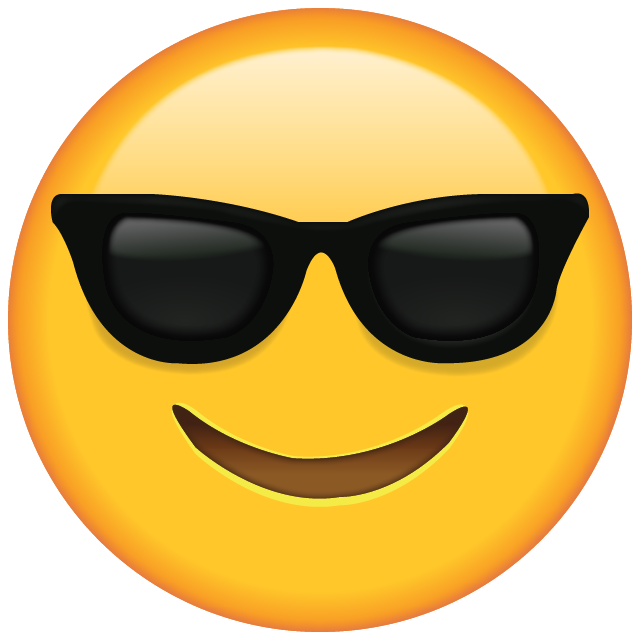 😀
😂
😋
😎
😍
😪
😜
🤑
😤
😭
😰
😱
😡
🤮
😇
🤥
💀
👽
💩
😺
👻
👏
👍
👎
✌️
👌
🖖
🙏
👄
💋
👅
👩🏻‍⚕️
👨🏻‍⚕️
🤷🏻‍♂️
👨‍🚀
1000