Viewing Question Posted By
sarah
1 year 1 month ago
How do I Stop Uber from SPAMMING me Day and Night :(
Topics:
Transportation, Law | Personal, Communication
A while back I was thinking of doing the Uber ride sharing thing and signed-up.
But then got too busy and decided against doing it.
However, ever since Uber SPAMS me with emails and Text messages on DAILY basis :(
I have tried Unsubscribing from their emails and NO Good.
I have tried Contacting them from their Web Site but there are NO Contact info on their Site :(
So does anyone know how do we get Uber to STOP SPAMMING us to death :(
And dont we have laws against companies sending emails or SMS without means of Un-Subscribing! Thanks.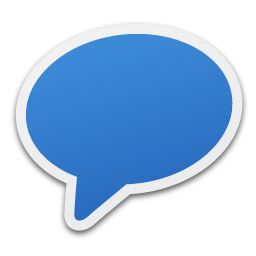 Comments
50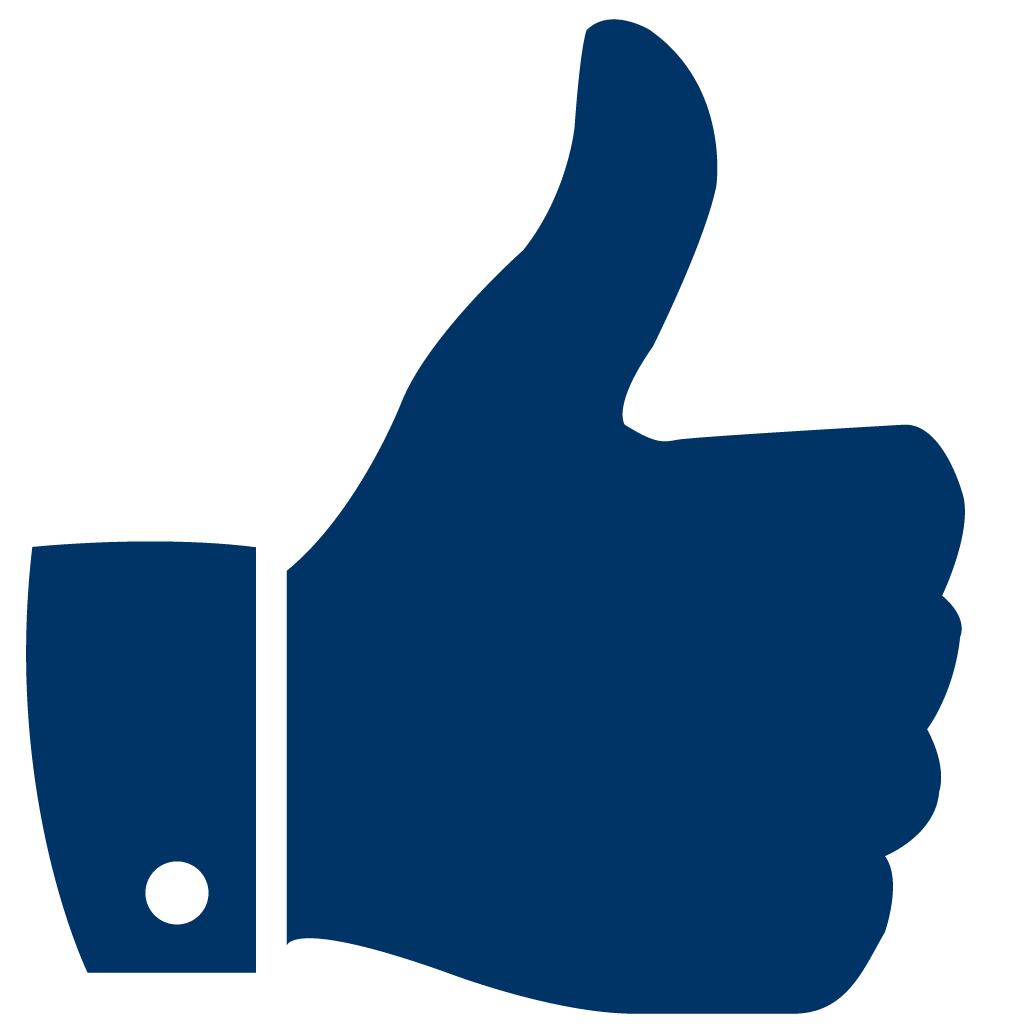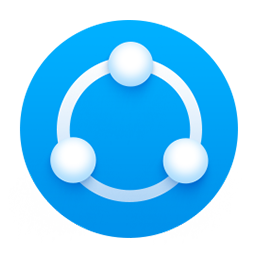 Share
To Share This Question Copy & Paste This URL:
https://www.anoox.com/my/share.php?i=136823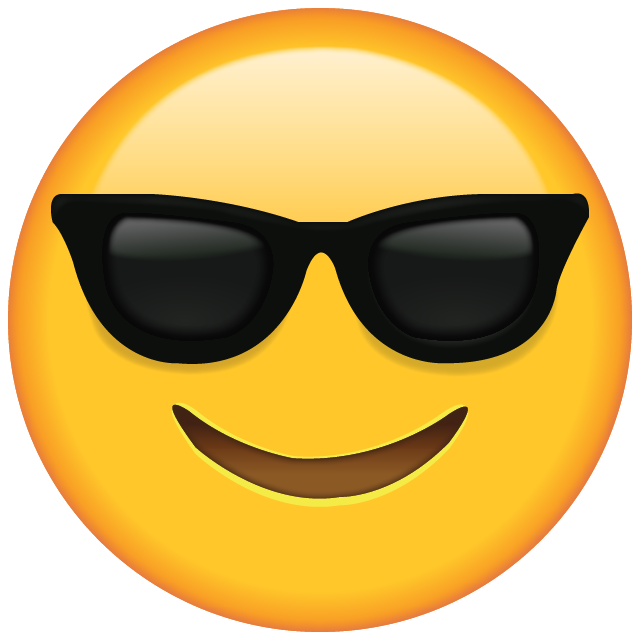 😀
😂
😋
😎
😍
😪
😜
🤑
😤
😭
😰
😱
😡
🤮
😇
🤥
💀
👽
💩
😺
👻
👏
👍
👎
✌️
👌
🖖
🙏
👄
💋
👅
👩🏻‍⚕️
👨🏻‍⚕️
🤷🏻‍♂️
👨‍🚀
1000