Cultist or Christian?
Topic:
Religion Christian
What makes someone a genuine Christian?

Judge or truth teller?
I have a friend who said they were a Christian but, after talking to them, I "noticed" that they were stuck in perpetual sin. Caring for this person, I called them out on their sin. Warning them that they were walking a dangerous path and playing with fire.

To which they replied, "I worry that you're too judgy". Why do those in darkness hate to be exposed to the light (truth)? And why do they downplay their sin and HATE me (never wanting to talk to me again) for simply pointing it out? Is this simply fulfilling what is written in Matthew 10:22?

I thought we were meant to take up our cross daily and follow Jesus Christ? Luke 9:23.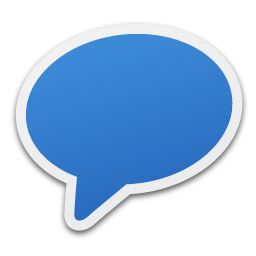 Comments
103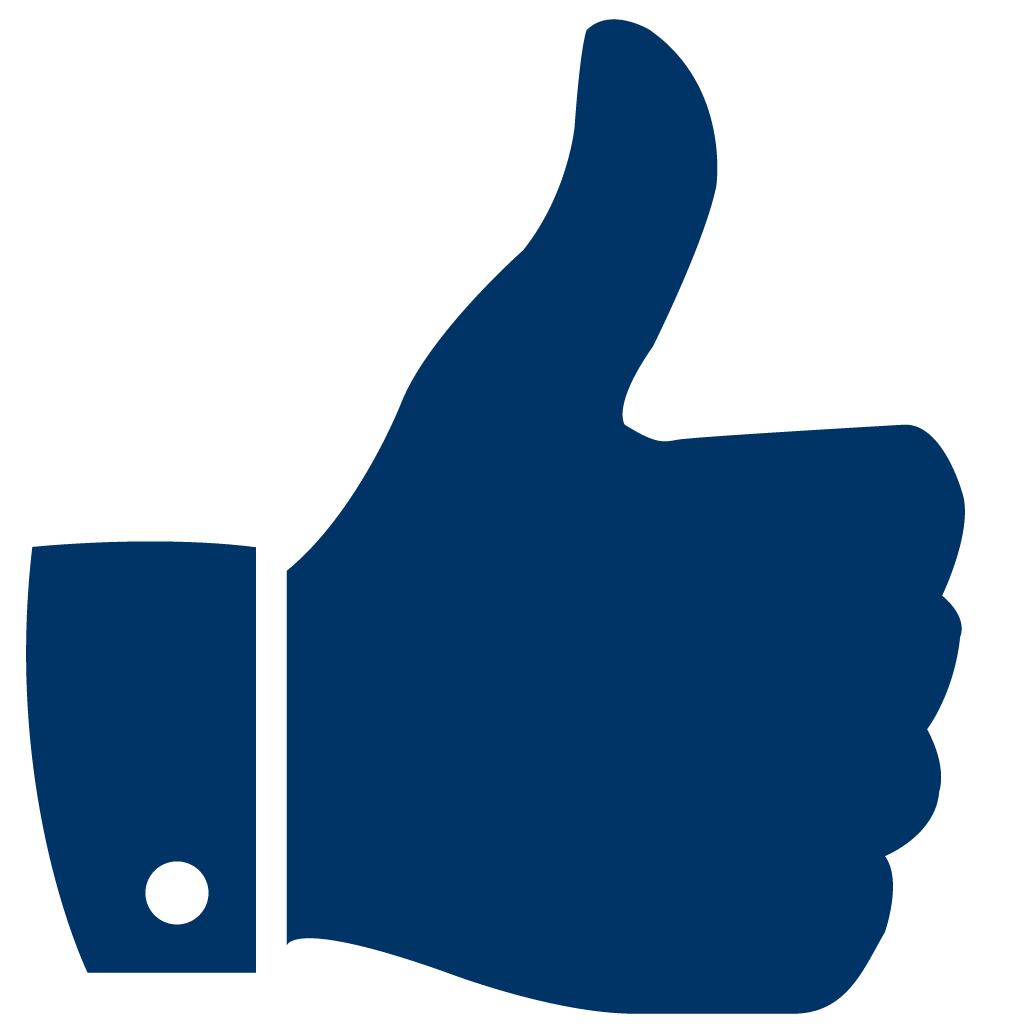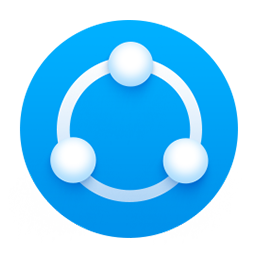 Share
To Share This Question Copy & Paste This URL:
https://www.anoox.com/my/share.php?i=136792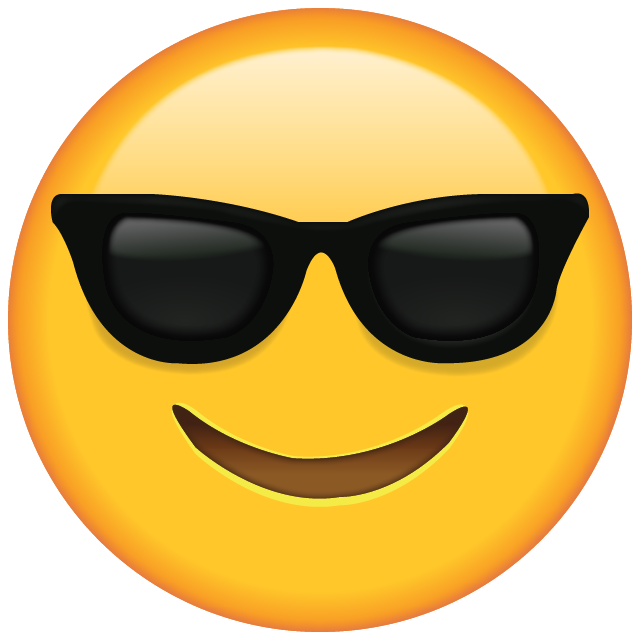 😀
😂
😋
😎
😍
😪
😜
🤑
😤
😭
😰
😱
😡
🤮
😇
🤥
💀
👽
💩
😺
👻
👏
👍
👎
✌️
👌
🖖
🙏
👄
💋
👅
👩🏻‍⚕️
👨🏻‍⚕️
🤷🏻‍♂️
👨‍🚀
1000