Viewing Question Posted By
sarah
1 year 3 weeks ago
Is this Cat Video ultimate proof of how intelligent Cats are?
Check out this Video where a big beefy guy is nasty to this Car napping on the chair.
And then the Cat goes up the stair and knocks the flower pot on top of the guys head smack on his head! Ha Ha :) So is this ultimate proof of how Cats are really super smart when they want to be?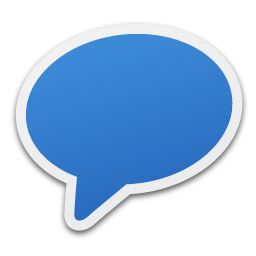 Comments
28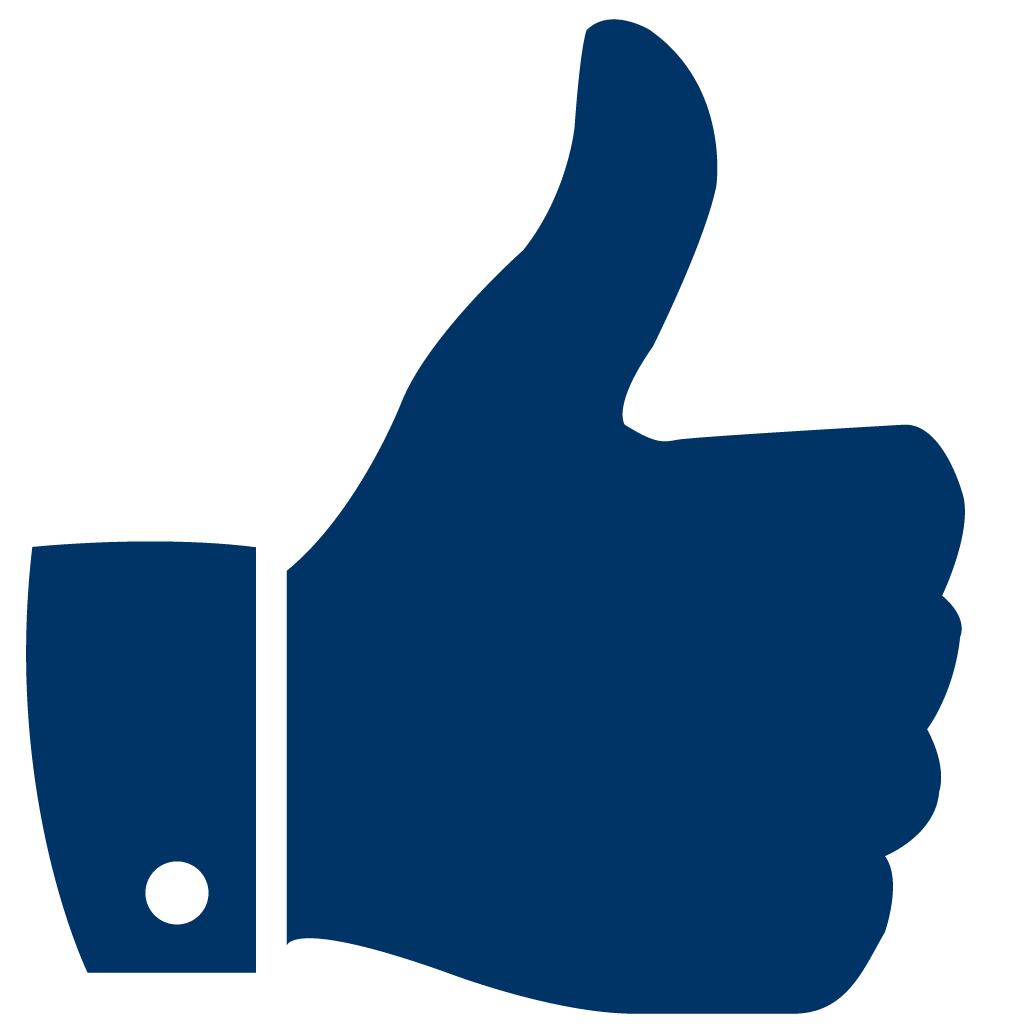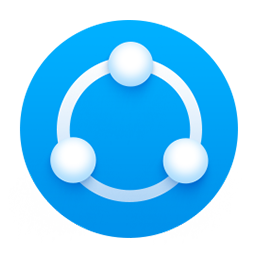 Share
To Share This Question Copy & Paste This URL:
https://www.anoox.com/my/share.php?i=136783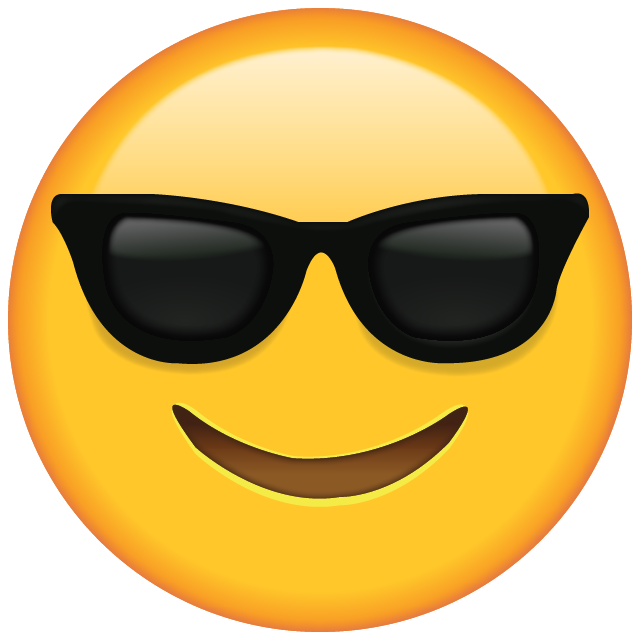 😀
😂
😋
😎
😍
😪
😜
🤑
😤
😭
😰
😱
😡
🤮
😇
🤥
💀
👽
💩
😺
👻
👏
👍
👎
✌️
👌
🖖
🙏
👄
💋
👅
👩🏻‍⚕️
👨🏻‍⚕️
🤷🏻‍♂️
👨‍🚀
1000