Do you think Open office makes for better or worse work environment?
Topics:
Work | Employment, Jobs
For a while the Open office way of arranging a work environment has been considered to be the best way of organizing a company toward getting more and better work done. However, many studies now show that this is a mistake. That People actually get less done and less quality work done in an open office space, where they have little privacy and lack of space to concentrate. Because open office space leads to distraction, and distraction makes it hard for employees to focus, so cognitive and emotional resources are depleted. The result is increasing stress and errors, undermining performance. There is a very good article about this on BBC:

http://www.bbc.com/capital/story/20180718-open-offices-make-people-talk-less-and-email-more

What you think? Specially if you have an Open office at your company what has your experience been?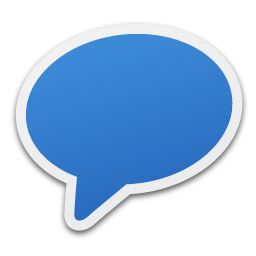 Comments
26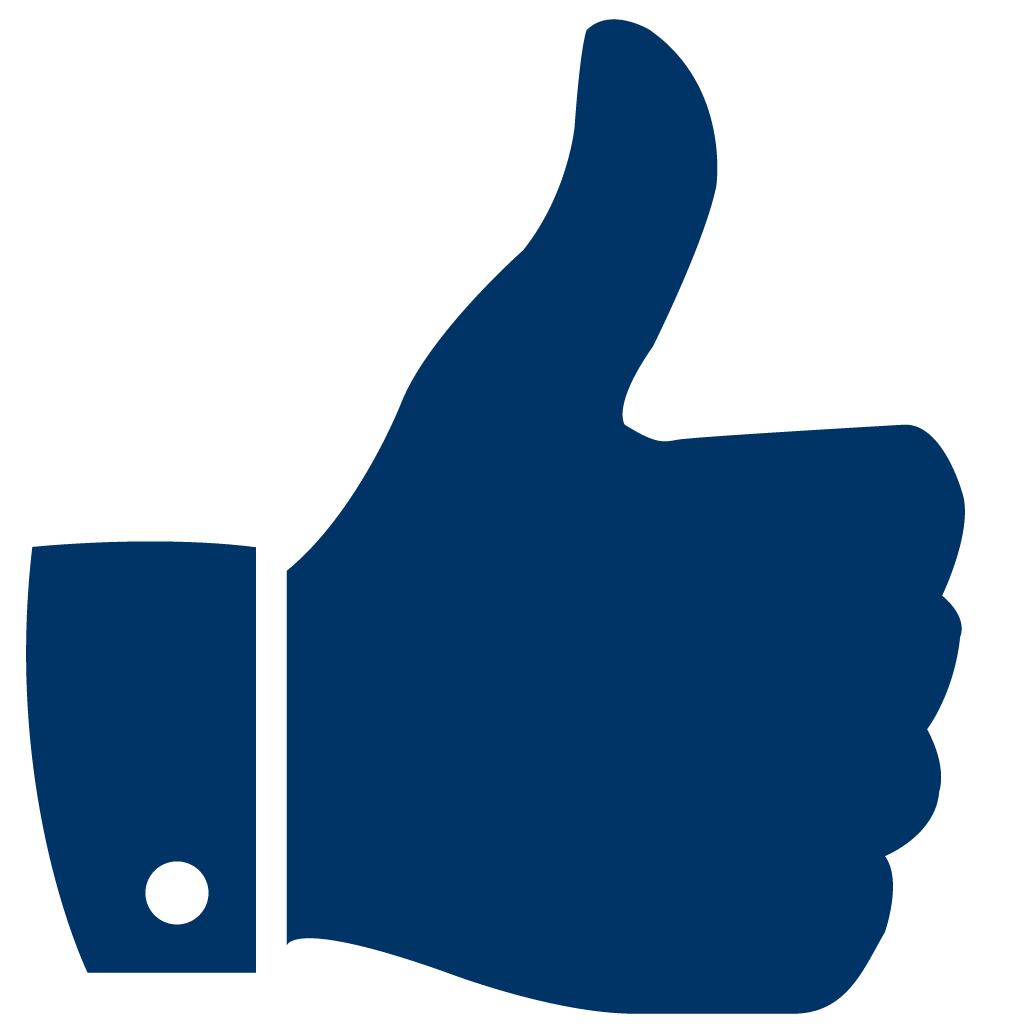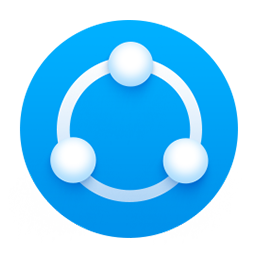 Share
To Share This Question Copy & Paste This URL:
https://www.anoox.com/my/share.php?i=136782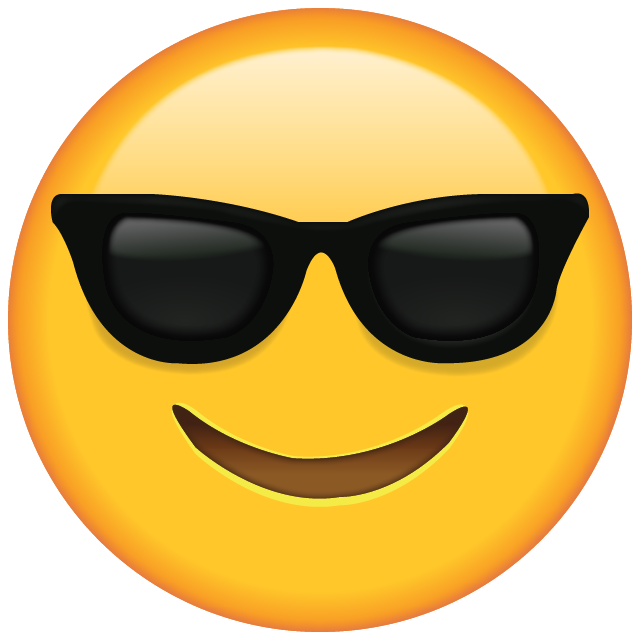 😀
😂
😋
😎
😍
😪
😜
🤑
😤
😭
😰
😱
😡
🤮
😇
🤥
💀
👽
💩
😺
👻
👏
👍
👎
✌️
👌
🖖
🙏
👄
💋
👅
👩🏻‍⚕️
👨🏻‍⚕️
🤷🏻‍♂️
👨‍🚀
1000