"One Nation Under GOD" what does it mean to you?
Topic:
Religion Christian
For sure, the majority of Americans believe in GOD to some degree. Republicans, Democrats and Independents, in all political denominations there are Americans who believe that it was through the power of GOD that America exists, and it is GOD who powers its future. When it comes to politics, no political party feels more emboldened to carry the religious banner than Republicans do, and now being more aligned with Evangelicals, there is no deed a bridge too far to prove they are GOD'S political messenger. I'm not a Republican, but I do believe in GOD.. and though not a Christian.. I do believe in the Christian concept of religion and in my Lord Jesus Christ whose blood sacrifice made it possible for me to exist, and to expound upon these things.. today!

It's been said that religion and politics don't mix.. of course, that's unless you happen to be a Republican/conservative.. then all bets are off. If you are Republican, please tell me why you feel your political approach to solving our many problems is right and everyone else is wrong? What does "One Nation Under GOD" mean to you?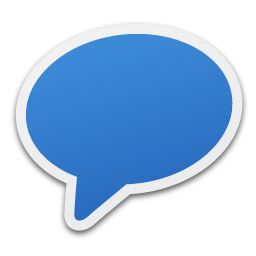 Comments
66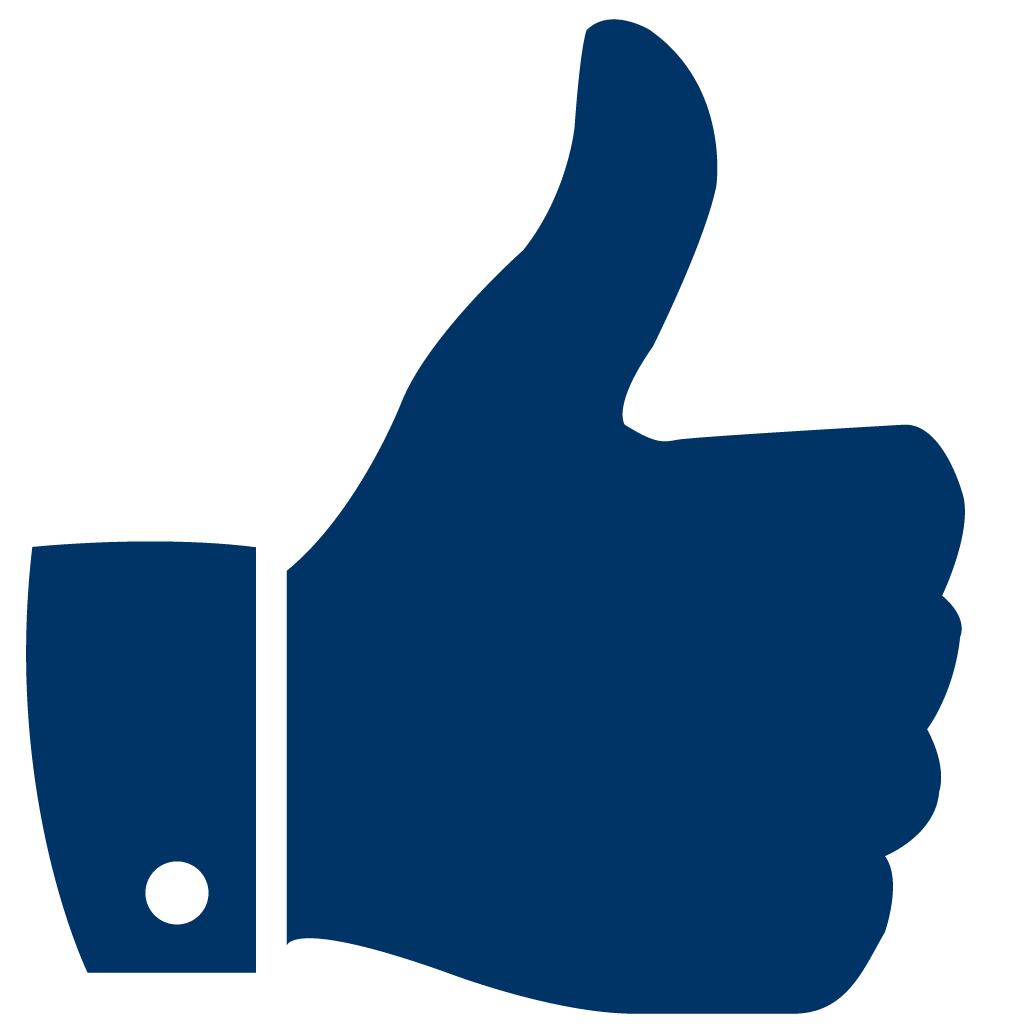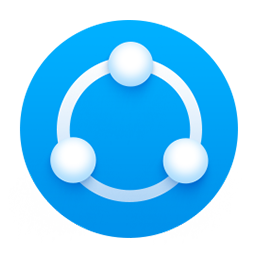 Share
To Share This Question Copy & Paste This URL:
https://www.anoox.com/my/share.php?i=136769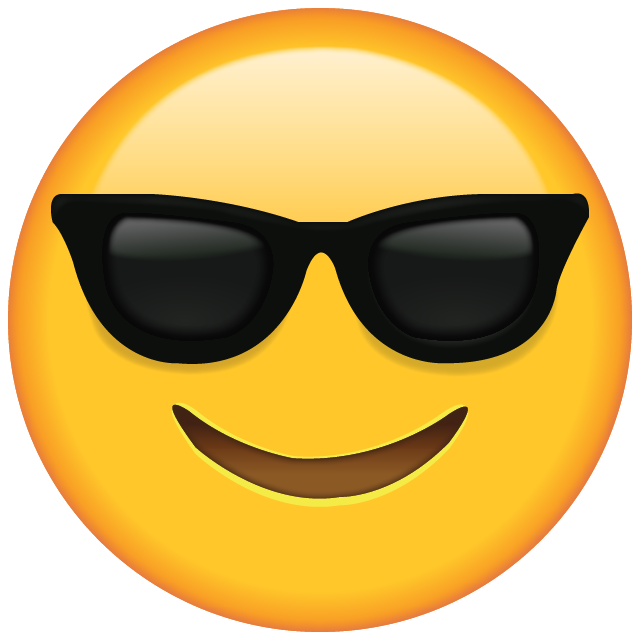 😀
😂
😋
😎
😍
😪
😜
🤑
😤
😭
😰
😱
😡
🤮
😇
🤥
💀
👽
💩
😺
👻
👏
👍
👎
✌️
👌
🖖
🙏
👄
💋
👅
👩🏻‍⚕️
👨🏻‍⚕️
🤷🏻‍♂️
👨‍🚀
1000