Would you like to move your start-up to Canada?
Topics:
Travel, Immigration, Business
The United States is still seen as the place to be for tech start=ups, but the climate there is getting unfriendlier to immigrants, it seems. Have you thought about accelerating your business in Canada? We have the best trading relationship with the US (even with the insults endured lately). And, we have a superior standard of living.

Tell me what you think.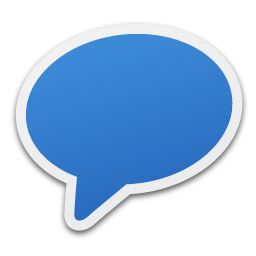 Comments
44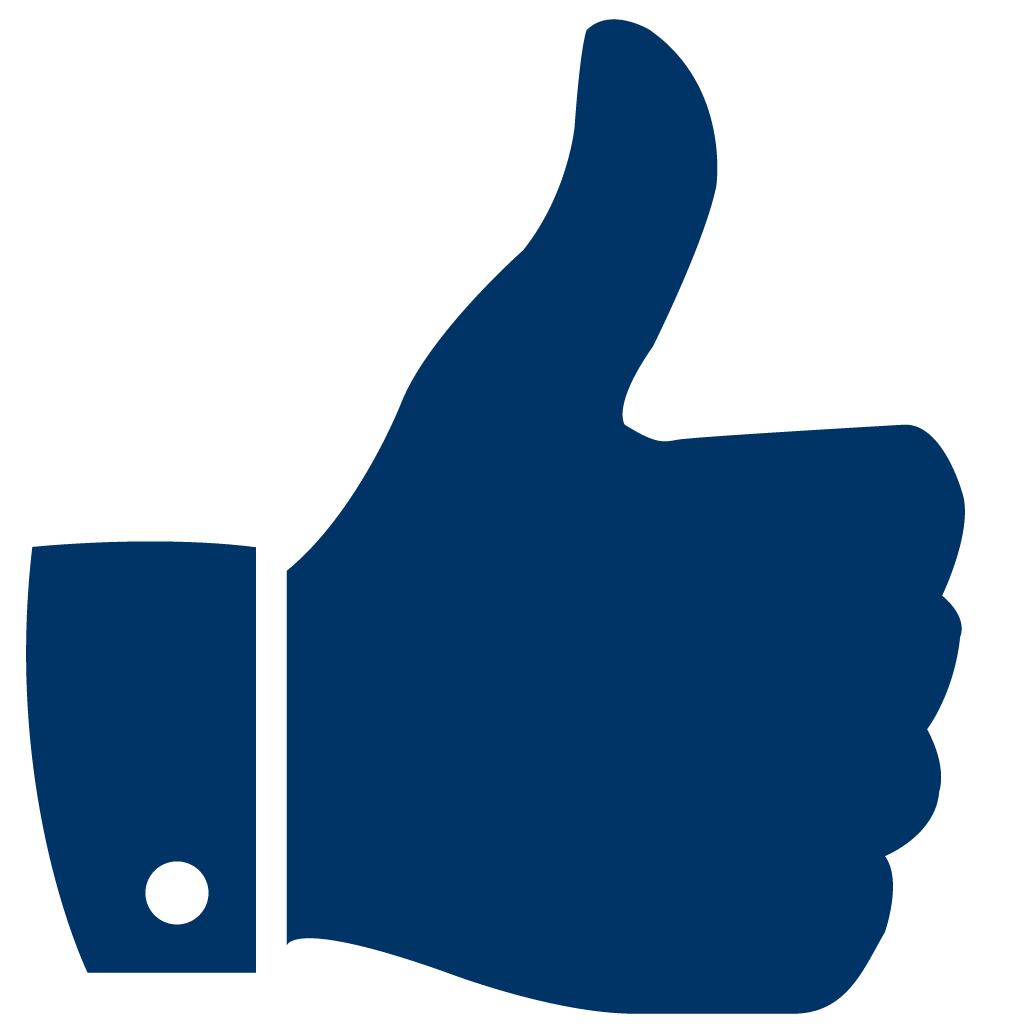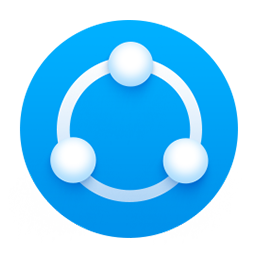 Share
To Share This Question Copy & Paste This URL:
https://www.anoox.com/my/share.php?i=136767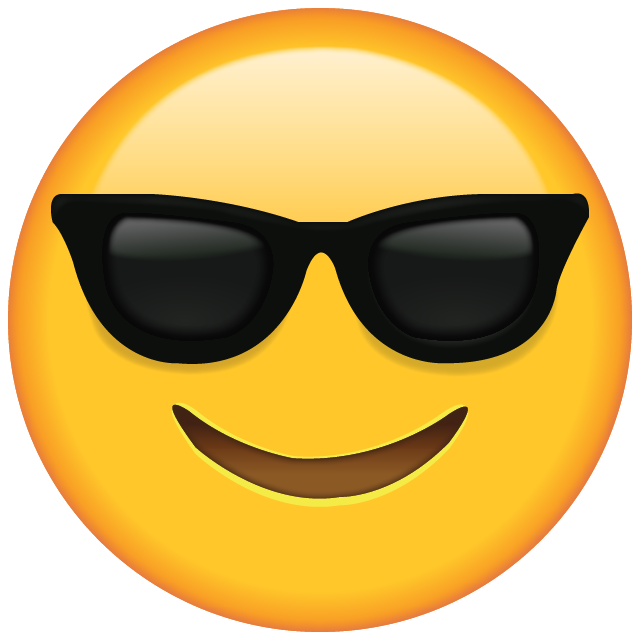 😀
😂
😋
😎
😍
😪
😜
🤑
😤
😭
😰
😱
😡
🤮
😇
🤥
💀
👽
💩
😺
👻
👏
👍
👎
✌️
👌
🖖
🙏
👄
💋
👅
👩🏻‍⚕️
👨🏻‍⚕️
🤷🏻‍♂️
👨‍🚀
1000