Is This Really GOD'S Plan: sent Trump to destroy the United States?
Topics:
Religion Christian, Politics World, Politics USA
For those of you who are still supporters of Donald Trump and his Republican soldiers, I'd ask you to take a moment or so to rethink your position, if I really felt it would do any good – but I'm almost certain it wouldn't! Perhaps there are a relative few who are willing to do so, but most of the Trump forces will hold fast, all the way to the end – where the end will show his deep disdain for rule of law, his aide in building the new world economic power in China while, at the same time, helping to bring about the collapse of our own economic system – as he absorbs and spreads what he has learned from his great teacher, Vladimir Putin, perhaps the richest Oligarch in the world.

If Trump was sent by GOD, then it's fair to say that GOD sent Trump to destroy the United States of America. Because in that, he is right on point! Instead of keeping America Great, he has rapidly transformed it into an almost insane, 'brain-dead' pile of isolation. Pardoning the most nefarious, while allowing a 65 year old grandmother to remain in prison on a non-violent drug charge.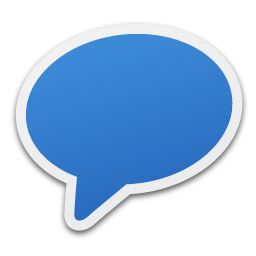 Comments
78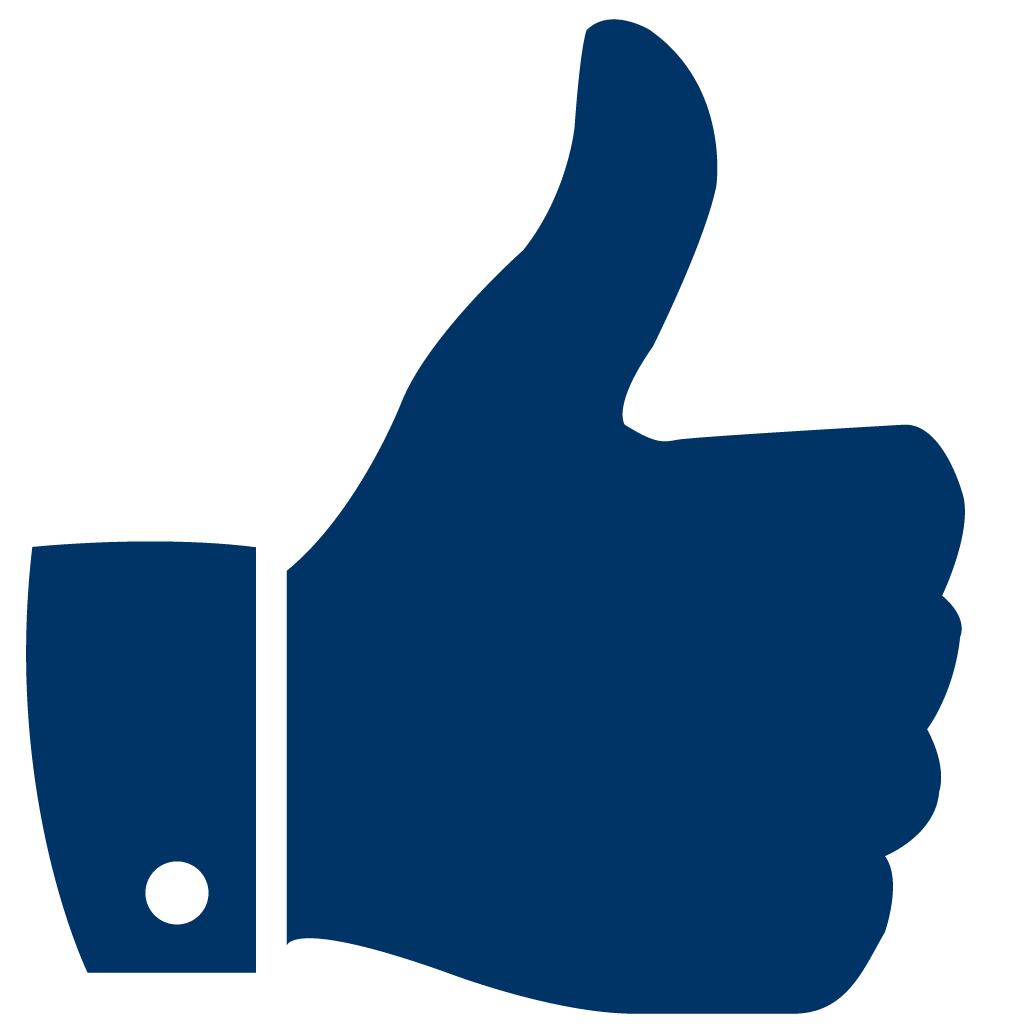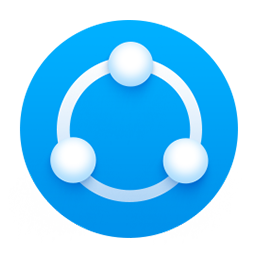 Share
To Share This Question Copy & Paste This URL:
https://www.anoox.com/my/share.php?i=136726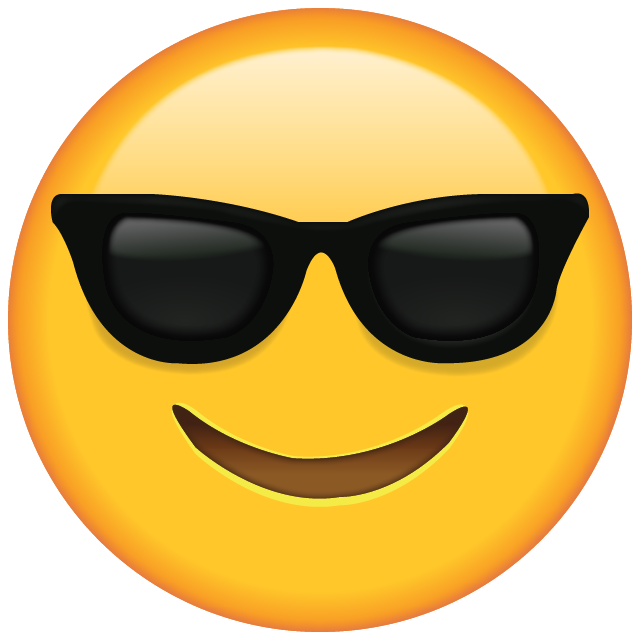 😀
😂
😋
😎
😍
😪
😜
🤑
😤
😭
😰
😱
😡
🤮
😇
🤥
💀
👽
💩
😺
👻
👏
👍
👎
✌️
👌
🖖
🙏
👄
💋
👅
👩🏻‍⚕️
👨🏻‍⚕️
🤷🏻‍♂️
👨‍🚀
1000