Another Mass shooting in USA - Santa Fe TX - will GOP Pray only or do more?
Topics:
Social Welfare, Politics World, Politics USA
So we have had another Mass Shooting in USA, this time record number of students KILLED in Santa fe Texas. And again as usual all the Republican so called representative of American People say they will do in response is "Pray", from Trump to Ted Crazy of Texas they are all saying: "You are in our Prayers"! Are Prayers enough to stop these Mass KILLING of American People or should we do as the "Conservative Parties" in UK, Australia, etc. did 20 Years ago by passing strict Gun bans as a result of which they have had ZERO Mass shootings in 20 Years?
What will you do if your Wife, Child, etc. was KILLED in the next Mass shooting in USA and Trump Republicans as response did nothing but pray while they go to NRA and say they will stop any Gun bans. What will you do? Are these Republicans Christians or what?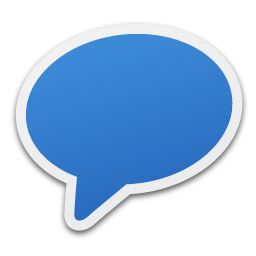 Comments
252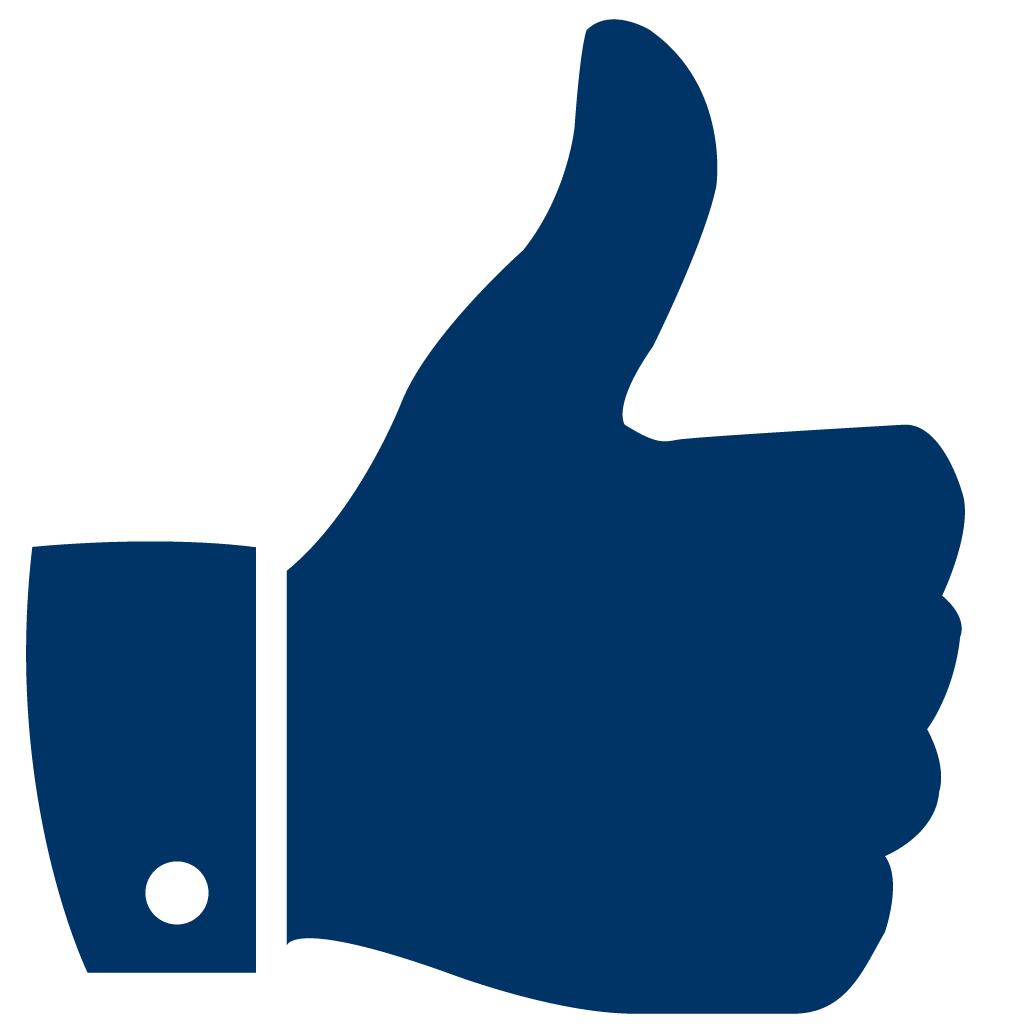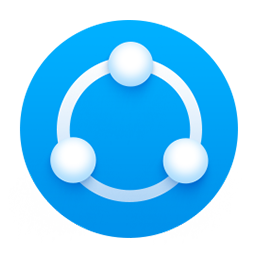 Share
To Share This Question Copy & Paste This URL:
https://www.anoox.com/my/share.php?i=136713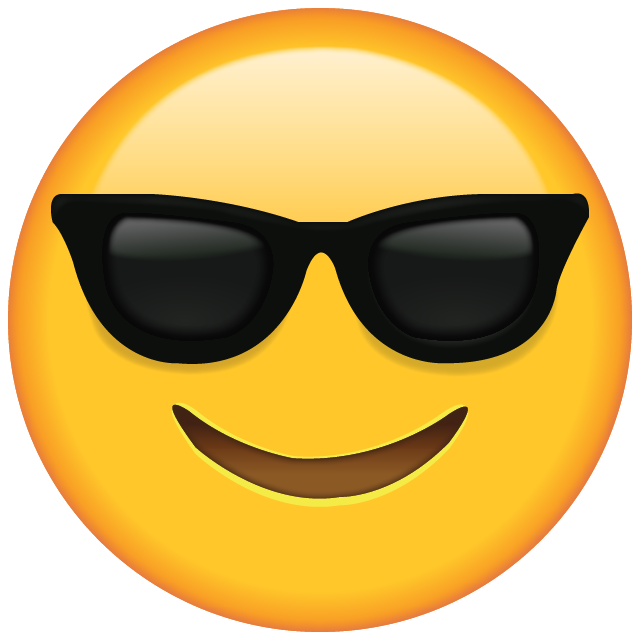 😀
😂
😋
😎
😍
😪
😜
🤑
😤
😭
😰
😱
😡
🤮
😇
🤥
💀
👽
💩
😺
👻
👏
👍
👎
✌️
👌
🖖
🙏
👄
💋
👅
👩🏻‍⚕️
👨🏻‍⚕️
🤷🏻‍♂️
👨‍🚀
1000