Viewing Question Posted By
zogby
1 year 10 months ago
Why US Gov does nothing about Mass Shootings in USA such as Las Vegas?
Topics:
Security | Police, Psychology, Politics USA
There has been another mass shooting in USA, this time in Vegas where an astonishing 59 Americans were Killed and 500+ injured! And there are such mass shootings in USA one after another, such as Sandy Hook massacre 27 Americans Killed, Orlando 49 Killed, etc., but US Government and Politicians do nothing to stop these massacres! Why is that? As a father, husband, and a Christian I find this lack of action by US Government to stop these massacre of American People to be astounding! On that note, here in UK we had a Mass shooting more than 20 Years ago, Dunblane March 1996 where a gunman killed 18. Right after we passed strict Gun laws, as a result there have been almost no mass shootings in UK since, why cant USA Government (People) do same? Answer is of course NRA that spend $30-Mill for Trump election. So will US Government (Politicians) do nothing again? Or will they brand NRA a Terrorist Organization and confiscate its assets as they (rightly) do so when a Muslim sounding Organization supports killing of American People.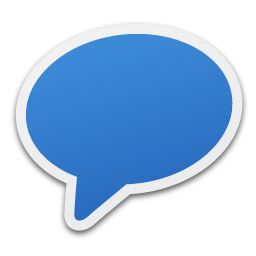 Comments
253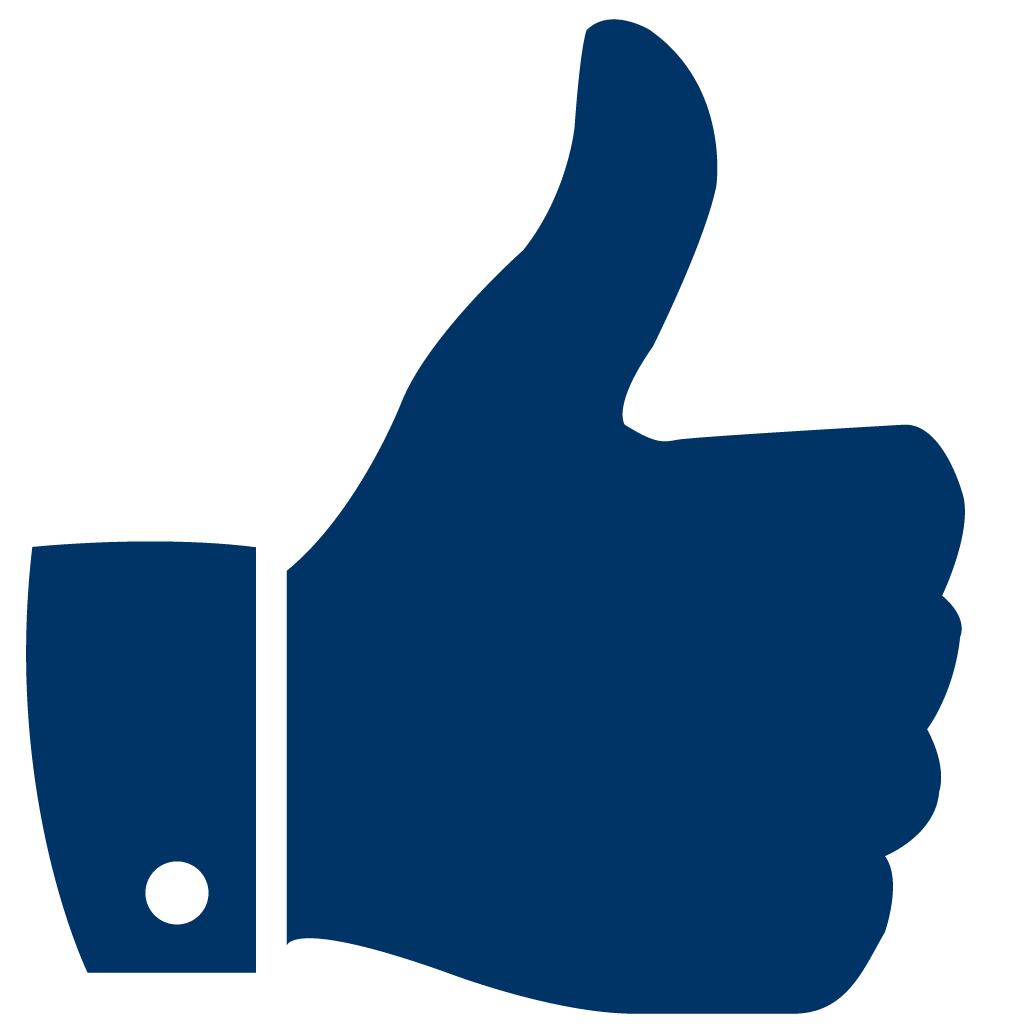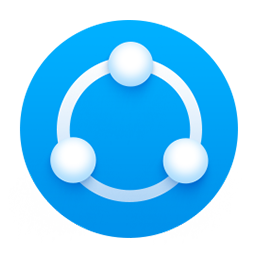 Share
To Share This Question Copy & Paste This URL:
https://www.anoox.com/my/share.php?i=136474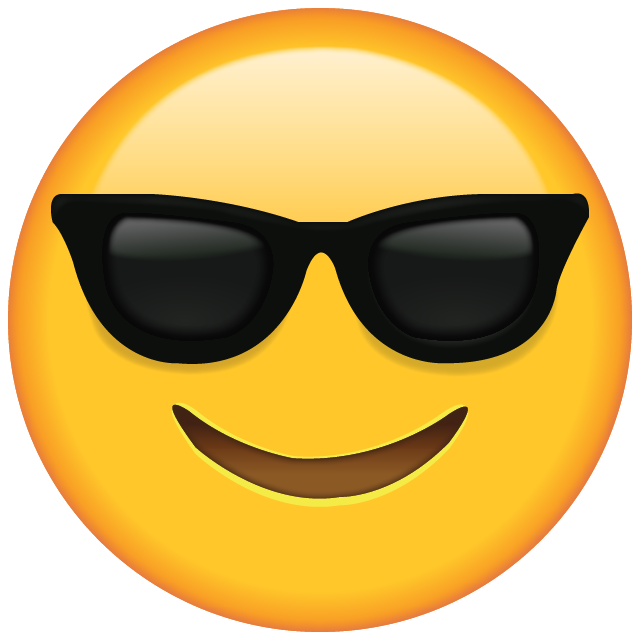 😀
😂
😋
😎
😍
😪
😜
🤑
😤
😭
😰
😱
😡
🤮
😇
🤥
💀
👽
💩
😺
👻
👏
👍
👎
✌️
👌
🖖
🙏
👄
💋
👅
👩🏻‍⚕️
👨🏻‍⚕️
🤷🏻‍♂️
👨‍🚀
1000