Why aren't more Anoox members adding site reviews or clicking likes?
Topics:
Web site promotion, Marketing, Home business
How is it possible that with over 1 million Anoox members there's not one website review written on the first 3 pages if you do a Q&A search that's for me the biggest mystery, you should think that there would be more people doing that right?

If more members would do that we could make this so much more valuable because I found too many site links were broken which I reported and I also found one particular affiliate promo just too many times listed and it just looks like one person is flooding this network with spam.

If you want to know my opinion I think that these are really crappy results and it's even worse because on the 3rd page I was limited to report more pages otherwise I had to report 5 more pages as spam, the 3rd page had 5 sites with exactly the same affiliate promo.
That's more than half of one results page!
Why is this happening and how can we all do something about these issues?
I would love to read what you think about this and what could be done about it?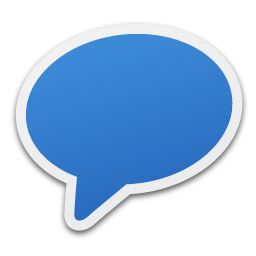 Comments
36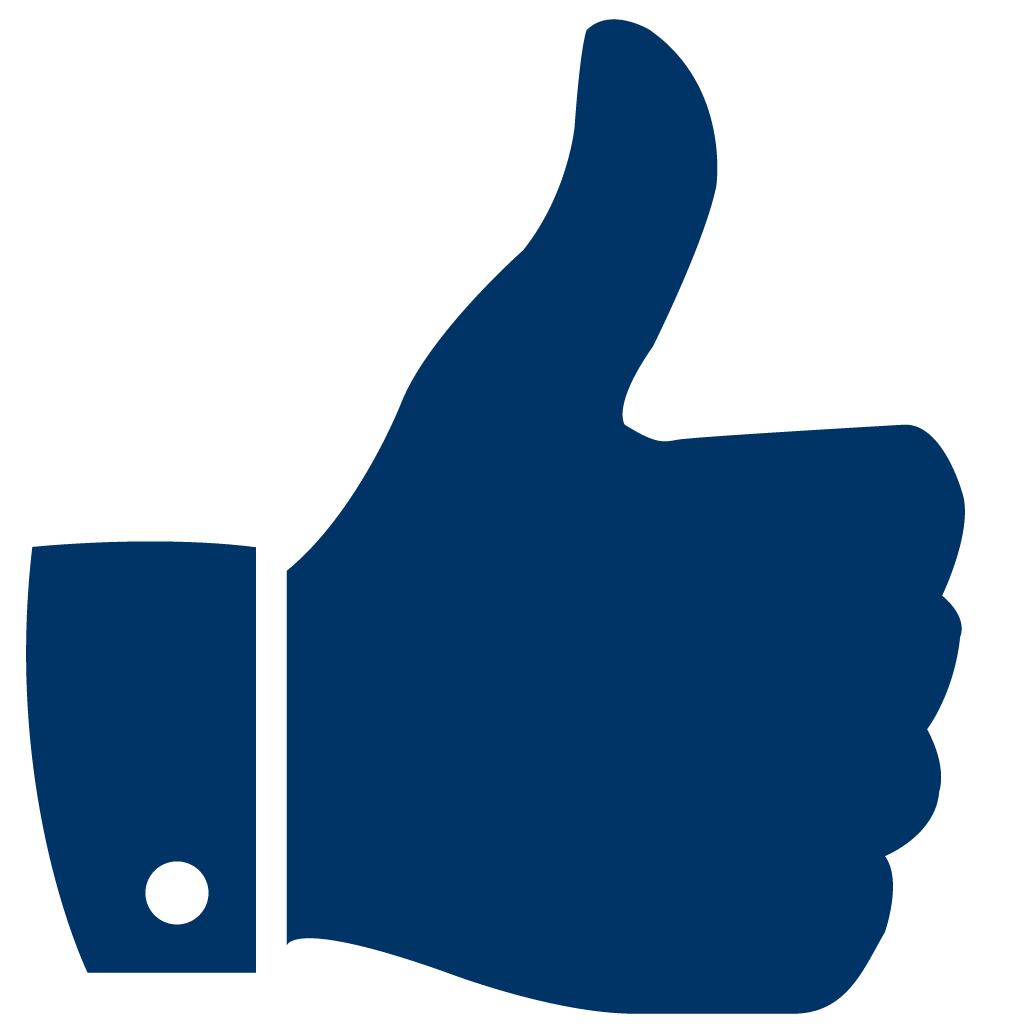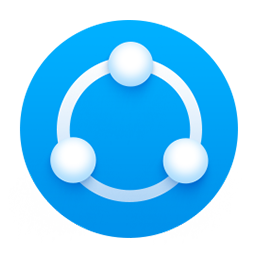 Share
To Share This Question Copy & Paste This URL:
https://www.anoox.com/my/share.php?i=136121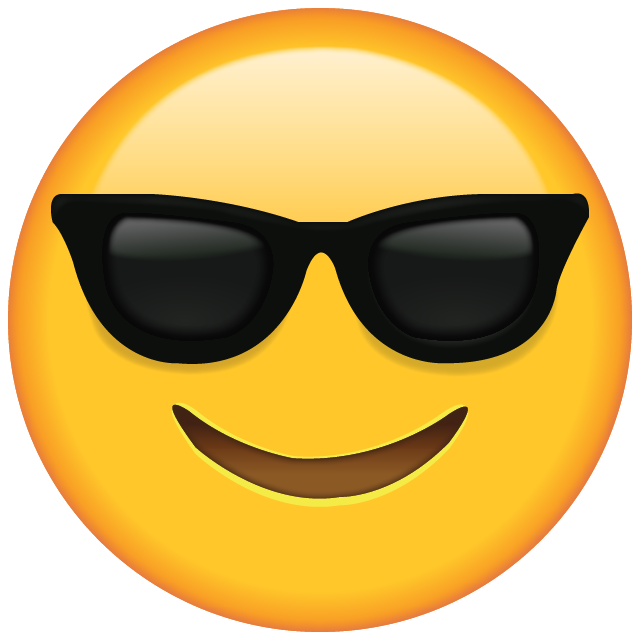 😀
😂
😋
😎
😍
😪
😜
🤑
😤
😭
😰
😱
😡
🤮
😇
🤥
💀
👽
💩
😺
👻
👏
👍
👎
✌️
👌
🖖
🙏
👄
💋
👅
👩🏻‍⚕️
👨🏻‍⚕️
🤷🏻‍♂️
👨‍🚀
1000