Angels coming out of clouds: What does it mean?
Topics:
Religion Islam, Religion Christian, Religion Buddhism
I had a dream about hundreds of thousands of Angels who looked ANGRY flying out of the clouds. Should I be concerned by this dream, and what do you think it means? I wasn't scared of them, but everywhere I looked there was an Angel flying out of the clouds. They weren't the type of Porcelain sweet Angels, these where big, buffed, big, mean looking guys, dressed like Gladiators, huge white wings, and big bronze swords. But in the dream I tried getting people to look at the Angels but no-one would look. That upset me, because I couldn't get anyone to believe. Then I woke up.
What does this mean?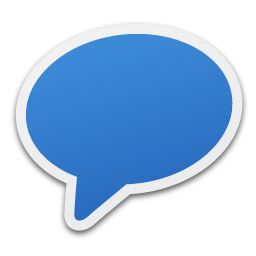 Comments
16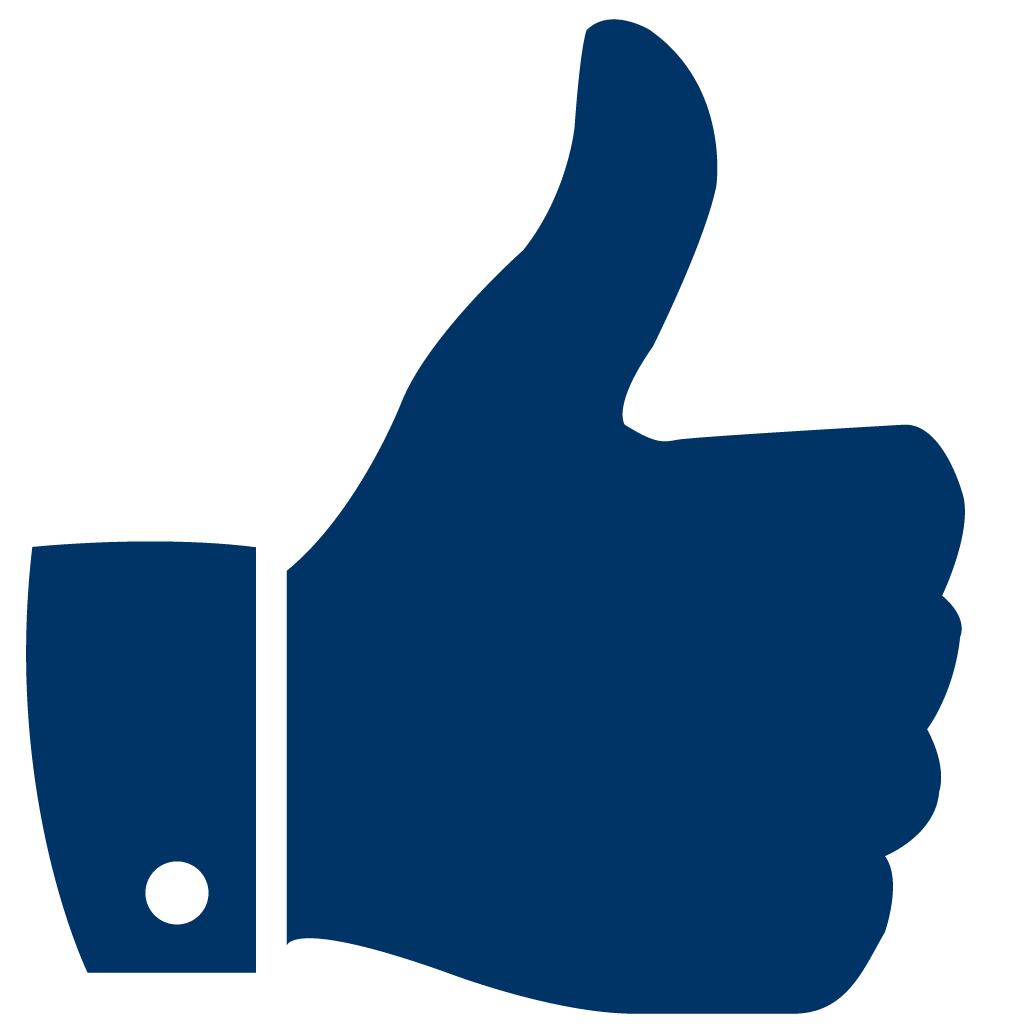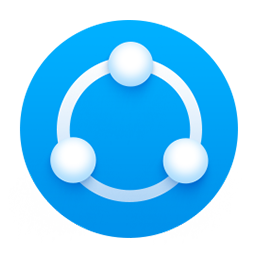 Share
To Share This Question Copy & Paste This URL:
https://www.anoox.com/my/share.php?i=134861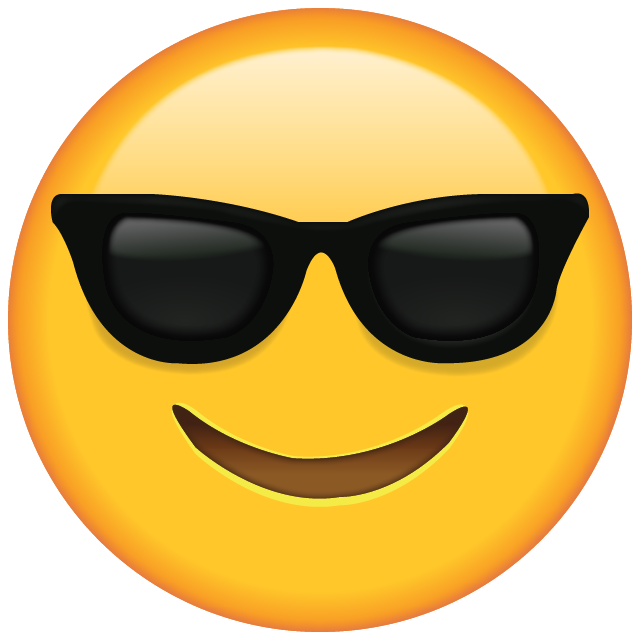 😀
😂
😋
😎
😍
😪
😜
🤑
😤
😭
😰
😱
😡
🤮
😇
🤥
💀
👽
💩
😺
👻
👏
👍
👎
✌️
👌
🖖
🙏
👄
💋
👅
👩🏻‍⚕️
👨🏻‍⚕️
🤷🏻‍♂️
👨‍🚀
1000