Viewing Profile of:
jobo_jodie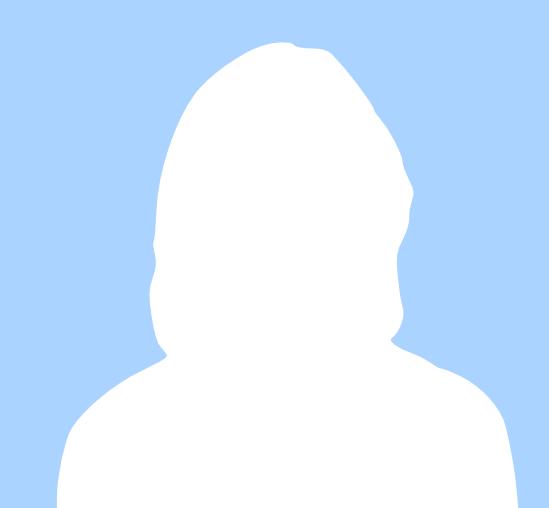 My Location
Seattle / Washington / United States
My Country IP Flag

My gender & Age
female / 52
My Company
Microsoft Corp.
My Position
Engineering Manager
Graduated From
U Montreal
I Am Offering
To share what I know, so that we can together make the World a better place by helping to get the Truth out compared to Fake News pouring out of so called Main Stream Media
I Am Seeking
New friends. World is much better place when you have friends in different cities. So lets connect.
My Social Causes
Green Energy & Destroy Fox News
My Hobbies
Mountain climbing
Accepts Private Message
yes