Viewing Profile of:
vince_fx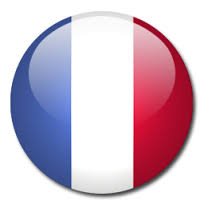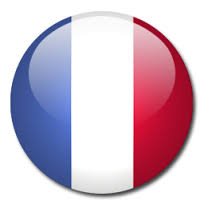 My Location
Toulouse / France
My Country IP Flag

My gender & Age
male / 37
My Name
Vincent Normandee
My Position
Senior Software Manager
I Am Offering
Know how about software engineering as applied to enterprise class applications.
I Am Seeking
New contacts world wide who want to explore new ideas regarding how to best manage development of large software projects. Put simply I think Agile/SCRUM are childish and looking for new ways.
My Social Causes
Animal Werlfare
My Hobbies
Skiing, Eating out at Fine places
Accepts Private Message
yes