Viewing Profile of:
Yes2goodideas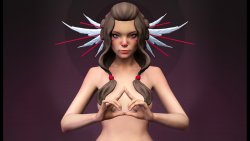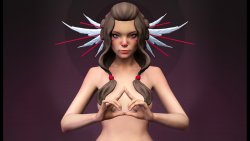 My Location
San Francisco / CA / United States
My Country IP Flag
My gender & Age
male / 52
My Company
Bank of America
My Position
Cyber Security Expert
Graduated From
U Santa Clara
I Am Offering
Good Internet related software development expertise.
I Am Seeking
Really interested in People whom are expert in Cyber Security. I am specially blown away by how this tiny Anoox non-profit search engine & social network has achieved such massive growth!
My Social Causes
Replace Fossil fuels with Renewable
My Hobbies
Love Biking long distance. I am talking 30 Miles and more.
Accepts Private Message
yes