As the only non-profit search engine & social media, with one of our goals being to support small businesses, we do something quite unique: we give our Social networking members Free Advertising based on members supporting the small businesses that Advertise here on Anoox. Hence creating an ecosystem that delivers effective low cost Advertising to small businesses.
So via this program our 2-Million+ members, with 1000's more joining each Week, Win by being awarded FREE Advertising for what they were going to do anyway, which is buying: Web site hosting, Hotels, Foods, Pet supplies, Fashion, Software, etc.. And our Small Business Advertisers Win by having us reward our members to buy from them, hence boosting their traffic and sales. And we all WIN, by fostering an ecosystem to deliver effective low cost Advertising to small businesses.
Here is how this Works?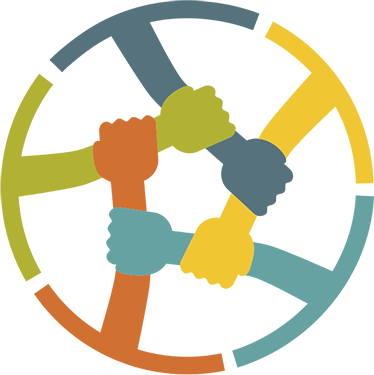 For each Advertiser Ad you click on and linked Site you visit for at least 2 Minutes, you earn 1 Credit -

More
You must genuinely be interested in the Ad that you click on and view the resulting Web Site for minimum of 2 Minutes for the Credit for clicking on the Ad to be credited to your account.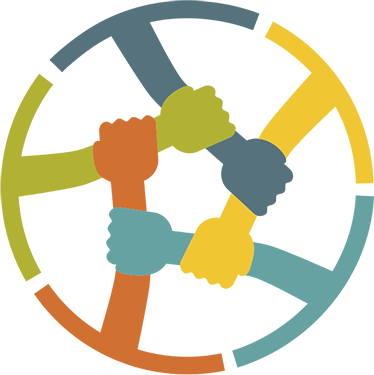 For each Advertiser that you make a purchase from, you earn 50 Credits -

More

After clicking on an Advertiser Ad, if you happen to make a purchase from that small business, then just ask that business to notify us that you as an Anoox member have made a purchase from them. Only thing you need to provide them is your Anoox Social Networking ID. Advertiser will then notify us via a related page on their Advertising account dashboard that you have made a purchase from them, after which we will credit your account for 50 Credits.

Limit one such Credit per Advertiser. So if you happen to buy from a given Advertiser you meet on Anoox 5 times, the Anoox Credits you can earn is for the 1st such purchase.

NOTE: Typical small business Advertising on Anoox will be happy to oblige with your request, since a typical merchant appreciates to find out that their Advertising is working and they are being supported by members of this network. Also an Advertiser can Opt out of this program, so you do not need to worry that you are imposing on them.
KEY POINTS & Intent
The FREE Advertising that you earn is determined by Anoox Credits that you earn. The Anoox Credits that you earn, you can then Cash out toward getting Paid Advertising for FREE at the conversion rate of 5 Cents (US Dollars) per credit earned.
The intent of this program is not to have members clicking on Advertiser Ads for sole purpose of earning Anoox Credits for such clicks toward getting Free Advertising.
The intent of this program is to reward members for supporting Small Businesses that Advertise on Anoox network. So as a member taking advantage of this program, only click on Ads that you are seriously interested in what they are offering/selling.
SECURITY
To prevent, wanted or unwanted, fake clicks on Ads, we have the following strict measures in place regarding this program:
Maximum of 3 Clicks on a given Advertiser Ad are credited per day to a member account.
Maximum of 49 Clicks on all Advertiser Ads are credited per day to a member account. There is NO limit on how many Credits you can earn for each Advertiser that you make a purchase from.
Our system once a day checks all Clicks on Advertiser Ads by members for pattern of fake clicks, and were we to detect such abuse then these credits will be summarily taken away and resulting click charges credited back to the Advertiser and can result in member loosing this privilege.
For full Terms of this program which you must 100% agree with and abide by, to partake in this program, Please go here.
For full list of ways you can earn Anoox Credits, Please go here
For FAQ about Anoox Free Advertising & Free Traffic programs, Please go here