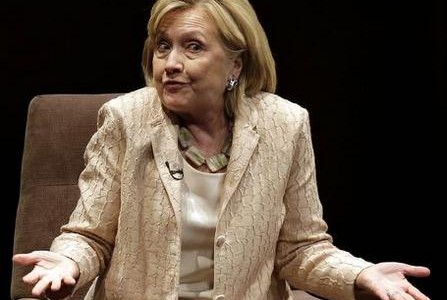 Really?
The Democrat Economy Now 19.3 Trillion Defect Why?
How to get $75,000 in benefits every year from the US Government for you and your girlfriend?
Follow these proven and simple steps.
First ... get a girlfriend…
1. Don't marry her.
2. Use your mom's address to receive your mail.
3. The guy buys a house.
4. Guy rents out house to his girl girlfriend who has 2 of his kids.
5. Section 8 will pay $900 a month for a 3 bedroom home.
6. Girlfriend signs up for Obamacare so guy doesn't have to pay for family insurance.
7. Being a single mother, Girlfriend gets to go to college for free!
8. Girlfriend gets $600 a month for food stamps
9. Girlfriend gets free cell phone from US Government
10. Girlfriend get free utilities.