Well, each one of us has their unique abilities and talents. Similarly, we also vary in our limits, based on our skills. But the big question here is, how do you know your limit?
The best answer to this question is to take a task and run with it, and keep going as far as you can, till you find your limit. At this point, you will have realized your present potential, and learned how far you can stretch yourself.
But what do most of us say? I don't have the right tools, I don't have the skills, I don't matter, and I am incapable ... among other lame excuses. We are the destroyers of our own dreams, and this is why so many of us are being locked up in our small world, forever. It's time you rise to the occasion, and test just how far you can go.
There are various benefits you can gain by testing your abilities. It can be hard sometimes to determine the potential that is inside of you, but you can only realize your potential by undertaking a task that will stretch you, a task that pushes your boundaries and limits.
After all, what do you gain by doing nothing? How did you know the sweetness of your favorite food if not by testing it first? Even in school, students are subjected to various tests at different levels, to test their abilities, and by so doing that, each one gets to know how far they have come.
By knowing how far you can go, you can improve to go beyond your limits, or just accept it. The areas you perform well in, are a success for you, while those you fail, leave room for improvements. Life is an ongoing venture, and so should be our ambition to go to our limits, and even beyond.
Let's not be limited by our beliefs. The belief that say, we cannot make it. Rise above those negative beliefs, and make an effort to try just one more time.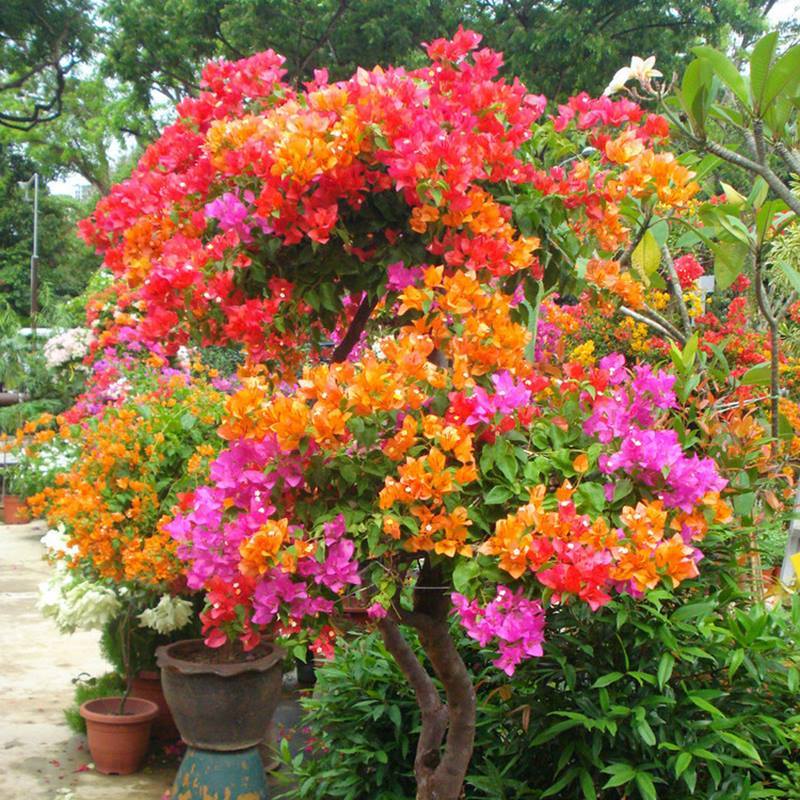 PREVIOUS || NEXT
Number of Comments Posted: 0