Would you be interested in teaching English abroad in China?
Topics:
Language Learning, Education
Pioneer & Beyond can make your dreams of teaching in China come true! We have a range of ESL Teaching positions available in cities across China, teaching students of all ages. We will support you during each step of the journey, from the initial interview until you have finished your 12-months contract.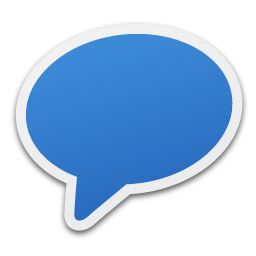 Comments
52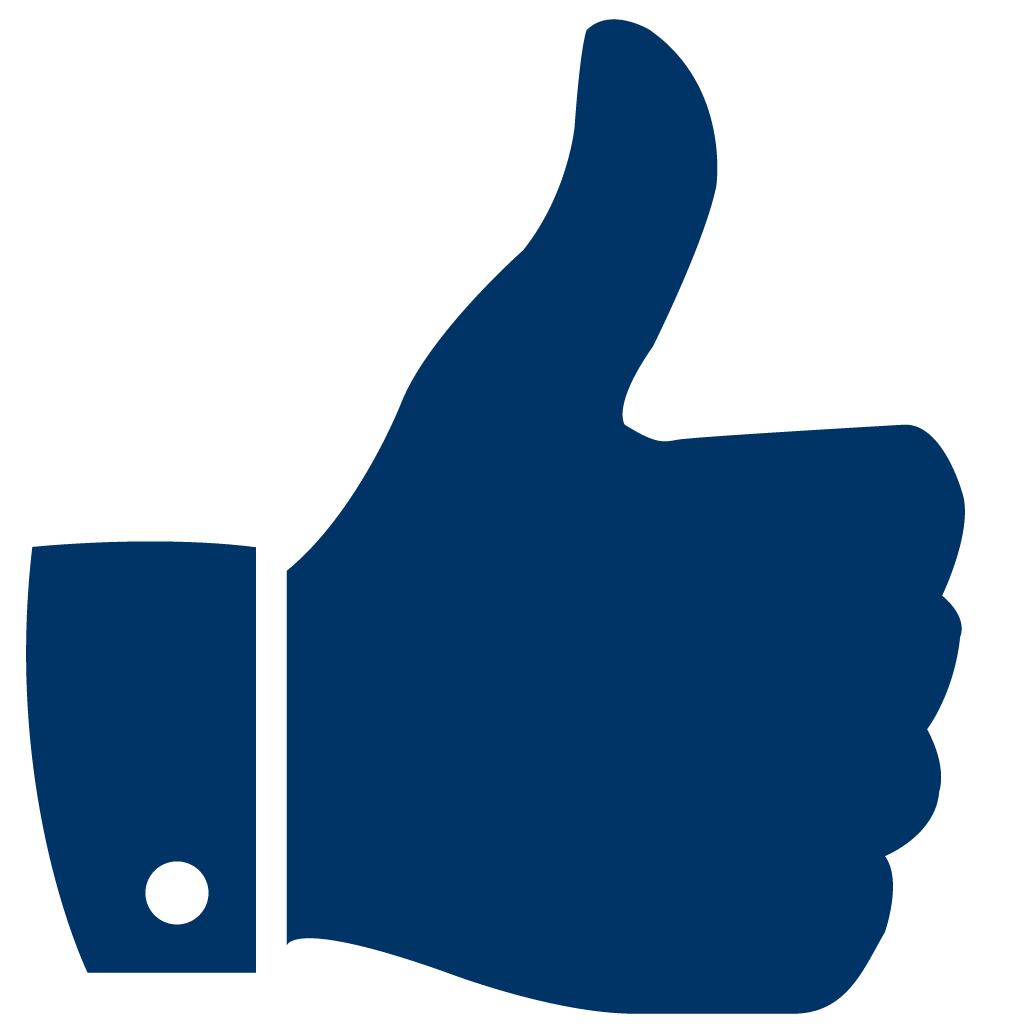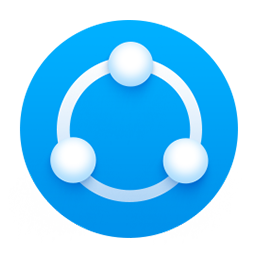 Share
To Share This Question Copy & Paste This URL:
https://www.anoox.com/my/share.php?i=137282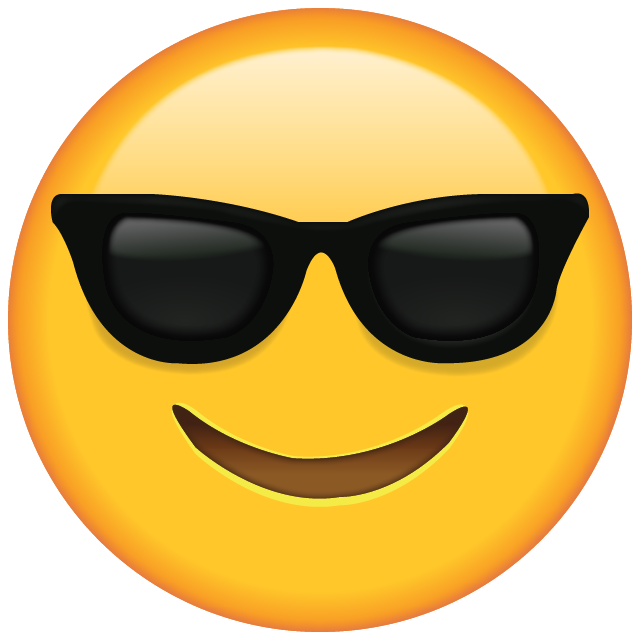 😀
😂
😋
😎
😍
😪
😜
🤑
😤
😭
😰
😱
😡
🤮
😇
🤥
💀
👽
💩
😺
👻
👏
👍
👎
✌️
👌
🖖
🙏
👄
💋
👅
👩🏻‍⚕️
👨🏻‍⚕️
🤷🏻‍♂️
👨‍🚀
1000