Was Russia Trump investigations to hide the real collusion with Mercers?
Topics:
Politics USA, Media, Conspiracies
For 3 years Corporate Media been running this non-stop "Trump Russia collusion". And Today comes the (obvious) News that investigators found "no collusion" between Trump's election and Russia. But of course this fact should have been obvious, since Trump has done Zilch for Russia and in fact been the most Anti-Russian president ever, even more so than Reagan, such as even ending Reagan-era INF nuclear treaty with Russia and increasing US Military budget facing Russia to record highs. OTOH, Trump has done everything that Wall Street Billionaires such as Mercers want, and of course as result Wall Street been on a tear since election of their Boy Trump. All of which facts are nicely summarized in attached Video:

So why this non-stop coverage of "Trump Russia collusion"? which was obvious to be fail.
Was this done so that we do not focus on the real issues facing US?
And not focus on the real collusion which was Trump and Wall Street Billionaires such as Mercer?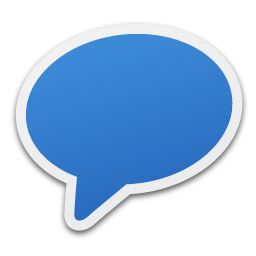 Comments
133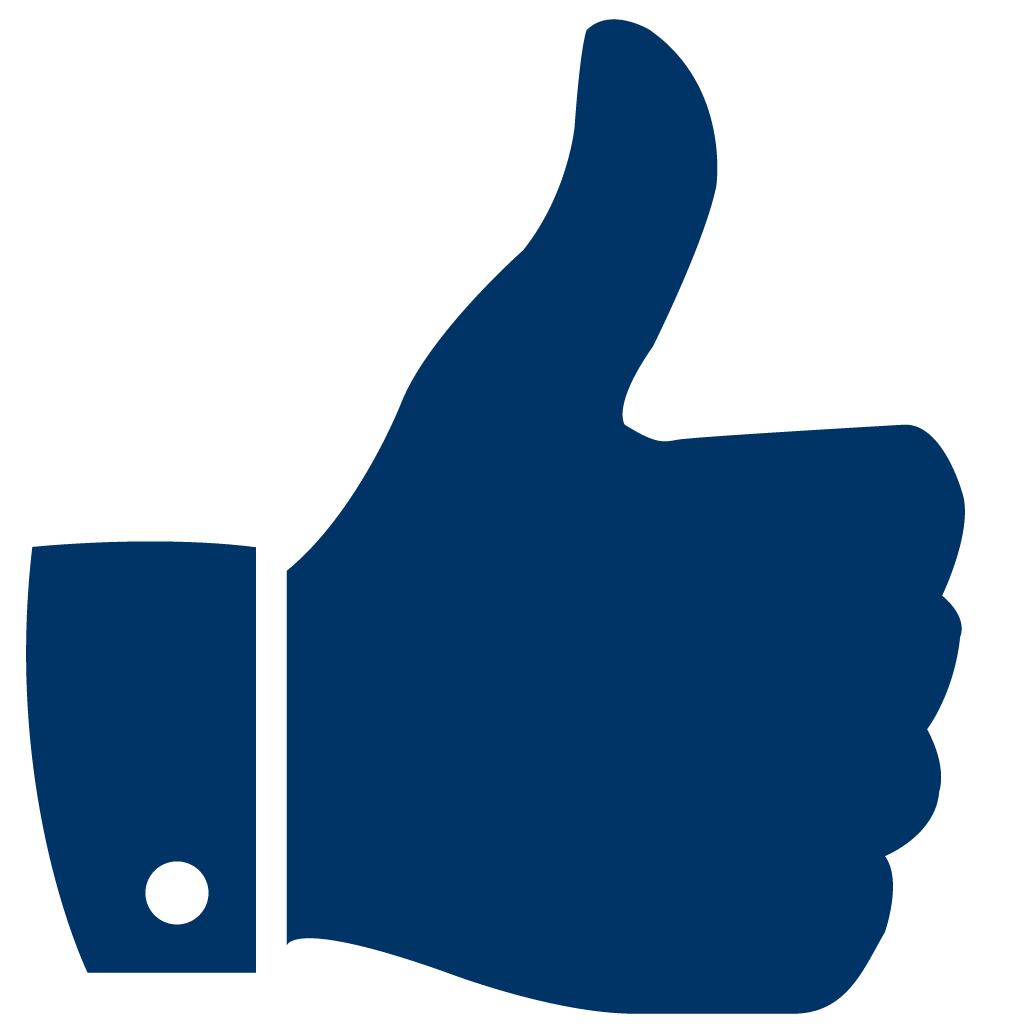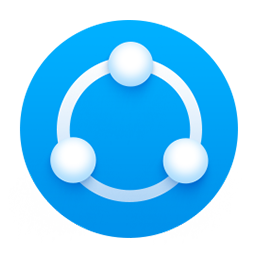 Share
To Share This Question Copy & Paste This URL:
https://www.anoox.com/my/share.php?i=137240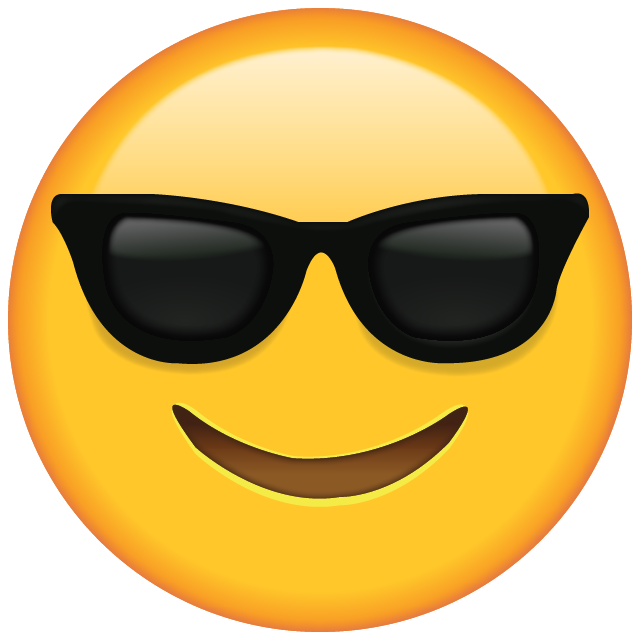 😀
😂
😋
😎
😍
😪
😜
🤑
😤
😭
😰
😱
😡
🤮
😇
🤥
💀
👽
💩
😺
👻
👏
👍
👎
✌️
👌
🖖
🙏
👄
💋
👅
👩🏻‍⚕️
👨🏻‍⚕️
🤷🏻‍♂️
👨‍🚀
1000