Do you think having a Pet helps the symptoms of Depression?
Topics:
Relax Meditate, Dogs, Counseling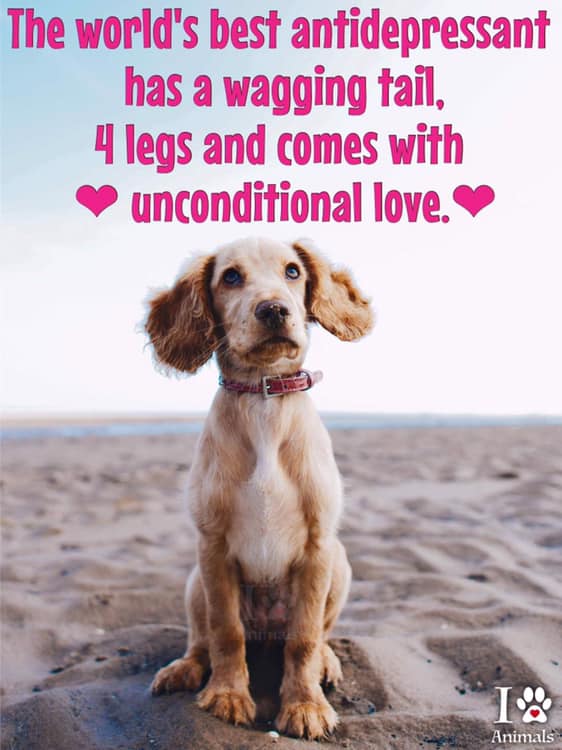 I came across a sweet social media post in reference to having a pet (dog in particular) as being the best therapy for people with depression. I've noticed that the military encourages veterans to have therapy dogs to help alleviate (not cure) the symptoms of depression. Do you think this is a viable option available that should be used more frequently with all the veteran suicides we're witnessing in today's society?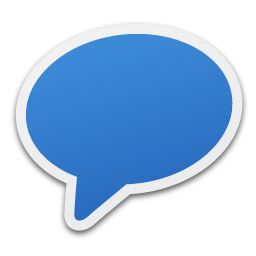 Comments
39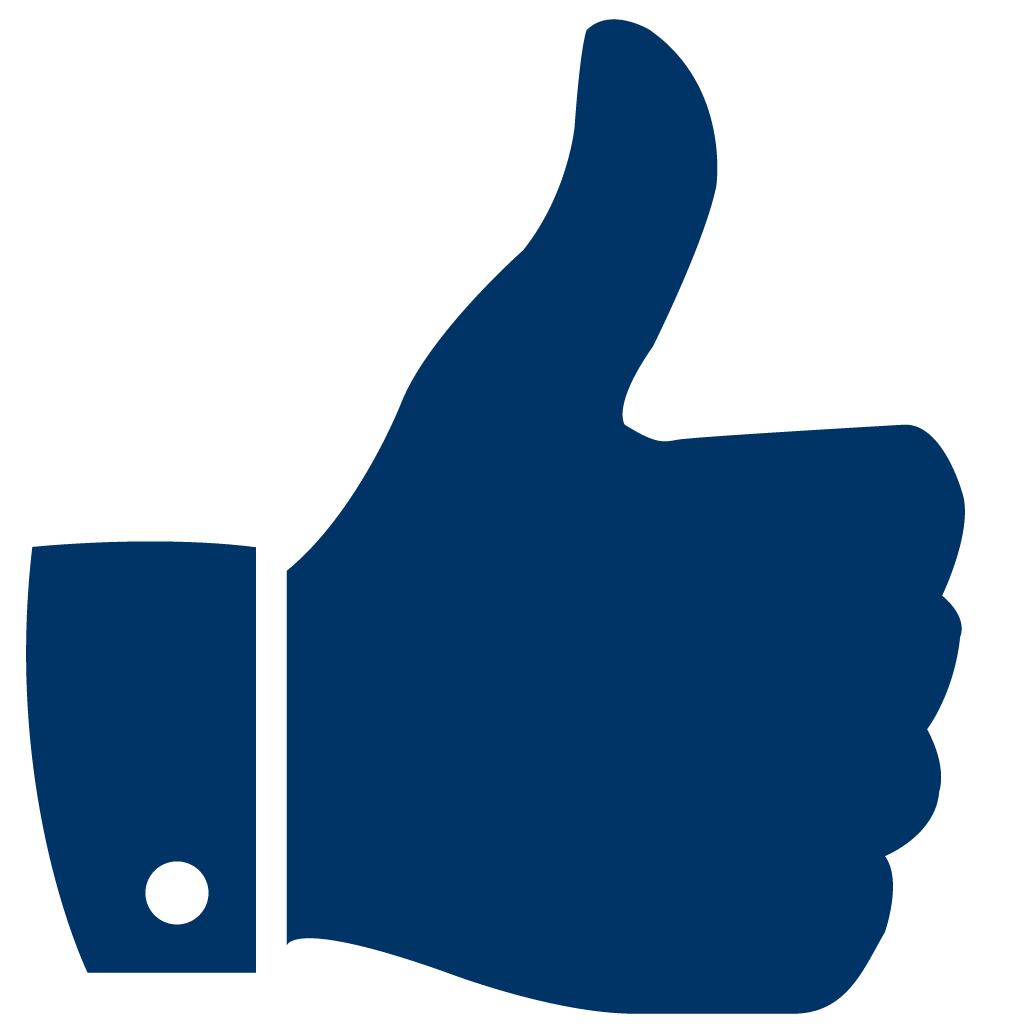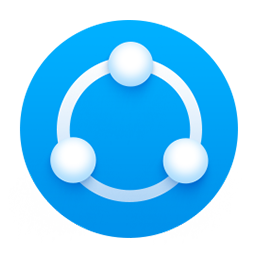 Share
To Share This Question Copy & Paste This URL:
https://www.anoox.com/my/share.php?i=137233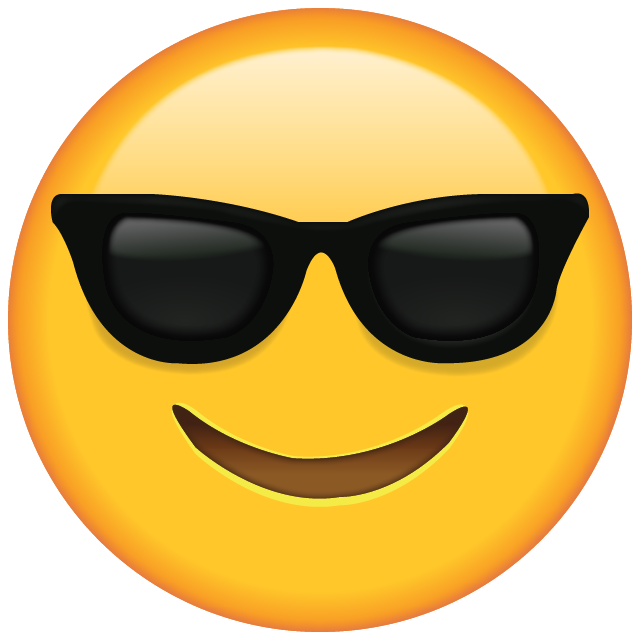 😀
😂
😋
😎
😍
😪
😜
🤑
😤
😭
😰
😱
😡
🤮
😇
🤥
💀
👽
💩
😺
👻
👏
👍
👎
✌️
👌
🖖
🙏
👄
💋
👅
👩🏻‍⚕️
👨🏻‍⚕️
🤷🏻‍♂️
👨‍🚀
1000