Do you think Music by Michael Kiwanuka is just the best?
Hey all,
Recently I came across the Music by Michael Kiwanuka and the more of his songs i listen to, the more blown away I am by how moving and great they are. Specially given how horrible and bad most of the other Music Today are.
So what is amazing to me is how come I never heard of this guy?
Have you heard about him? What do you think about his Music?
Do you think he is the best of the Today's Music artists?
I am attaching one of his songs to this question.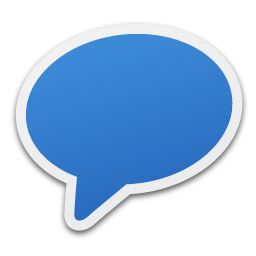 Comments
31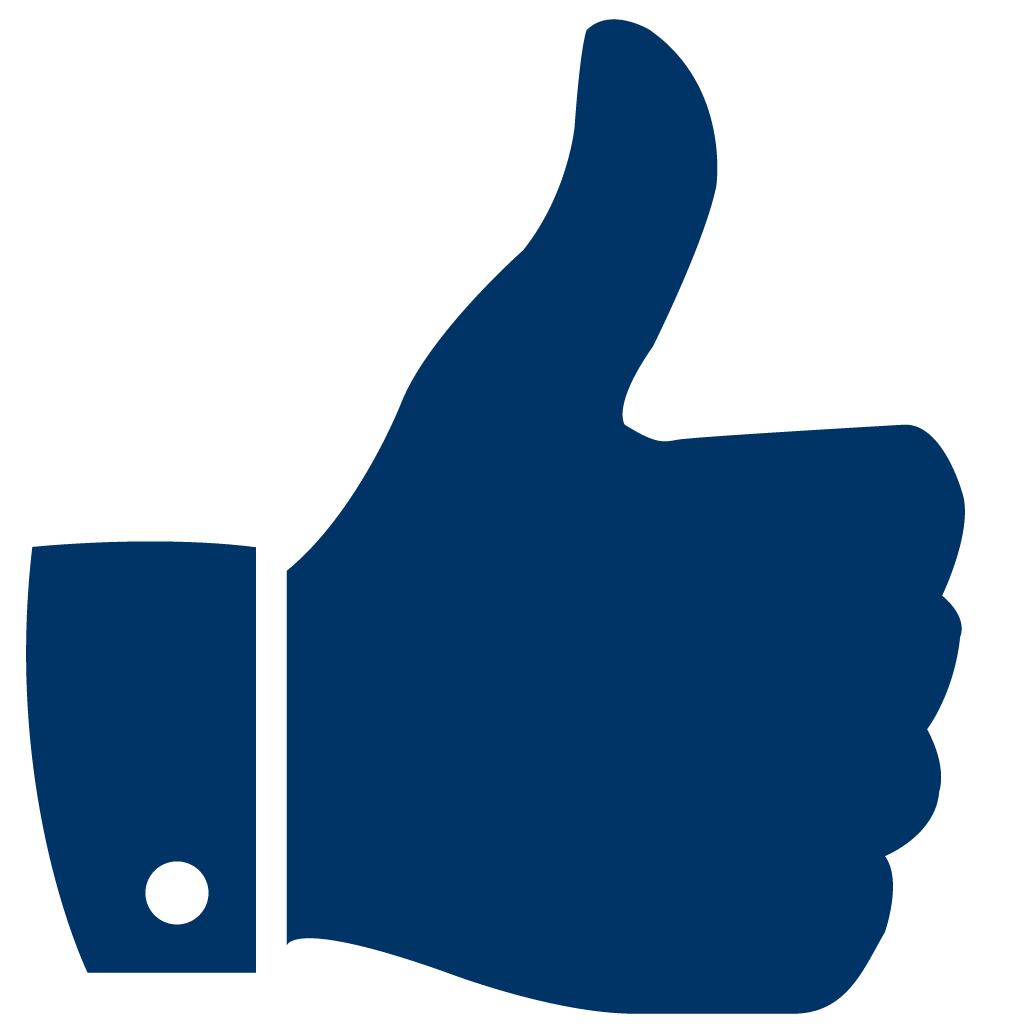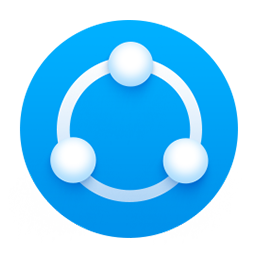 Share
To Share This Question Copy & Paste This URL:
https://www.anoox.com/my/share.php?i=137230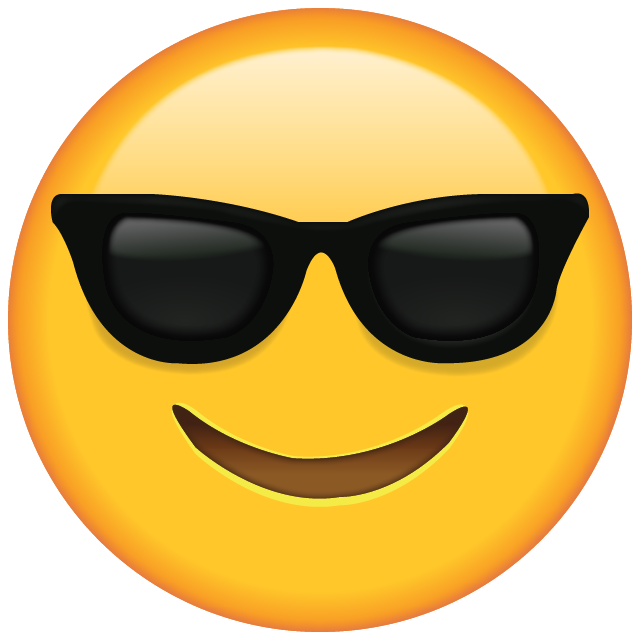 😀
😂
😋
😎
😍
😪
😜
🤑
😤
😭
😰
😱
😡
🤮
😇
🤥
💀
👽
💩
😺
👻
👏
👍
👎
✌️
👌
🖖
🙏
👄
💋
👅
👩🏻‍⚕️
👨🏻‍⚕️
🤷🏻‍♂️
👨‍🚀
1000