What is best Solar panels to choose for our House?
Topics:
Solar, Engineering, Energy Renewable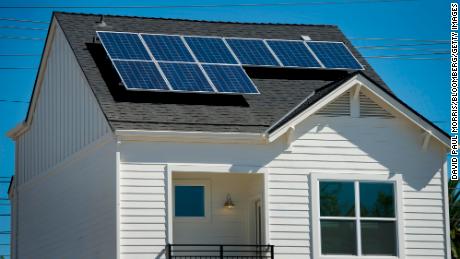 Hey all,
We are interested to switch to Solar so we can SAVE BIG on cost of Electricity. Hek, maybe even make some money by selling our extra Electricity back into the Grid. And we live in Florida, so we get plenty of Sun year around. Maybe too much :)
So I was wondering which Solar panels do you all suggest as being best buy? Also any installers you want to suggest would be great.
Thanks.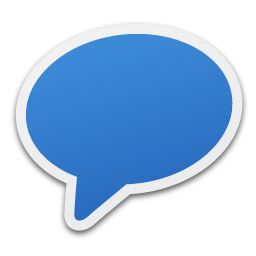 Comments
29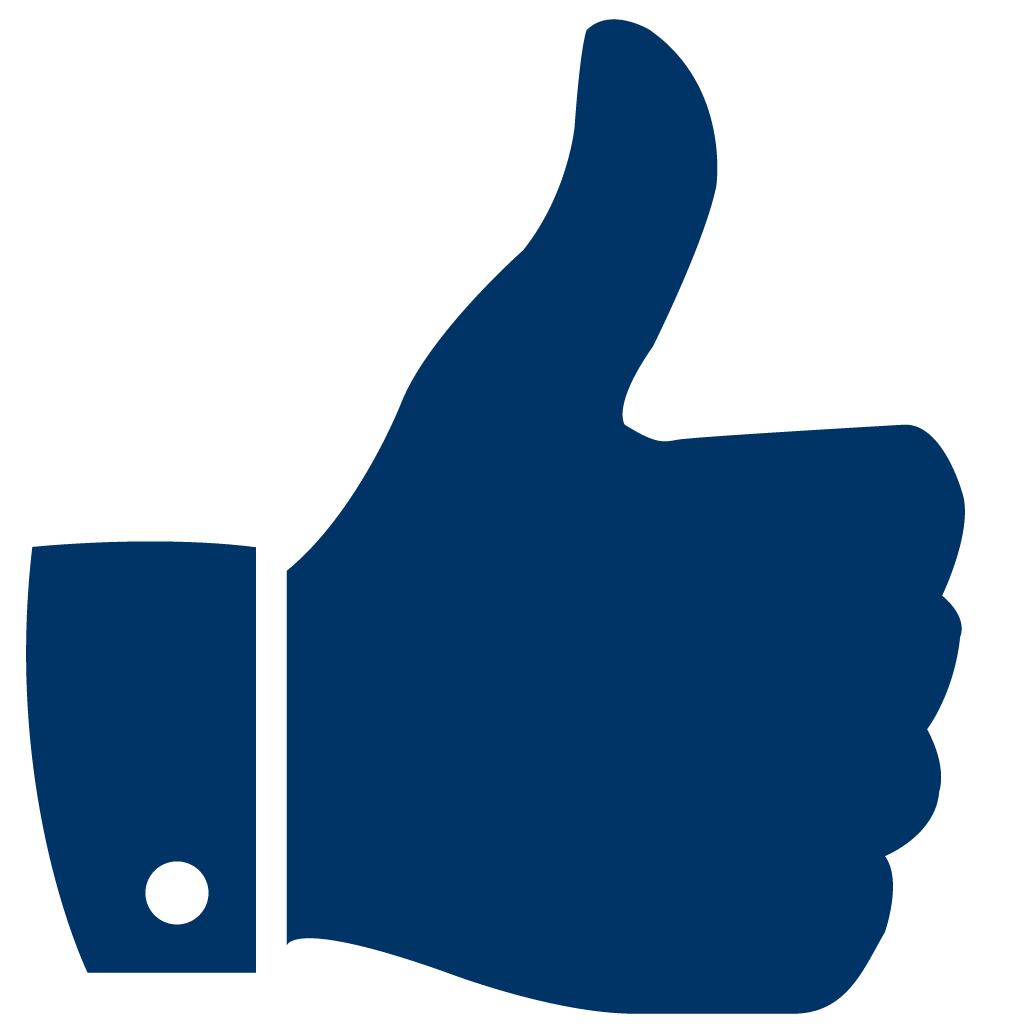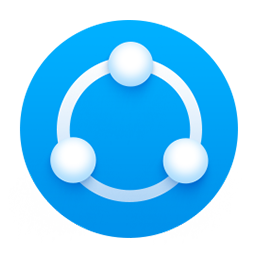 Share
To Share This Question Copy & Paste This URL:
https://www.anoox.com/my/share.php?i=137012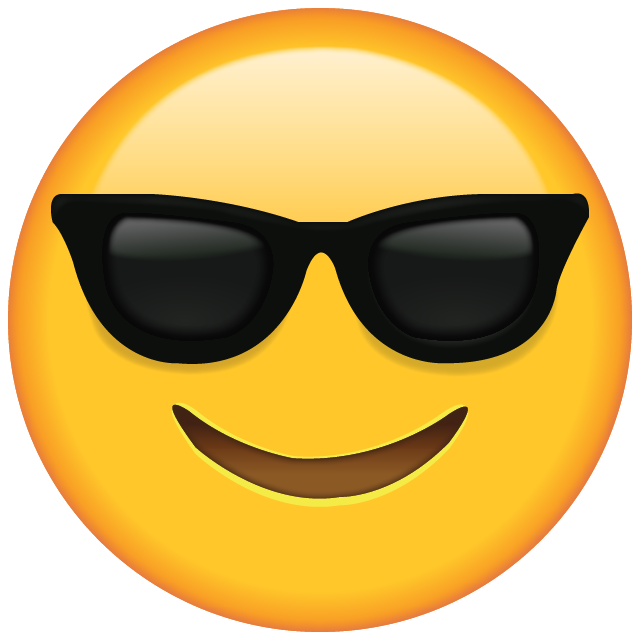 😀
😂
😋
😎
😍
😪
😜
🤑
😤
😭
😰
😱
😡
🤮
😇
🤥
💀
👽
💩
😺
👻
👏
👍
👎
✌️
👌
🖖
🙏
👄
💋
👅
👩🏻‍⚕️
👨🏻‍⚕️
🤷🏻‍♂️
👨‍🚀
1000