What do you think about Government shutdown over Wall with Mexico?
Topics:
Politics World, Immigration, Government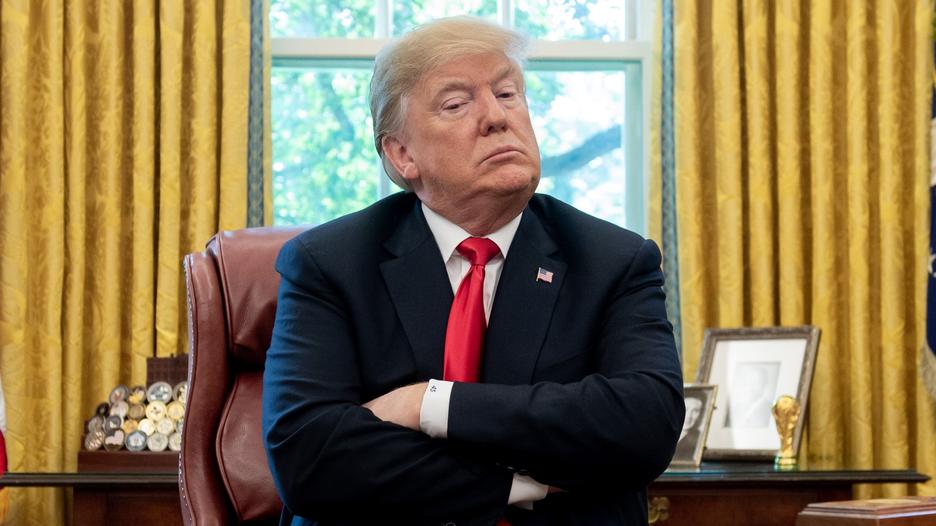 US President Donald Trump has threatened a "very long" government shutdown if his long-promised border Wall with Mexico is not funded. Irrespective of what you think about the merits of building a Wall with our neighbor, something so insane that just about no other Country in the World is suggesting such a thing with their neighbor.
What do you think about US Government shutdown? What do you think it means?
Does this mean that US bases in Germany, Italy, Spain, Greece, Romania, yes US even has a base in Romania now, South Korea, Japan, etc. US Government operations, will all shut down and close? Or will this Government shutdown only miraclesously affect the American Middle class?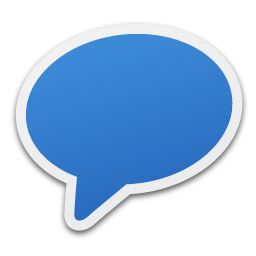 Comments
358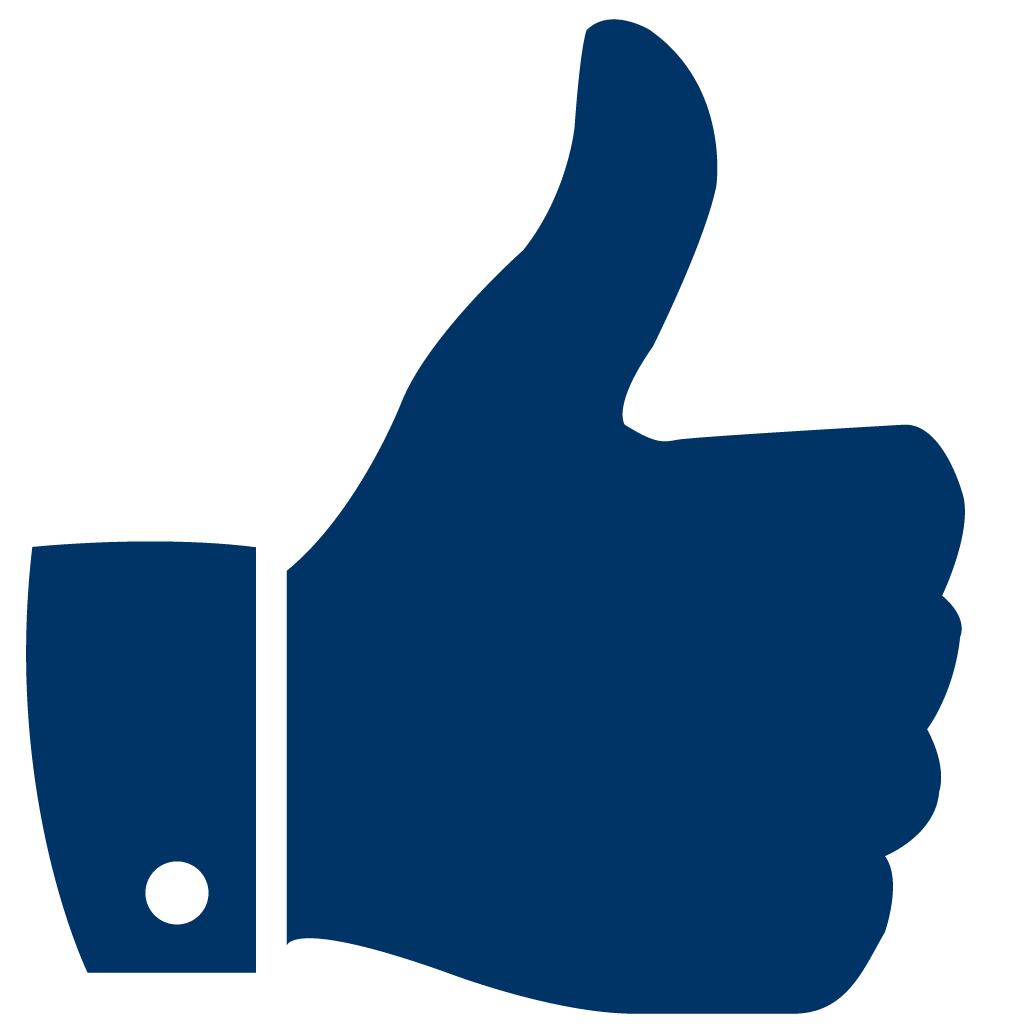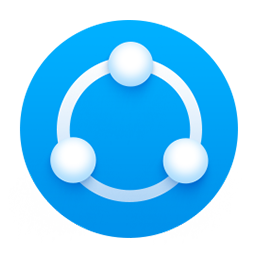 Share
To Share This Question Copy & Paste This URL:
https://www.anoox.com/my/share.php?i=136950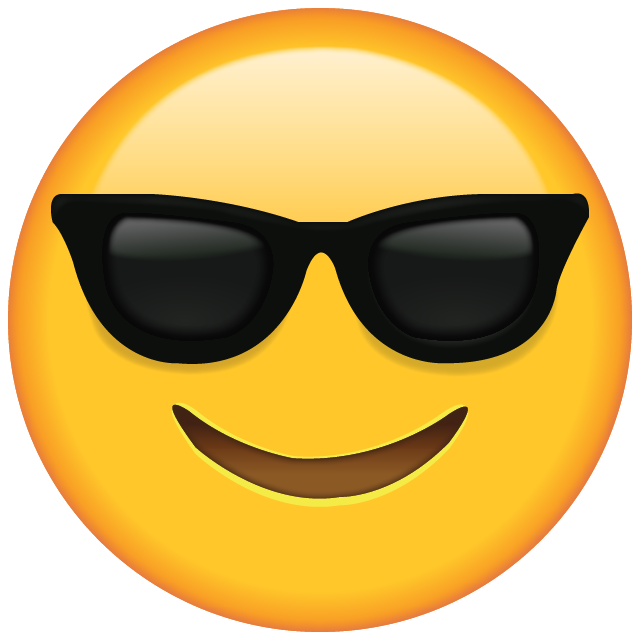 😀
😂
😋
😎
😍
😪
😜
🤑
😤
😭
😰
😱
😡
🤮
😇
🤥
💀
👽
💩
😺
👻
👏
👍
👎
✌️
👌
🖖
🙏
👄
💋
👅
👩🏻‍⚕️
👨🏻‍⚕️
🤷🏻‍♂️
👨‍🚀
1000