Do you use Google Search Console for SEO?
Topics:
Web site promotion, Web site hosting, Web development
In today's web development arena there are a lot of useful and not-so useful SEO tools. One that I came across while doing some work for a client was Google Search Console. It appears that a lot of what is provided by high end SEO tools is also provided by the Google Search Console.
So does anyone here have any experience with this tool?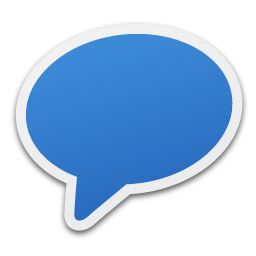 Comments
6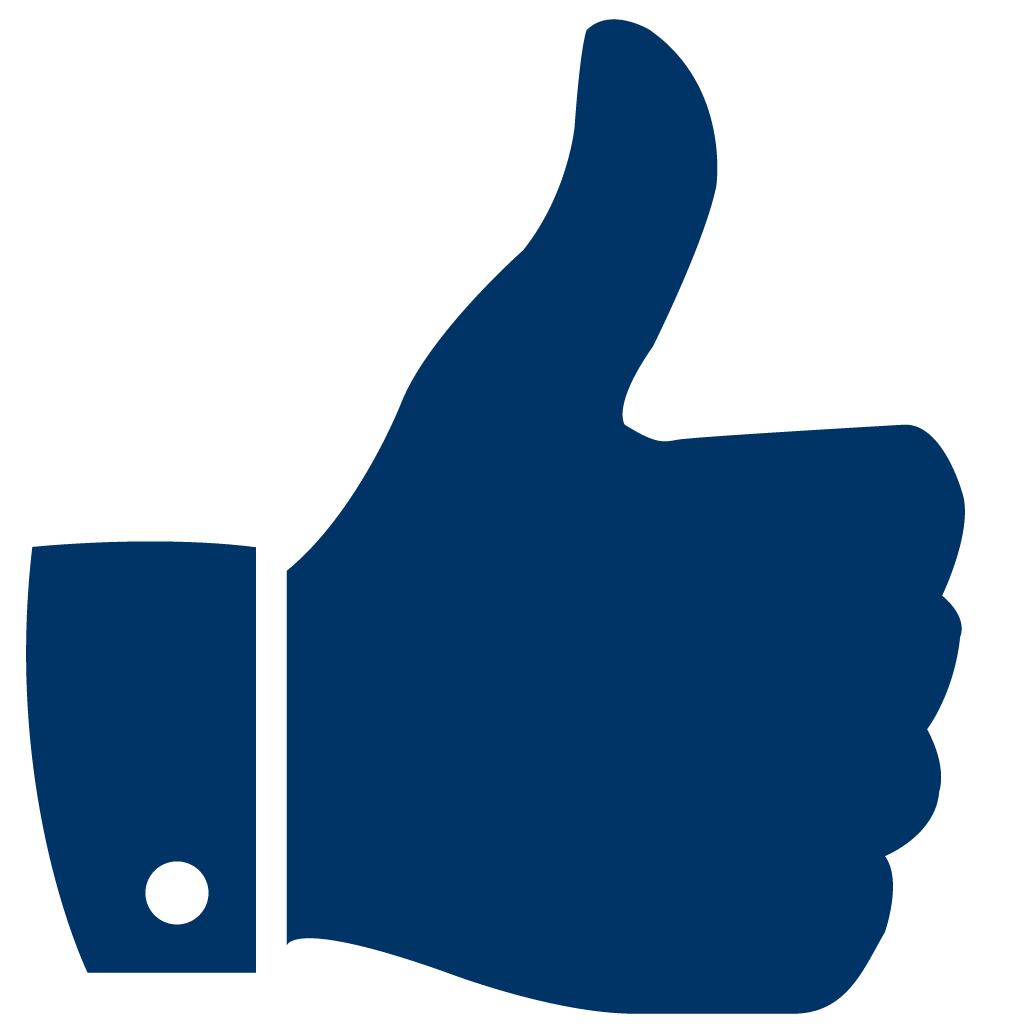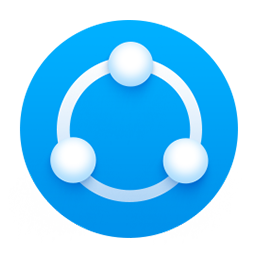 Share
To Share This Question Copy & Paste This URL:
https://www.anoox.com/my/share.php?i=136893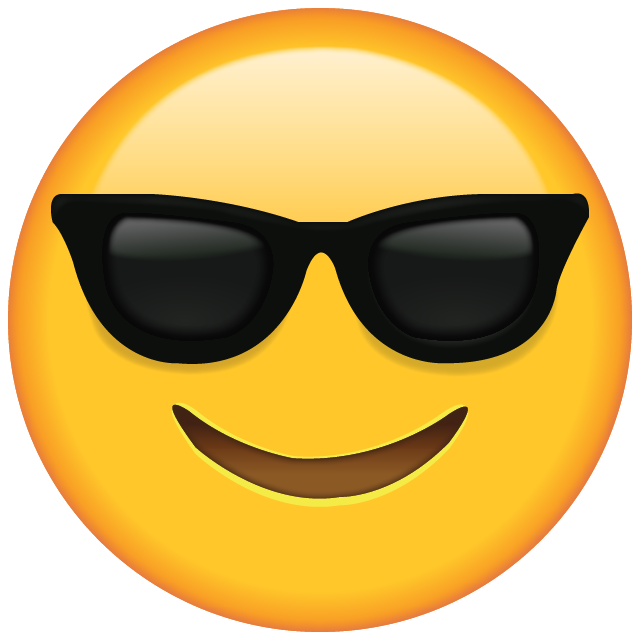 😀
😂
😋
😎
😍
😪
😜
🤑
😤
😭
😰
😱
😡
🤮
😇
🤥
💀
👽
💩
😺
👻
👏
👍
👎
✌️
👌
🖖
🙏
👄
💋
👅
👩🏻‍⚕️
👨🏻‍⚕️
🤷🏻‍♂️
👨‍🚀
1000