How do I stop my printer from printing a default copy?
Topics:
Supplies | Office, PCs | MS based, PCs | Apple Computer
Can someone please help me? When I turn on my printer it just prints out a test page, and I don't know how to stop it from doing that. I am wasting paper!!!

The make is HP PSC 1410.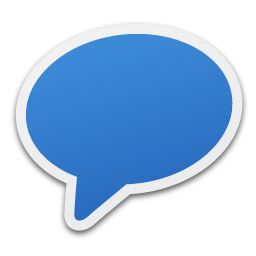 Comments
4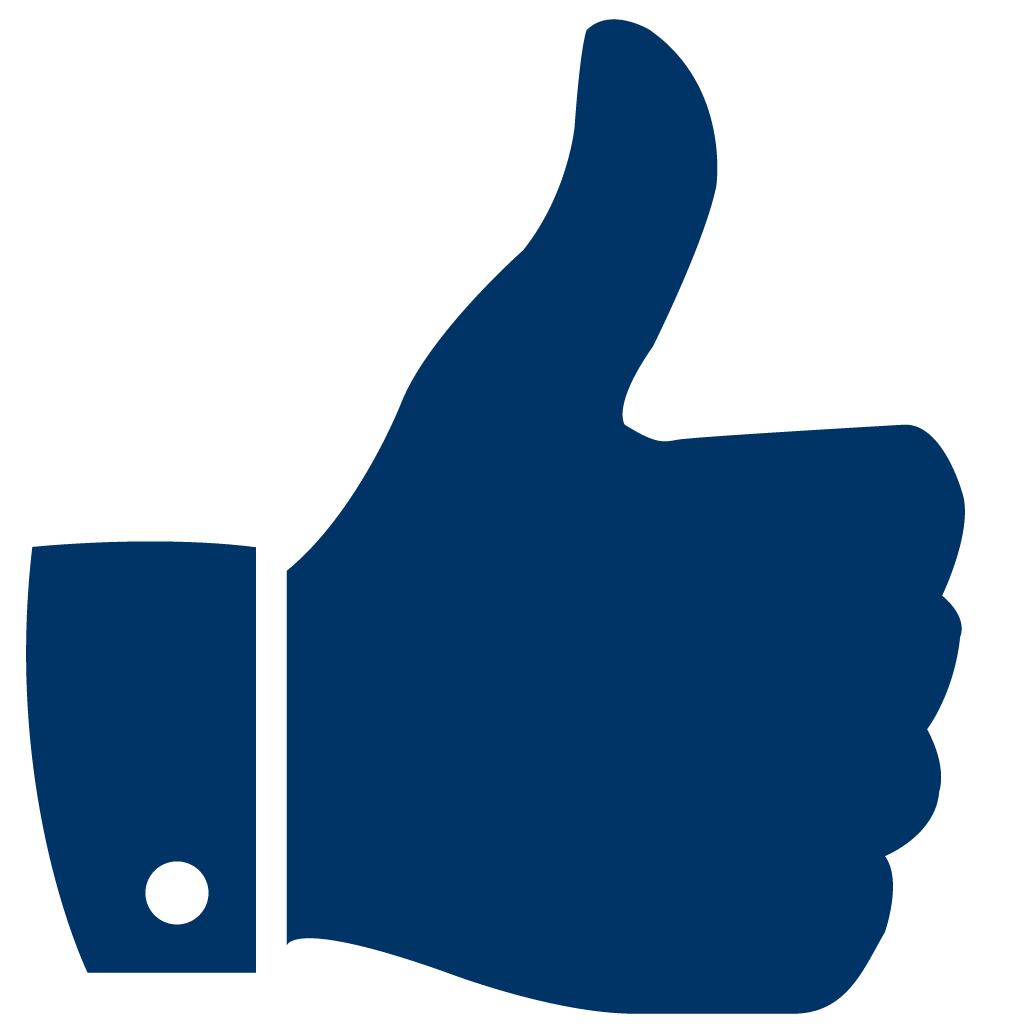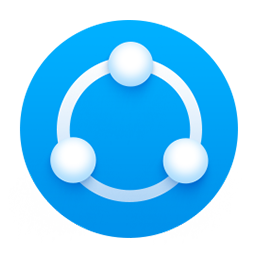 Share
To Share This Question Copy & Paste This URL:
https://www.anoox.com/my/share.php?i=136822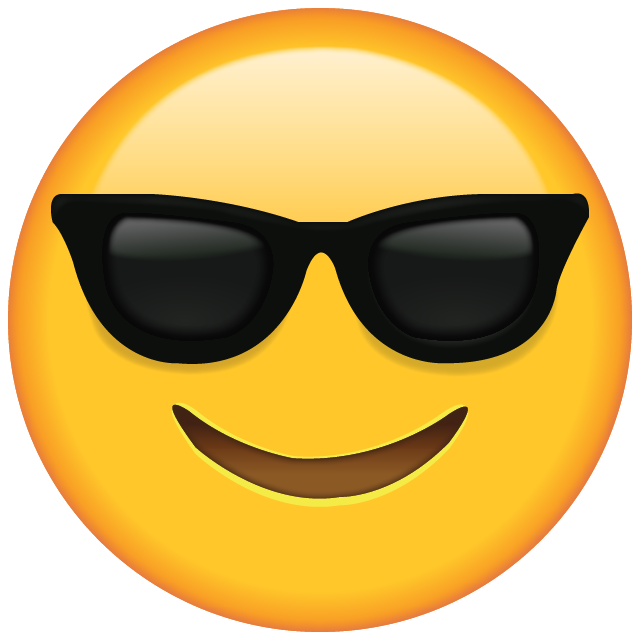 😀
😂
😋
😎
😍
😪
😜
🤑
😤
😭
😰
😱
😡
🤮
😇
🤥
💀
👽
💩
😺
👻
👏
👍
👎
✌️
👌
🖖
🙏
👄
💋
👅
👩🏻‍⚕️
👨🏻‍⚕️
🤷🏻‍♂️
👨‍🚀
1000