Who gains anything if the U.S. impeaches President Trump?
Topics:
Politics USA, Politics Europe, News Related
By all accounts, President Donald Trump is doing a tremendous amount of good, for all American citizens.
It would seem that only those with an interest in making America fail could possibly gain anything from his impeachment. What possible good could come from such an action and who but America's enemies would benefit?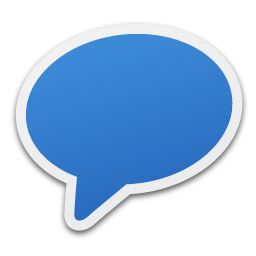 Comments
339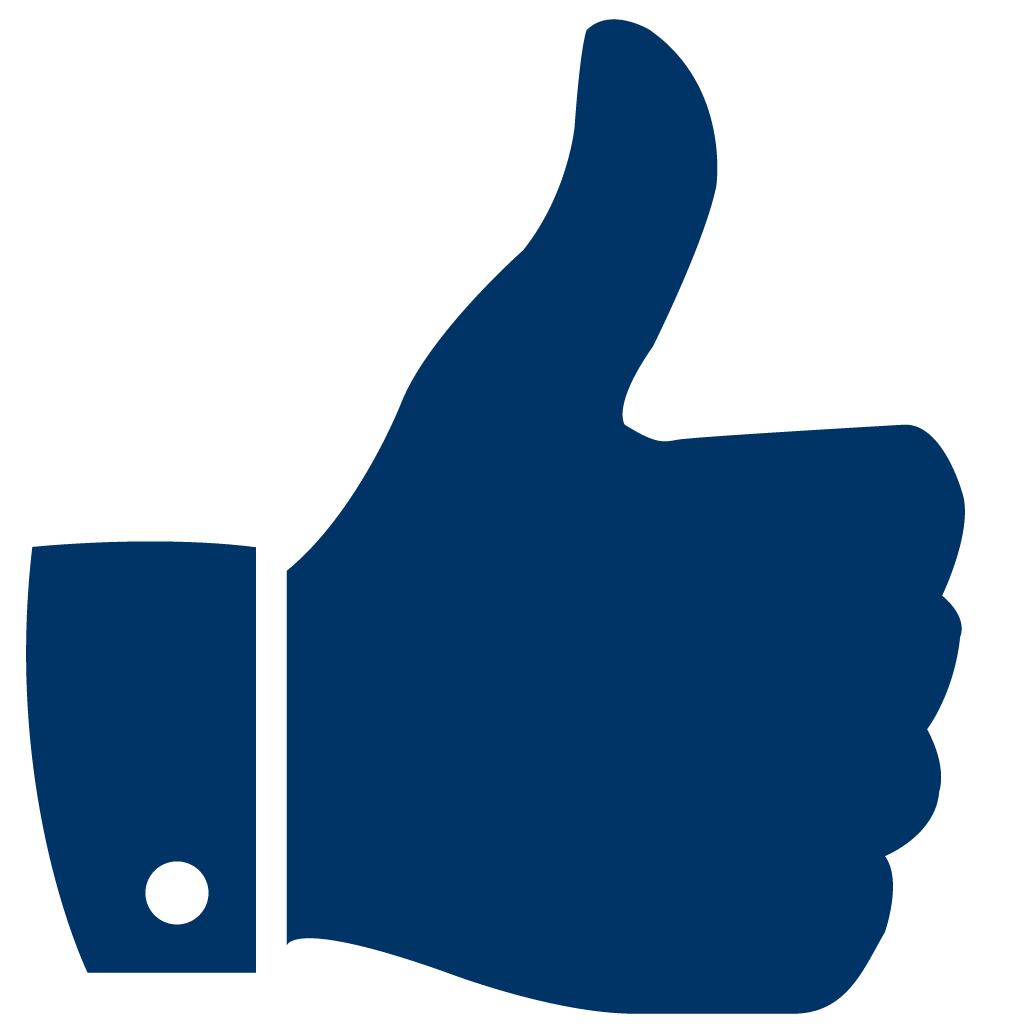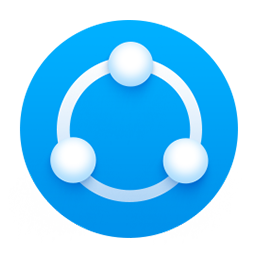 Share
To Share This Question Copy & Paste This URL:
https://www.anoox.com/my/share.php?i=136812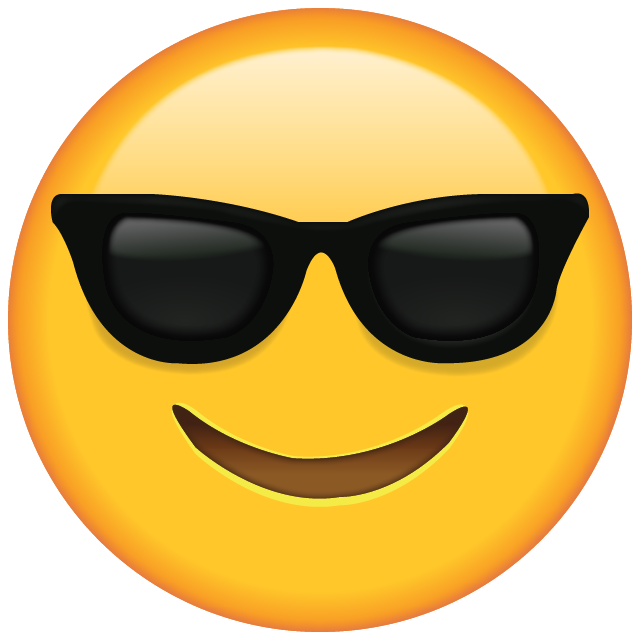 😀
😂
😋
😎
😍
😪
😜
🤑
😤
😭
😰
😱
😡
🤮
😇
🤥
💀
👽
💩
😺
👻
👏
👍
👎
✌️
👌
🖖
🙏
👄
💋
👅
👩🏻‍⚕️
👨🏻‍⚕️
🤷🏻‍♂️
👨‍🚀
1000