WILL THE DEMOCRATS or Republicans get crushed IN 2020?
Topics:
Politics World, Politics USA, Politics Europe
Fox news is having a huge impact, throughout the ranks of Democrat voters. They vary in age, ethnicity and race, but have a clear disdain for the hatred, lies and corruption they see from the left. They have decided to leave, with many supporting President Trump and condemning the media bias against him. How will this voter bleed-out affect the Democrat's chances in 2020 and maybe even 2018?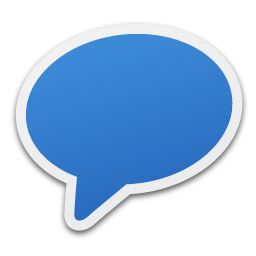 Comments
330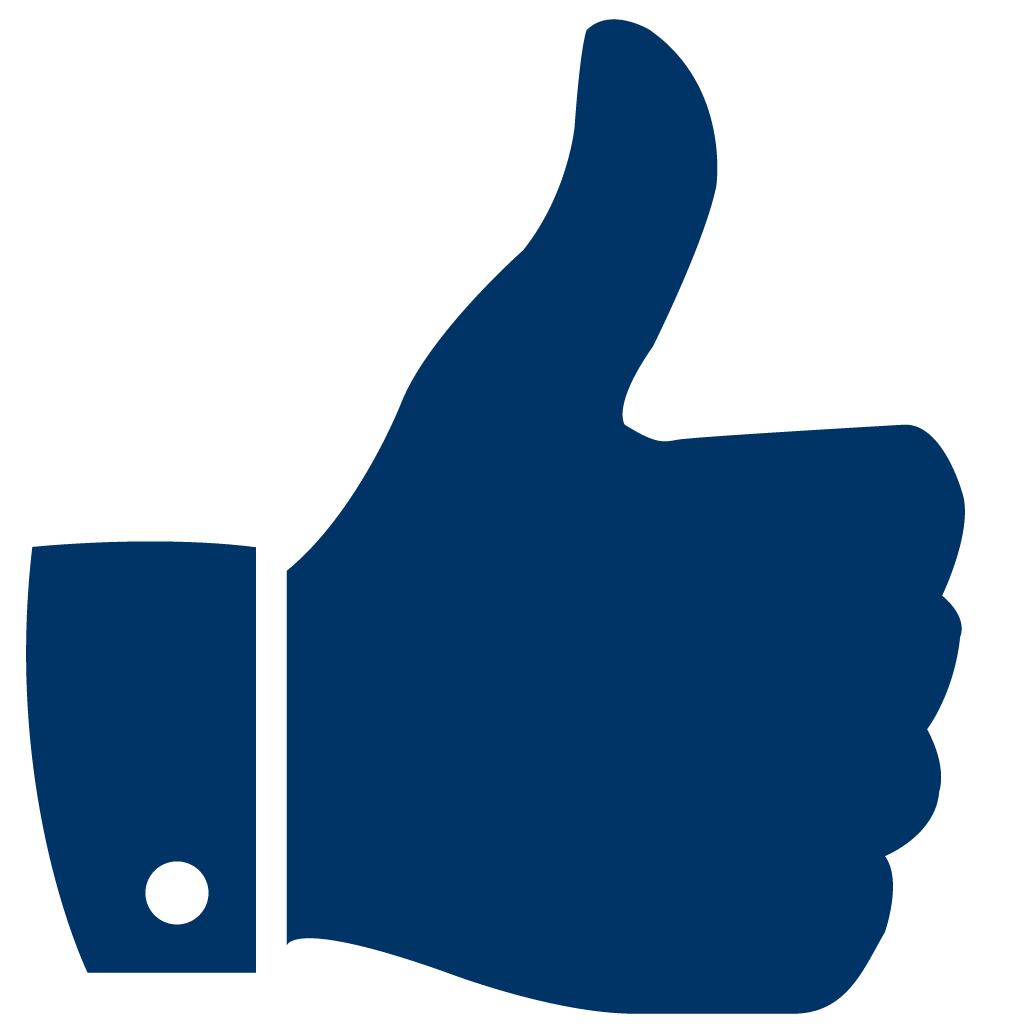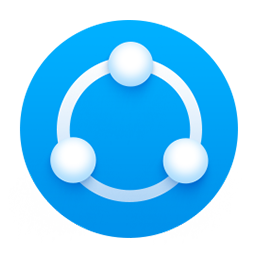 Share
To Share This Question Copy & Paste This URL:
https://www.anoox.com/my/share.php?i=136779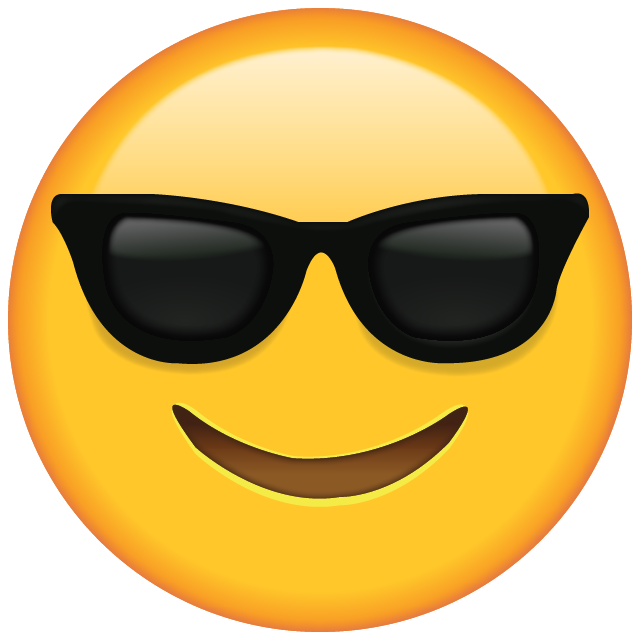 😀
😂
😋
😎
😍
😪
😜
🤑
😤
😭
😰
😱
😡
🤮
😇
🤥
💀
👽
💩
😺
👻
👏
👍
👎
✌️
👌
🖖
🙏
👄
💋
👅
👩🏻‍⚕️
👨🏻‍⚕️
🤷🏻‍♂️
👨‍🚀
1000