What does the World Cup and France winning it tell US?
Topics:
Politics USA, News Related, Football / Soccer
France today won the World Cup of Football. While USA did not even make it into the World Cup and was eliminated by the 3rd World Country of Trinidad and Tobago.
In fact all the teams appearing in the semi-finals set aside finals were all Europeans.
Why is that? As we all know Football players come from the Middle class, so isn't the answer then that the American Middle class has been rotted?
How did this happen? Well look at what France has, as do all European Countries:
France has Government run Universal Socialized Healthcare
France has Socialized college education
etc. Social services, so that the French Middle class get Healthcare, College education, etc. free for Taxes they pay, while same costs the American Middle class untold sums!
And all these Social services that France has Trump & Republicans call "Socialism" and oppose and Clinton Democrats have not even proposed, saying "How can we afford it?"
So what you think?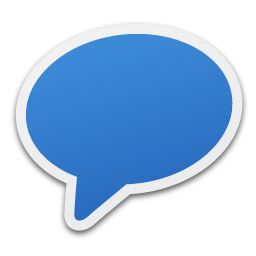 Comments
26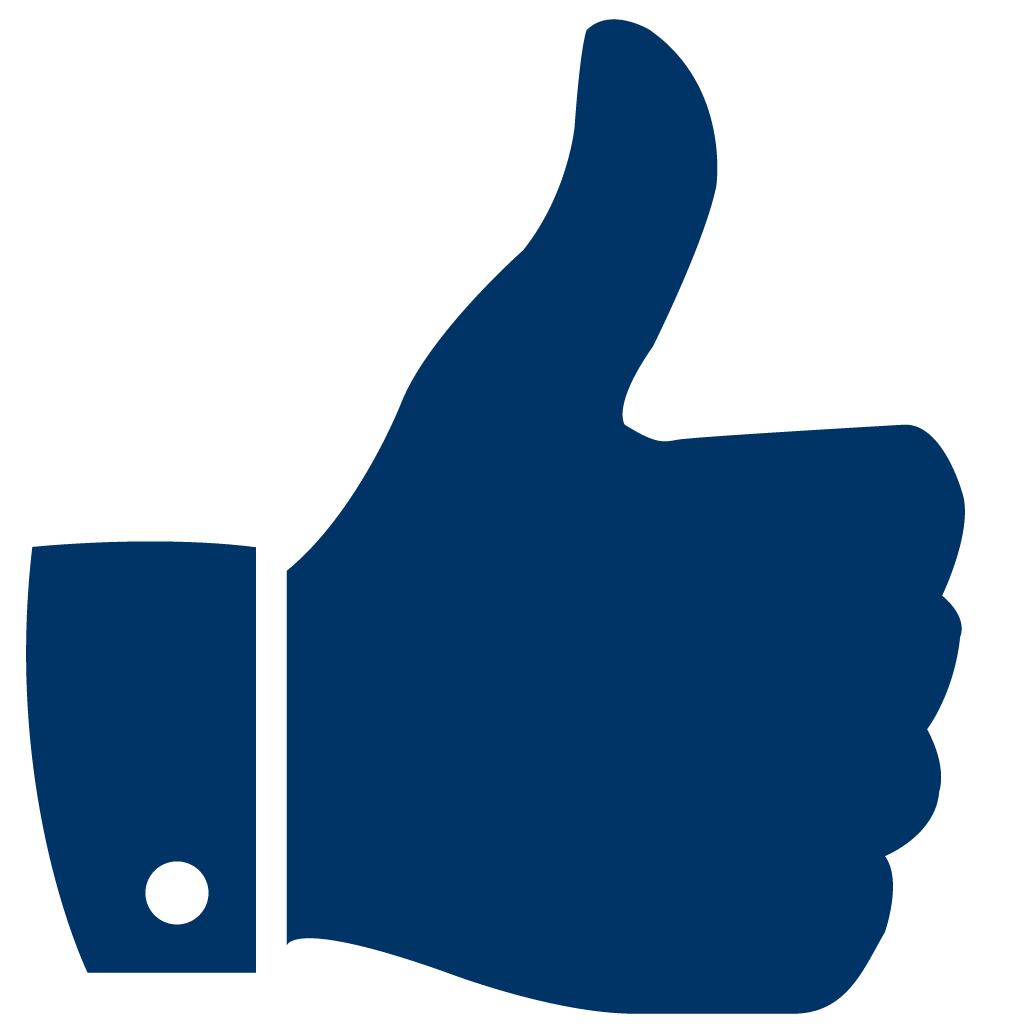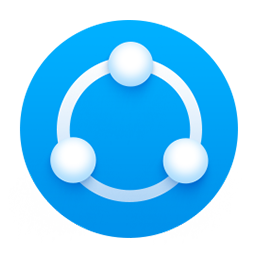 Share
To Share This Question Copy & Paste This URL:
https://www.anoox.com/my/share.php?i=136774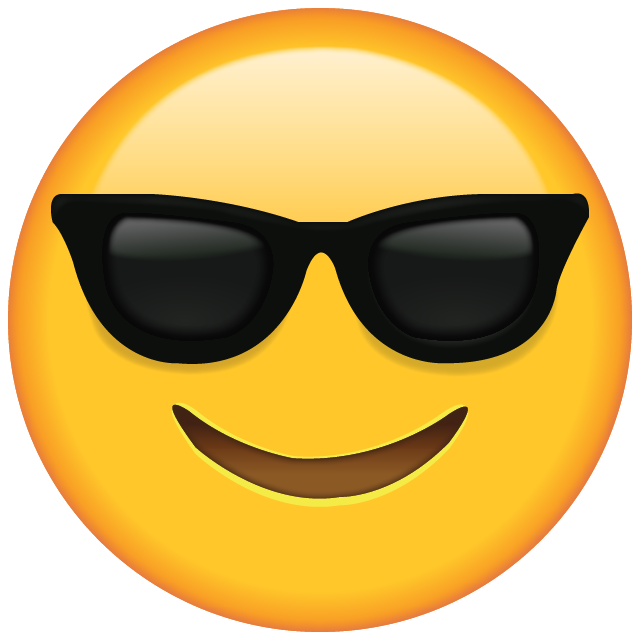 😀
😂
😋
😎
😍
😪
😜
🤑
😤
😭
😰
😱
😡
🤮
😇
🤥
💀
👽
💩
😺
👻
👏
👍
👎
✌️
👌
🖖
🙏
👄
💋
👅
👩🏻‍⚕️
👨🏻‍⚕️
🤷🏻‍♂️
👨‍🚀
1000