Does Turkey election Erdogan win mean era of 1 Man rule?
Topics:
Politics World, Politics Europe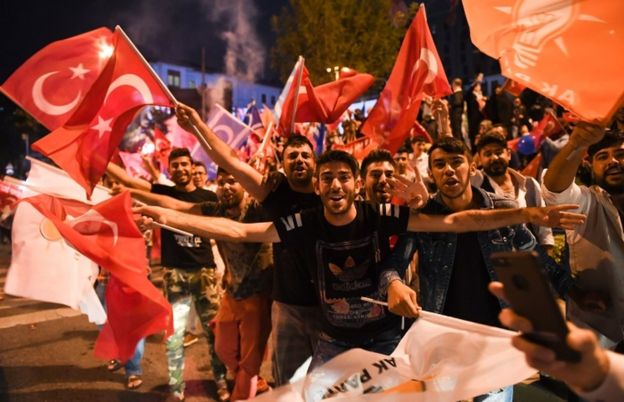 Turkish President Recep Tayyip Erdogan is taking on extensive new executive powers following his outright election victory in Sunday's poll. With Parliament been weakened and the post of prime minister abolished, as measures approved in a controversial referendum last year take effect. Defeated opposition candidate Muharrem Ince said Turkey was now entering a dangerous period of "one-man rule". Do you think this is True? And if yes what must we here in Europe do?

Oder, Was müssen wir hier in Europa machen?
Danke dir.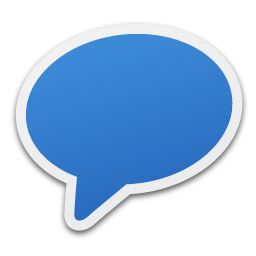 Comments
43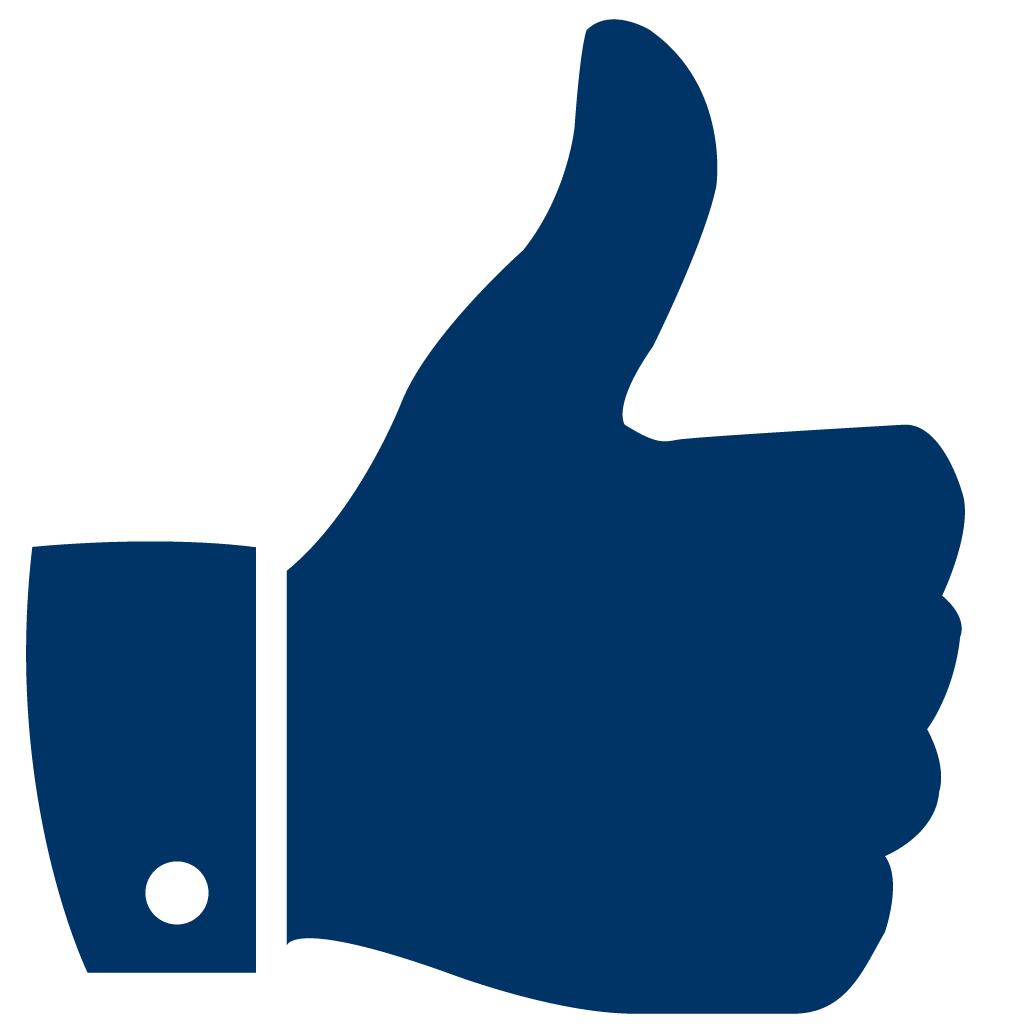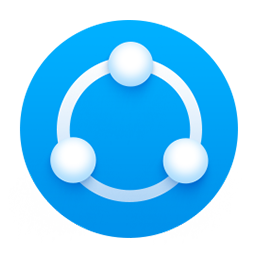 Share
To Share This Question Copy & Paste This URL:
https://www.anoox.com/my/share.php?i=136749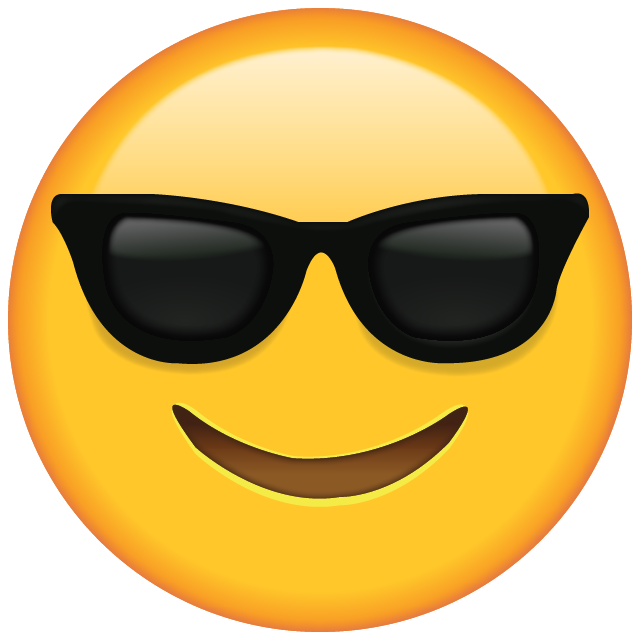 😀
😂
😋
😎
😍
😪
😜
🤑
😤
😭
😰
😱
😡
🤮
😇
🤥
💀
👽
💩
😺
👻
👏
👍
👎
✌️
👌
🖖
🙏
👄
💋
👅
👩🏻‍⚕️
👨🏻‍⚕️
🤷🏻‍♂️
👨‍🚀
1000