Mexico beat Germany World Cup Champ USA did not make World Cup. What?
Topics:
News Related, Football / Soccer
Today Mexico beat Germany the defending World Cup champ in Russia. WOW!
Meanwhile USA did not even make it to the World Cup and was eliminated by Trinidad and Tobago a country of like 1-Million people!
And Trump wants to build a Wall between USA and this beautiful magnificent Mexico, from their beautiful people, to their beautiful beaches, to their beautiful Football, etc.
What do these facts tell you?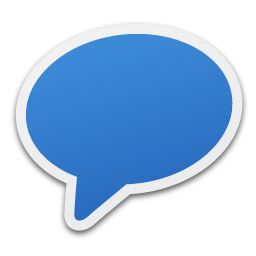 Comments
125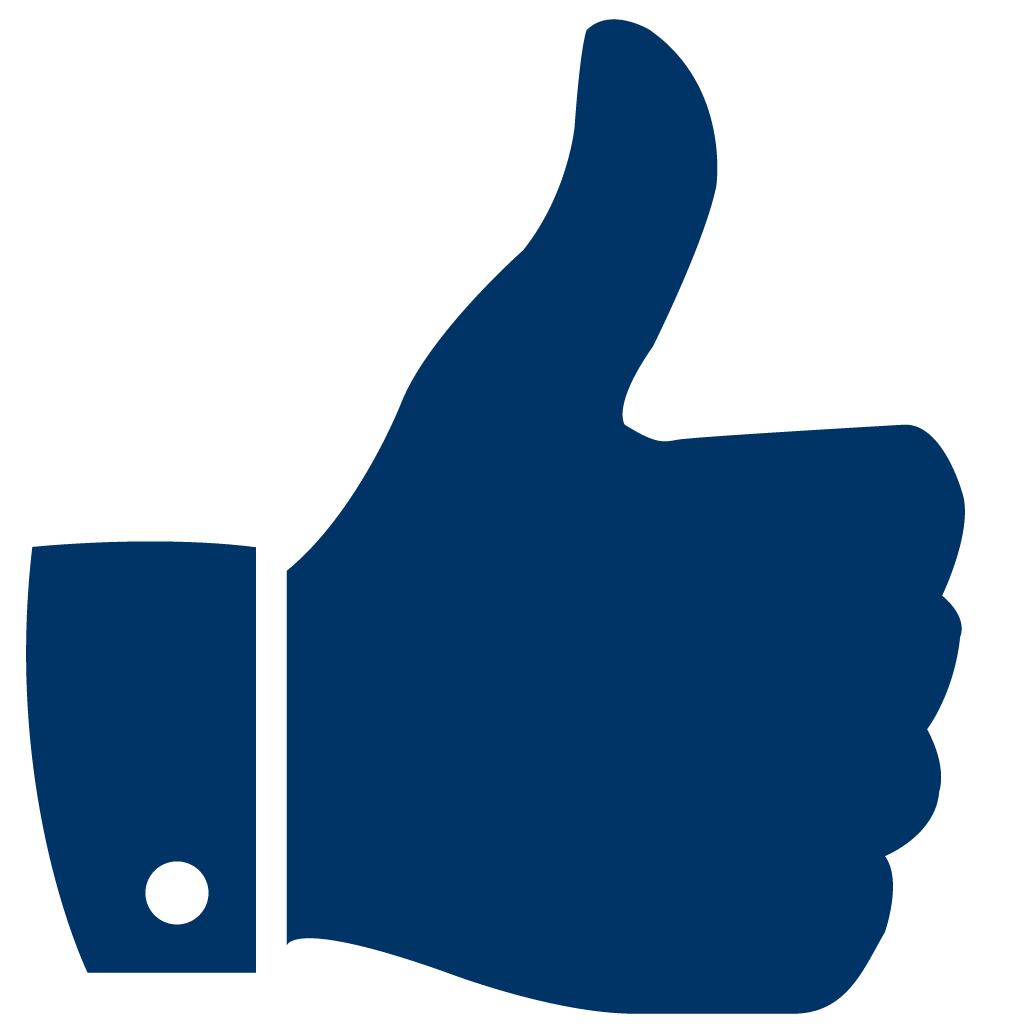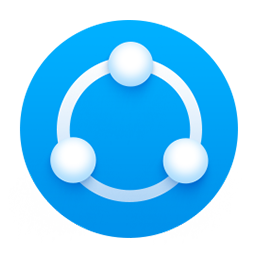 Share
To Share This Question Copy & Paste This URL:
https://www.anoox.com/my/share.php?i=136741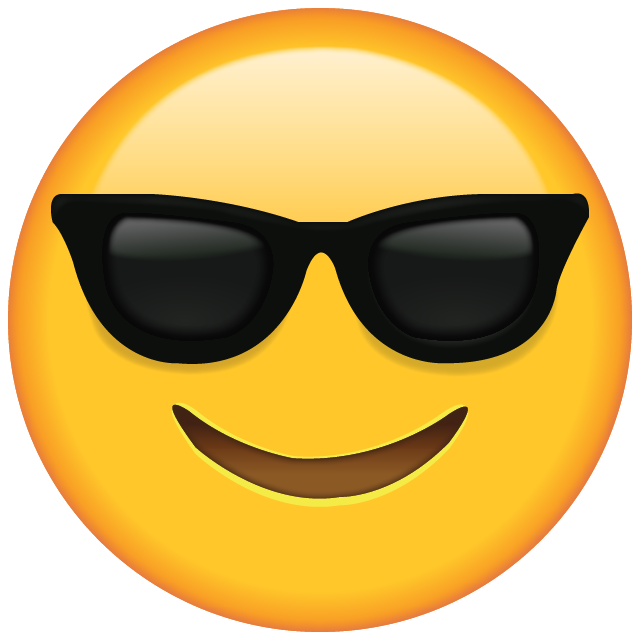 😀
😂
😋
😎
😍
😪
😜
🤑
😤
😭
😰
😱
😡
🤮
😇
🤥
💀
👽
💩
😺
👻
👏
👍
👎
✌️
👌
🖖
🙏
👄
💋
👅
👩🏻‍⚕️
👨🏻‍⚕️
🤷🏻‍♂️
👨‍🚀
1000