Are Computers SAFER for use then Cell Phones
Topics:
PCs | MS based, PCs | Apple Computer, Mobile Phone
I find out that Smart Phones are not good phones and not more useful and are less easy to use then computers, and because of Google (Android) platform of Endless Interruptions for Advertising - even answering a call can not be done by some of the add-on applications we need to have in order to keep our phones as our own.
On my Samsung it is a little less a problem.
The problem of bothering us and creating charges on our accounts on cell-phones seems worse than on computers, making them less safe to trust as communications tools.

Maybe as TOYS, these not so smart phones are OK for kids, but for us who like A Phone to be 1st A Phone, and where computers are better tools for all we can do in our modern time communications, I wonder how many do agree or disagree with my question "Are Computers SAFER for use then Cell Phones?"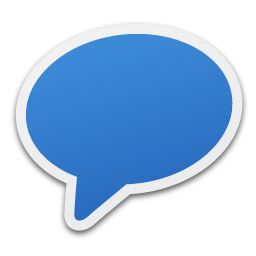 Comments
17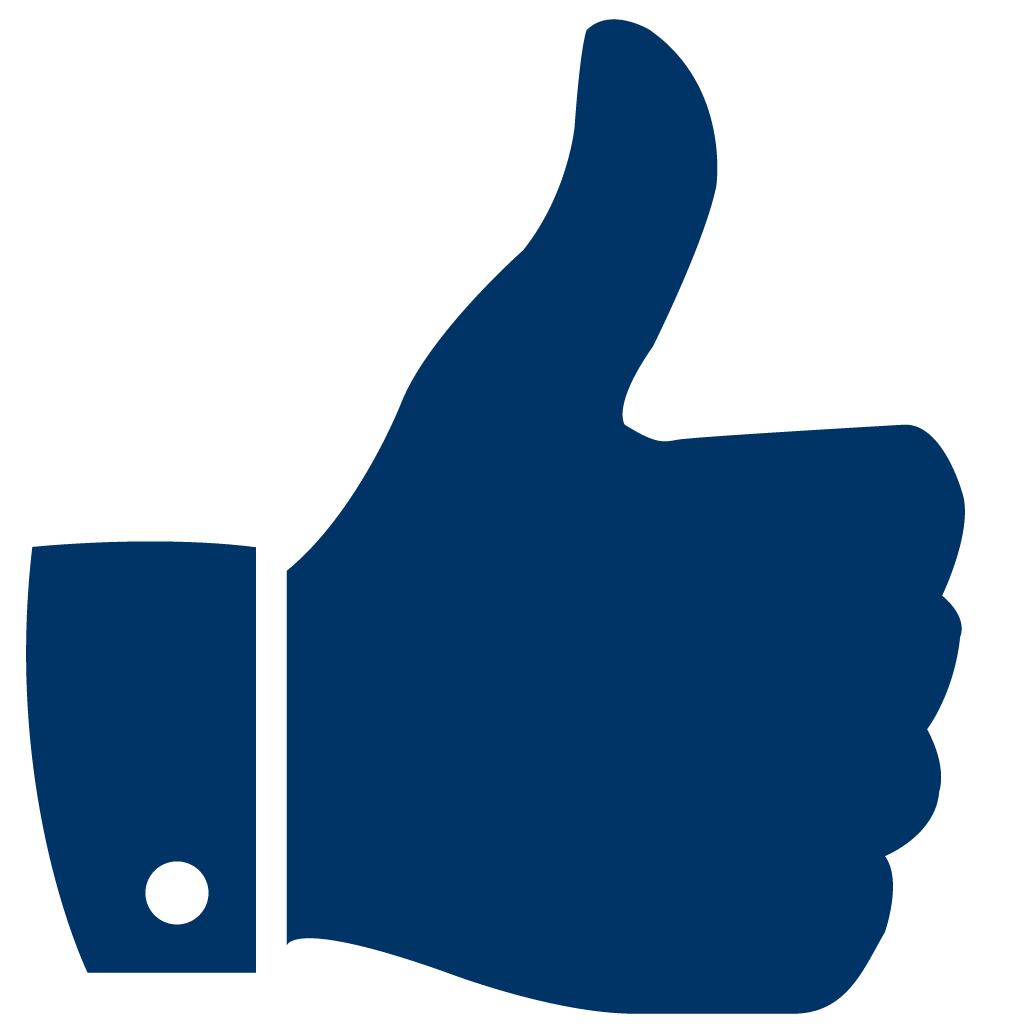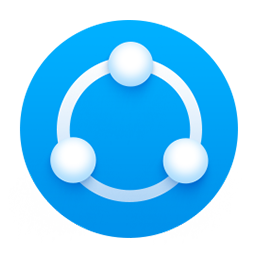 Share
To Share This Question Copy & Paste This URL:
https://www.anoox.com/my/share.php?i=136735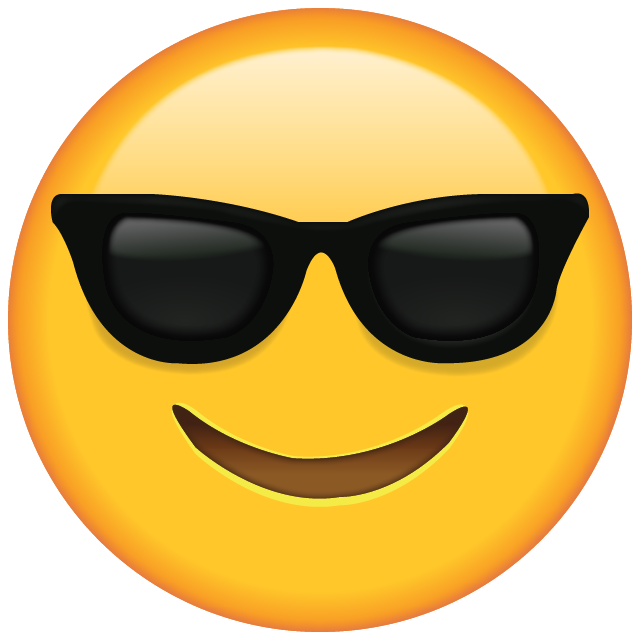 😀
😂
😋
😎
😍
😪
😜
🤑
😤
😭
😰
😱
😡
🤮
😇
🤥
💀
👽
💩
😺
👻
👏
👍
👎
✌️
👌
🖖
🙏
👄
💋
👅
👩🏻‍⚕️
👨🏻‍⚕️
🤷🏻‍♂️
👨‍🚀
1000