Is Cannabis a Good Pain Relief Alternative to Opioid Medicine?
Topics:
Health, Chiropractor
Opioid addiction is a very big problem that plagues our country no matter the state or social class. Lately there has been alot research that cannabis and hemp products aid in alleviating pain. Many people have become addicted from prescribed opioids for a temporary pain condition. In these instances maybe natural non-addictive products could be a solution. Do you think if Cannabis was legal, pain sufferers would then choose Cannabis over Opioids? And will this then solve the Opioid crisis?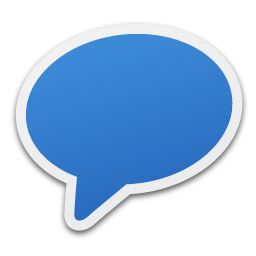 Comments
52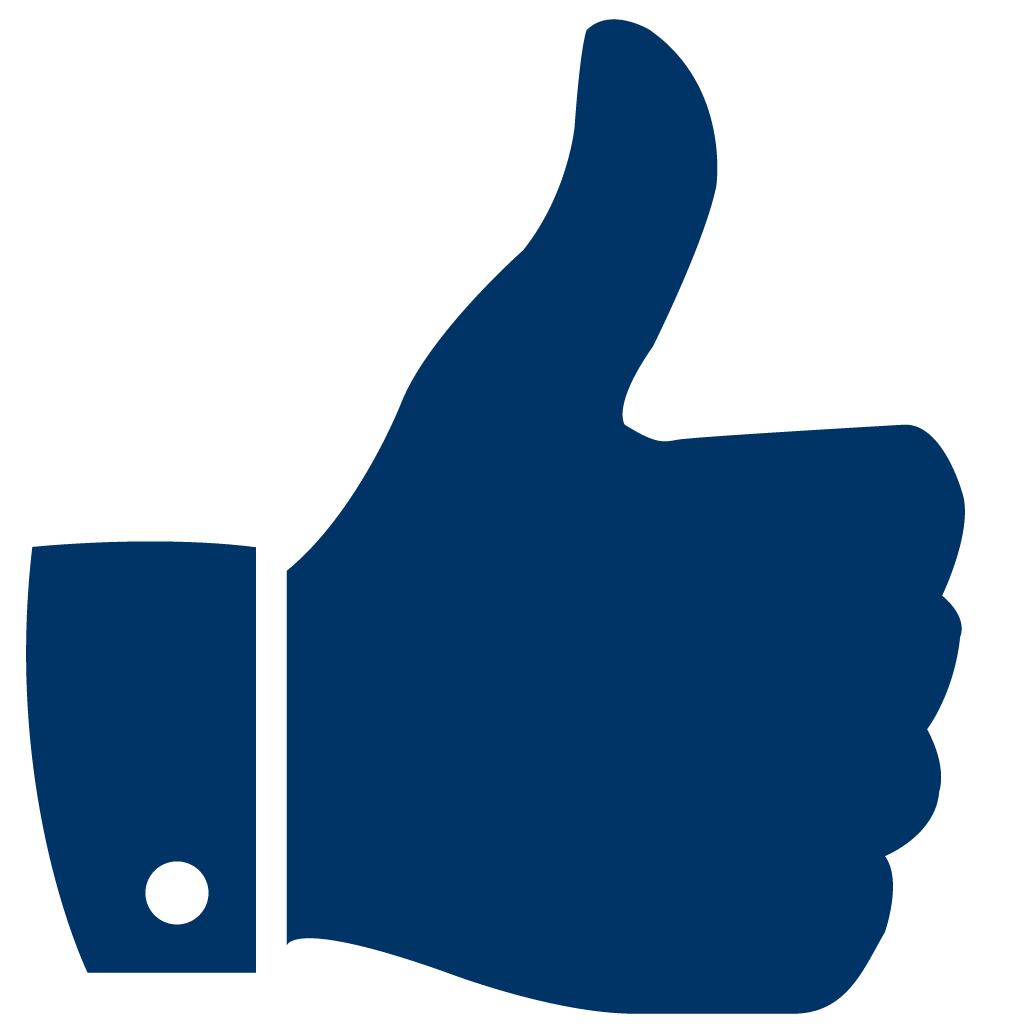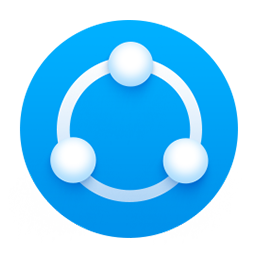 Share
To Share This Question Copy & Paste This URL:
https://www.anoox.com/my/share.php?i=136731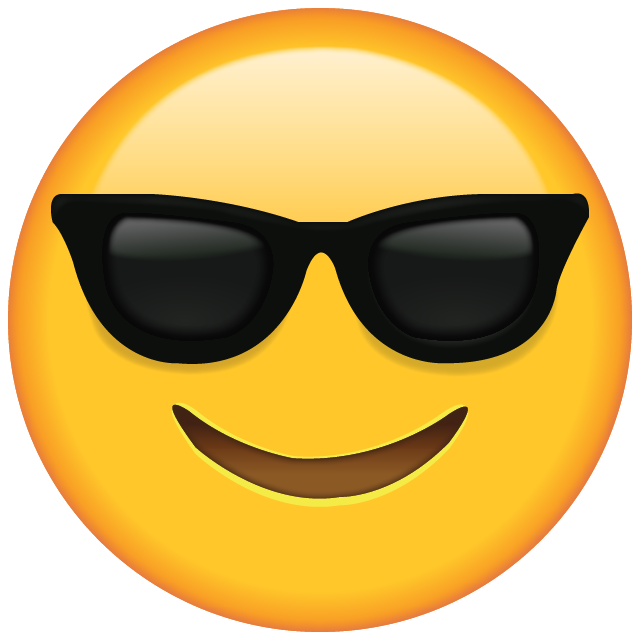 😀
😂
😋
😎
😍
😪
😜
🤑
😤
😭
😰
😱
😡
🤮
😇
🤥
💀
👽
💩
😺
👻
👏
👍
👎
✌️
👌
🖖
🙏
👄
💋
👅
👩🏻‍⚕️
👨🏻‍⚕️
🤷🏻‍♂️
👨‍🚀
1000