Are men and women really equal?
Topics:
Women Issues, Family & Marriage, Dating
Men & women are not equal in my opinion unless someone can prove me wrong, because men always does the initiating. Women in my opinion should show more respect for men but they don't because they are always trying to prove a point.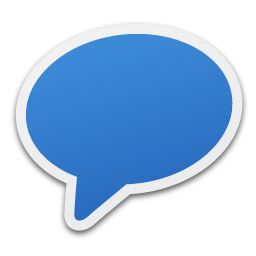 Comments
33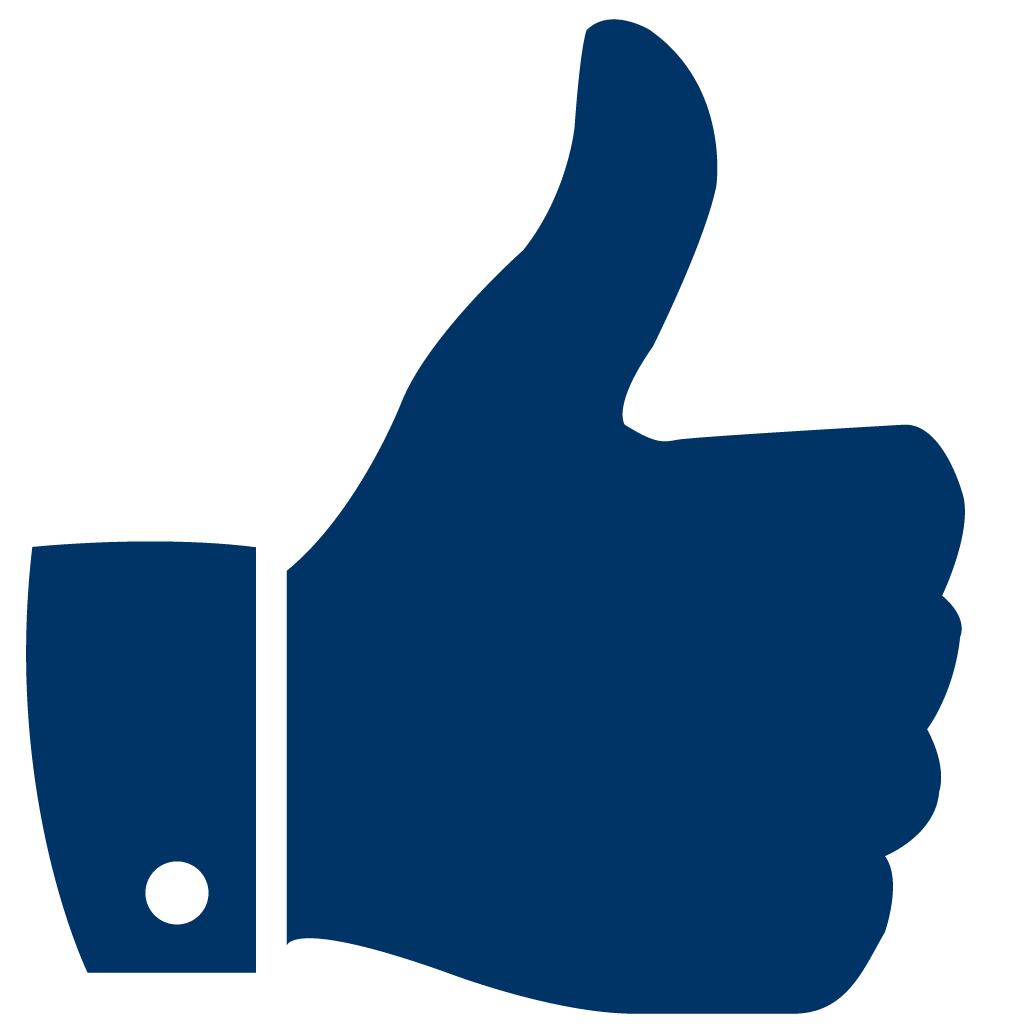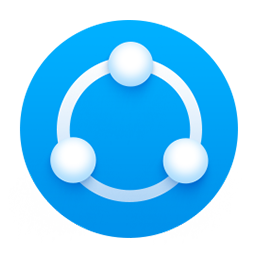 Share
To Share This Question Copy & Paste This URL:
https://www.anoox.com/my/share.php?i=136721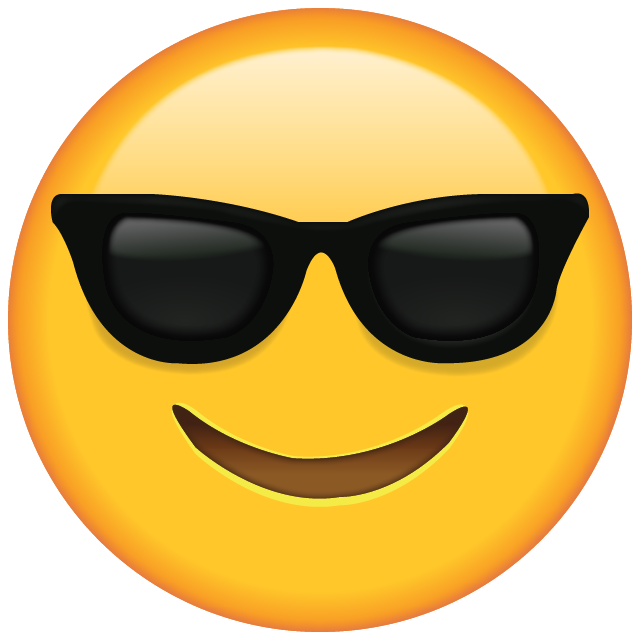 😀
😂
😋
😎
😍
😪
😜
🤑
😤
😭
😰
😱
😡
🤮
😇
🤥
💀
👽
💩
😺
👻
👏
👍
👎
✌️
👌
🖖
🙏
👄
💋
👅
👩🏻‍⚕️
👨🏻‍⚕️
🤷🏻‍♂️
👨‍🚀
1000